Market Validation.
A/B different concepts while still in production to validate your products marketability.
Validate now!
A/B Testing.
A/B test different app store pages on both AppStore and Play Store to increase your install rates.
Start testing!
ASO Benchmarking.
Get real time data from competition, add competitors to your lists and let Geeklab analyze the results for you.
Benchmark!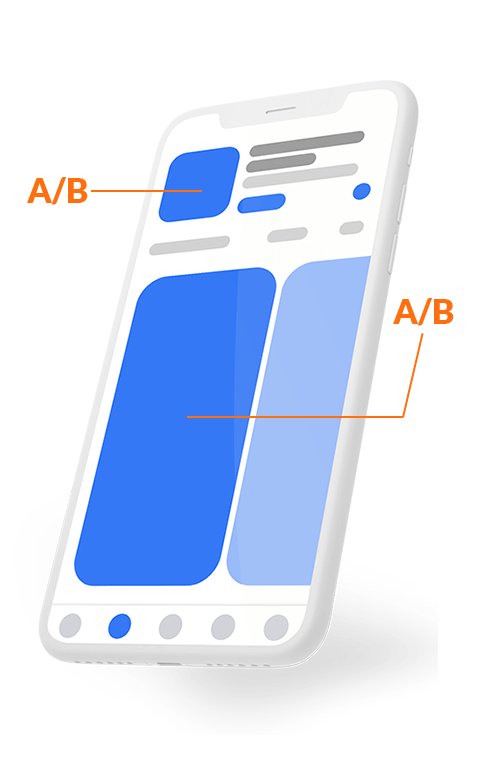 1. Create an App product page.
Setup Geeklab app pages that clone the actual store and allow you to A/B test with different app pages.
2. Send Traffic.
Send a portion of your traffic to test links that redirect the users to your look-alike app product pages
3. Track the results.
Track the results and users behavior in real-time with Geeklab's dashboards.
Trusted by the best in the industry.
As picked by one of the most read mobile game blogs in the world, Geeklab has been a trusted partner with industry giants and aspiring indie developers.
Read more on DOF.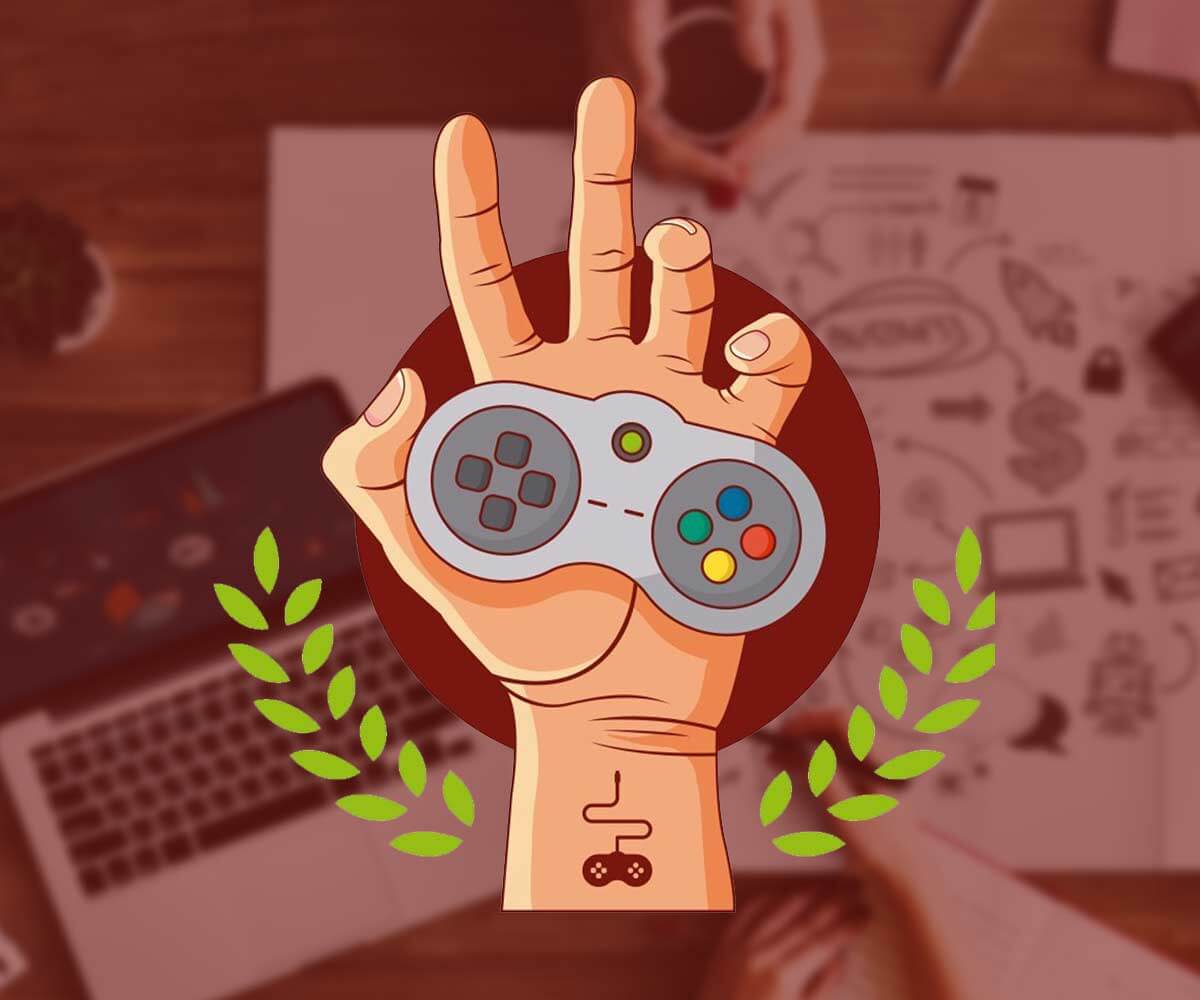 "I've personally used several different services to test marketability and Geeklab has been by far the most accurate and cost efficient of them all. During the writing of this post, we connected with the folks behind Geeklab and they agreed to offer a free month to their service for all of our readers. That's how confident they (and we) are in their platform."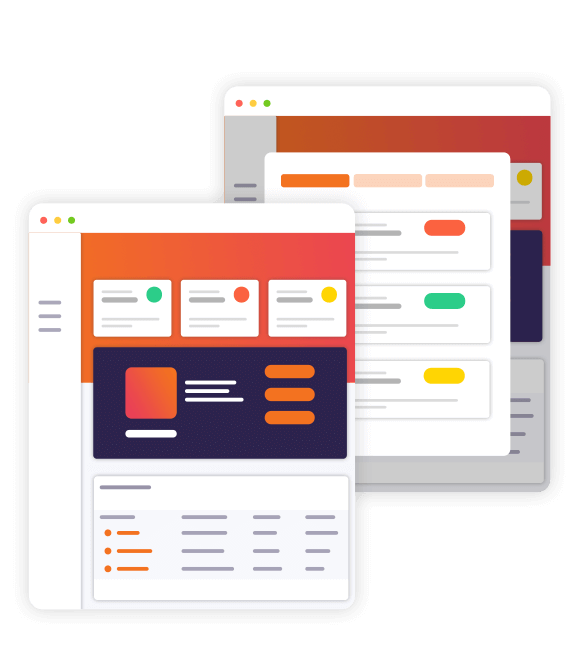 Best in the field.
Ranking higher than our competitors, and being able to provide a cost efficent solution to your ASO needs,we're the best you can get.
Real-time data you can trust