Rovio has been using Geeklab for both ASO A/B testing and concept assessment. Today's case study is showcasing one of the success stories Rovio gained with concept assessment and their brand new game Phoenix Rangers.
Game: Phoenix Rangers
Phoenix Rangers is Rovio's brand new tap to blast RPG currently in Soft Launch. Set in a vast new world, you can build a base, collect, and evolve monsters to become the number one Phoenix Ranger on the planet.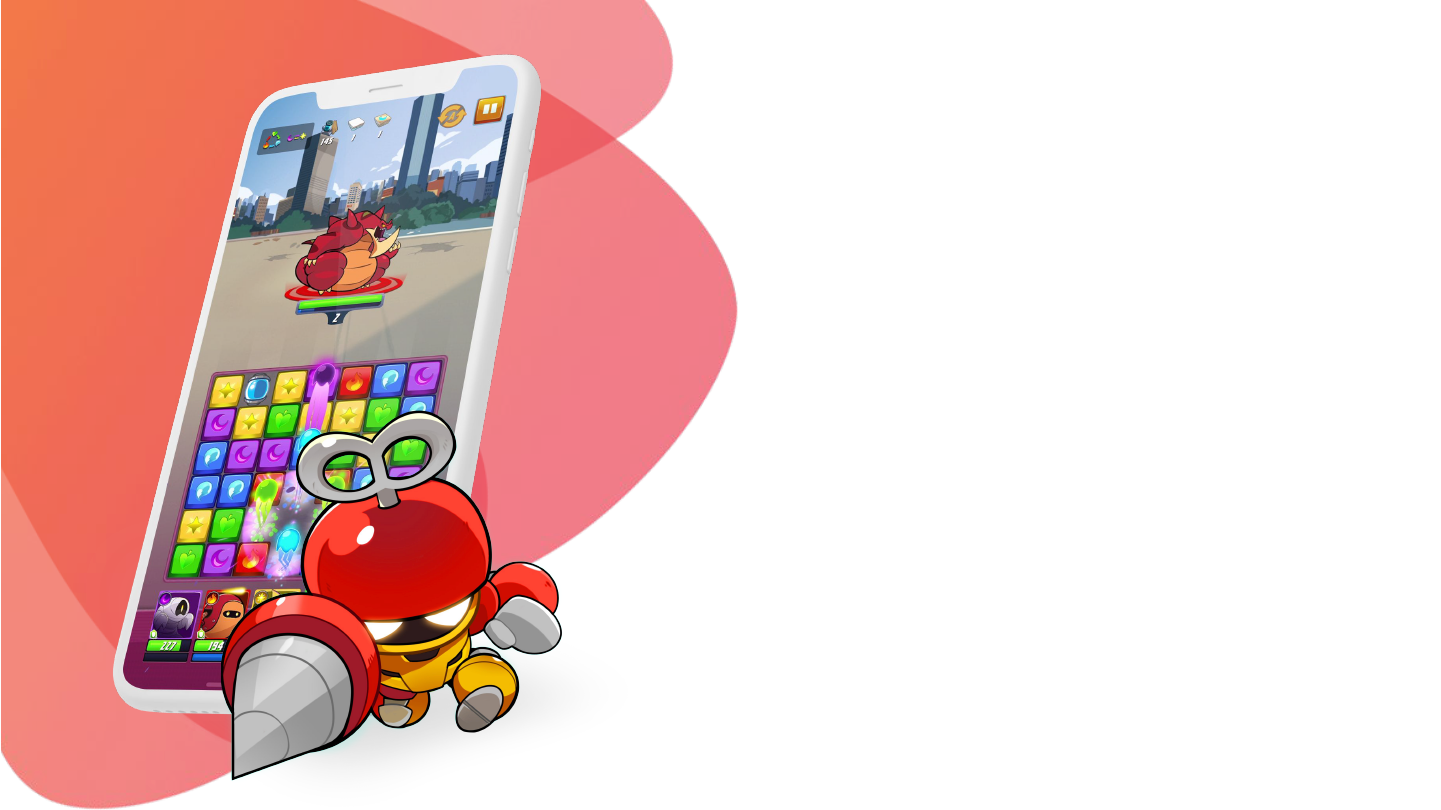 Campaign Objective
Validate the best character art-style for the game among the target audience.
Improve the IPM by having better converting character art-style.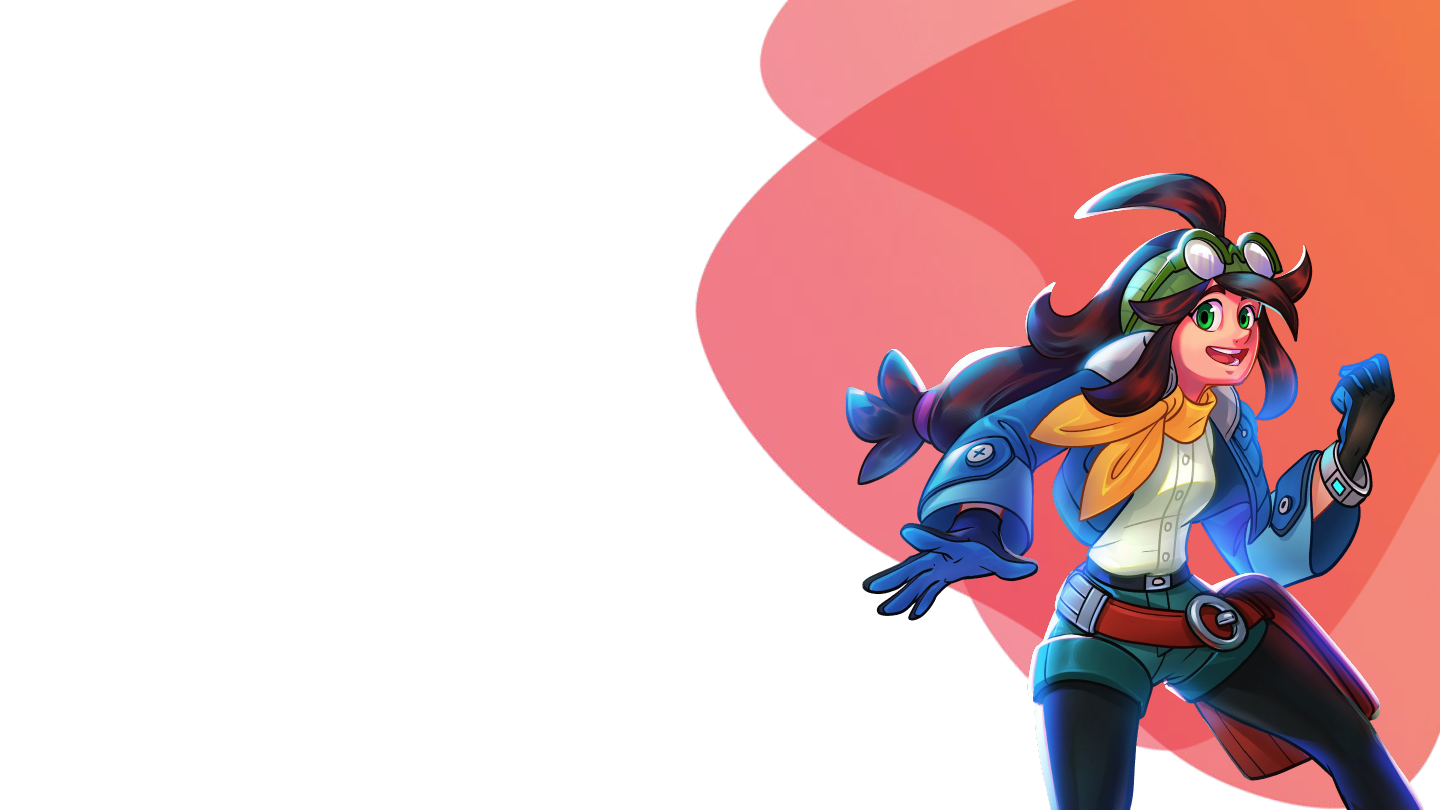 Campaign Setup
Geeklab provided a solution for Rovio to allow them to track holistically the IPM of different variations, by providing trackable, look-alike app store pages for all the different variants.
4 new character styles were created. Each of those and the control had a unique video that had a set of screenshots reflecting the same character style. The only variable was the character style and the background that was fitting to the styles. Everything else was the same both in the videos and the app store creatives.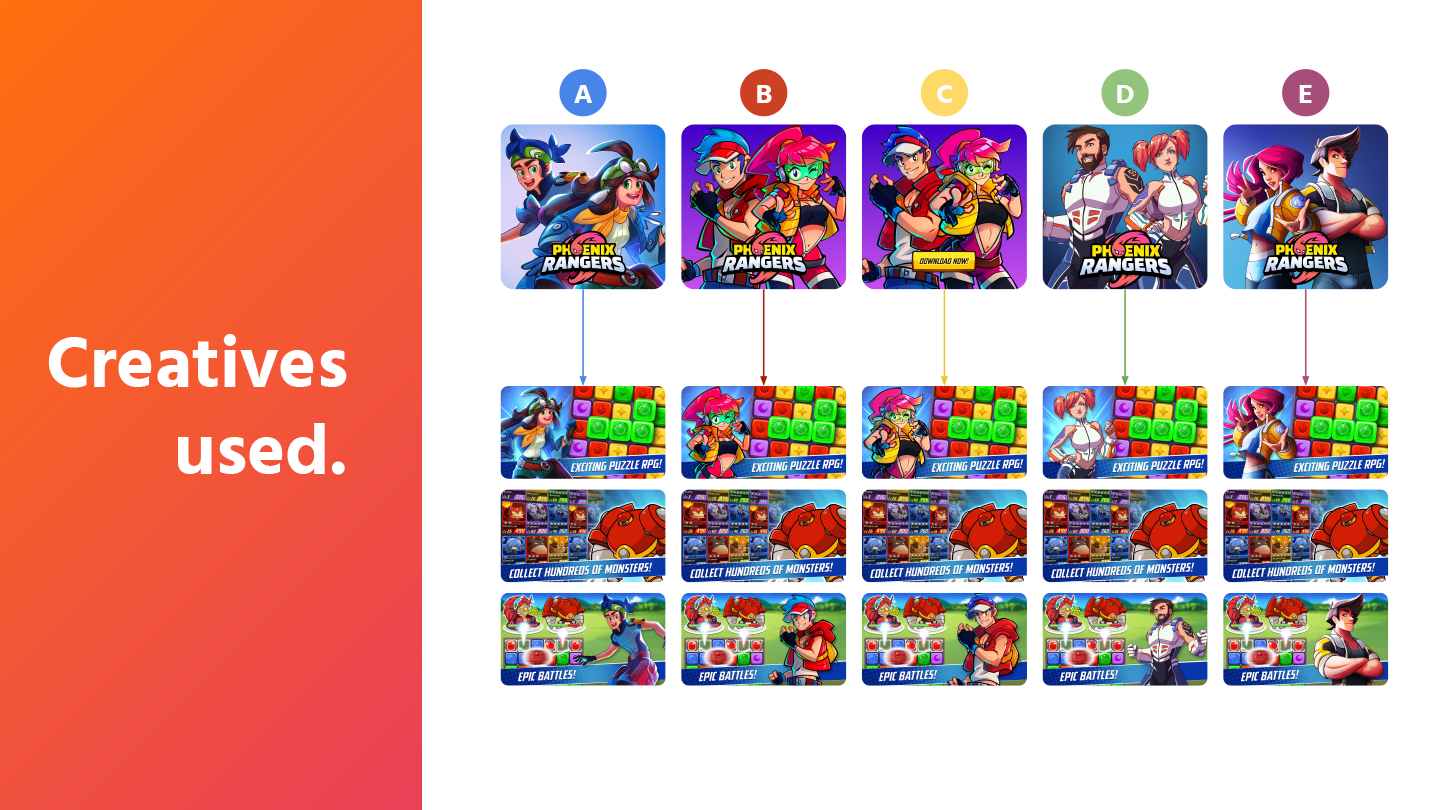 Campaign Result
The total amount of downloads increased from the current art-style by 15%, and the user acquisition costs were 20% cheaper.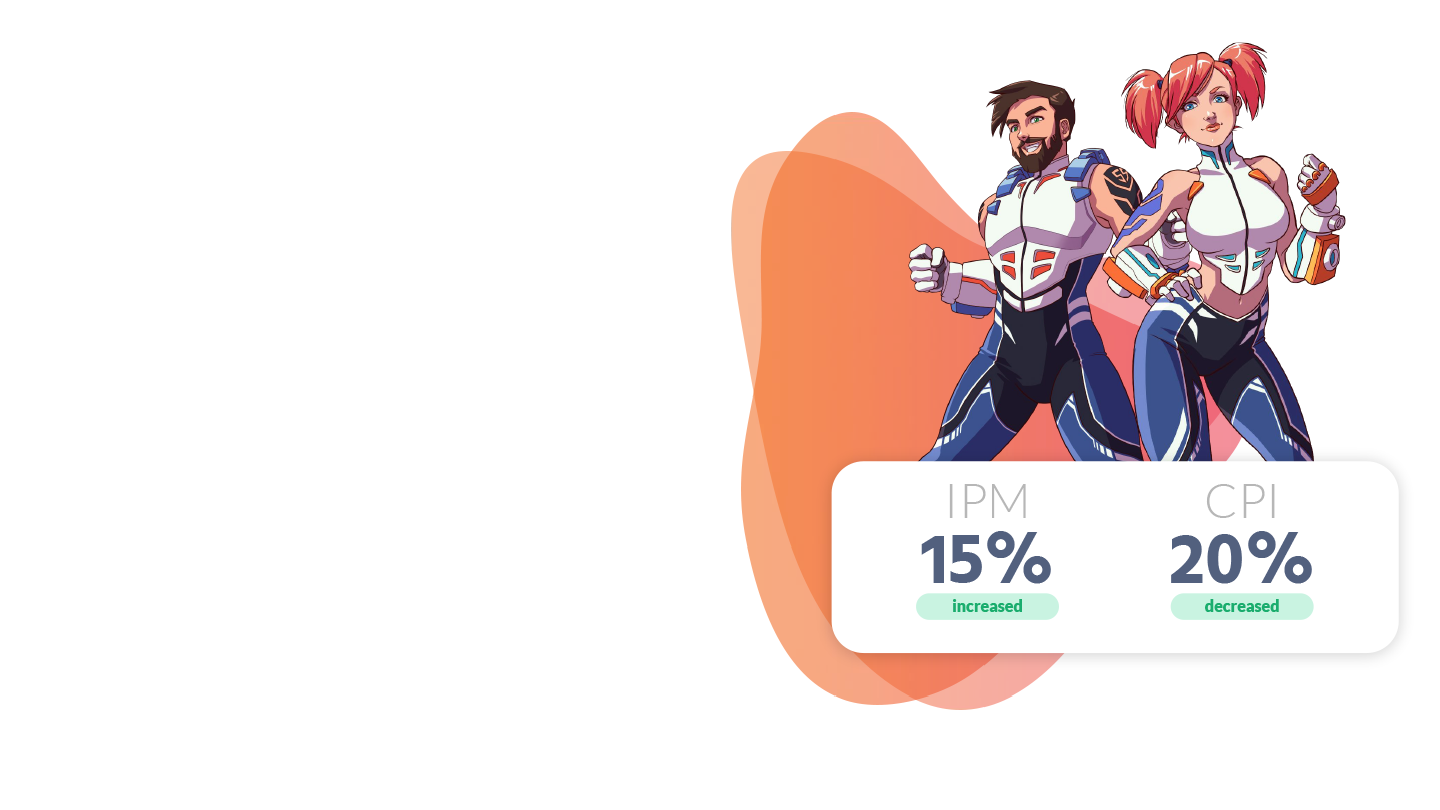 "Geeklab has been and still is one of our key tool for both the evaluation of new concepts and Appstore Optimization. Thanks to the accuracy and depth of data that we're getting from Geeklab, we're able to optimise for our target audiences in a rigorous and agile manner, whether our games are already in the market or not." – Kieran O'Leary / Head of Growth at Rovio