"Endless" or "Infinity" running games have been and continue to be extremely popular. The original Temple Run was published in 2012 and quickly became one of the most popular games on the market. So, what is it about these games that get individuals addicted to them? Maybe it's the adrenaline rush of racing and the possibility of losing the game if one tiny mistake is made. Or perhaps the fact that you can spin your phone for movement, which is a feature at least in Temple Run, helps the player feel more "into" the game.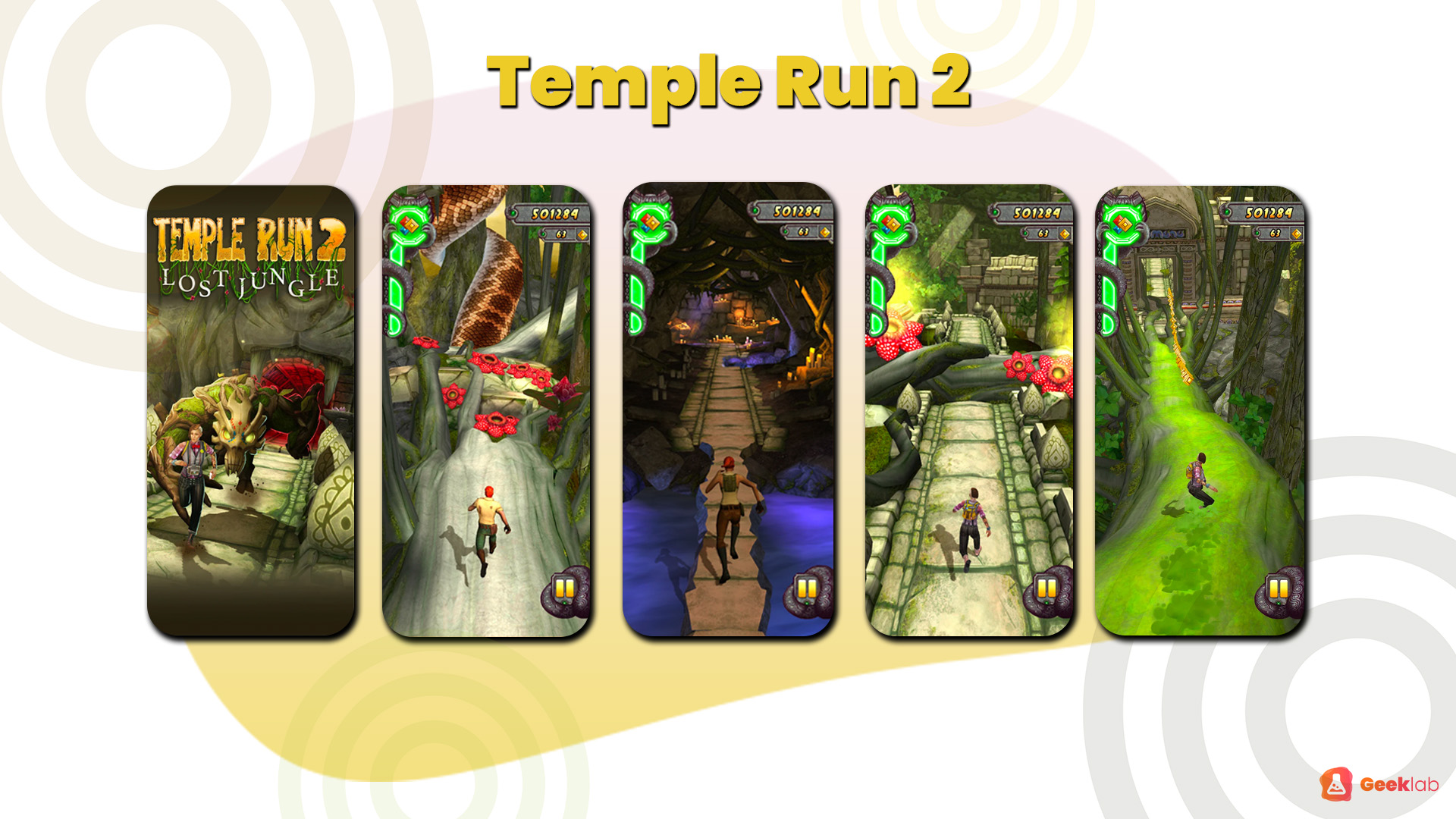 Temple Run 2
The original Temple Run has to this day hit over a billion downloads, while the sequel has over 20 million. These two games are among the most popular endless running games, and as previously said, including the option of tilting your phone to make the game more engaging. The game's mysterious jungle environment further adds to the game's genuine mood.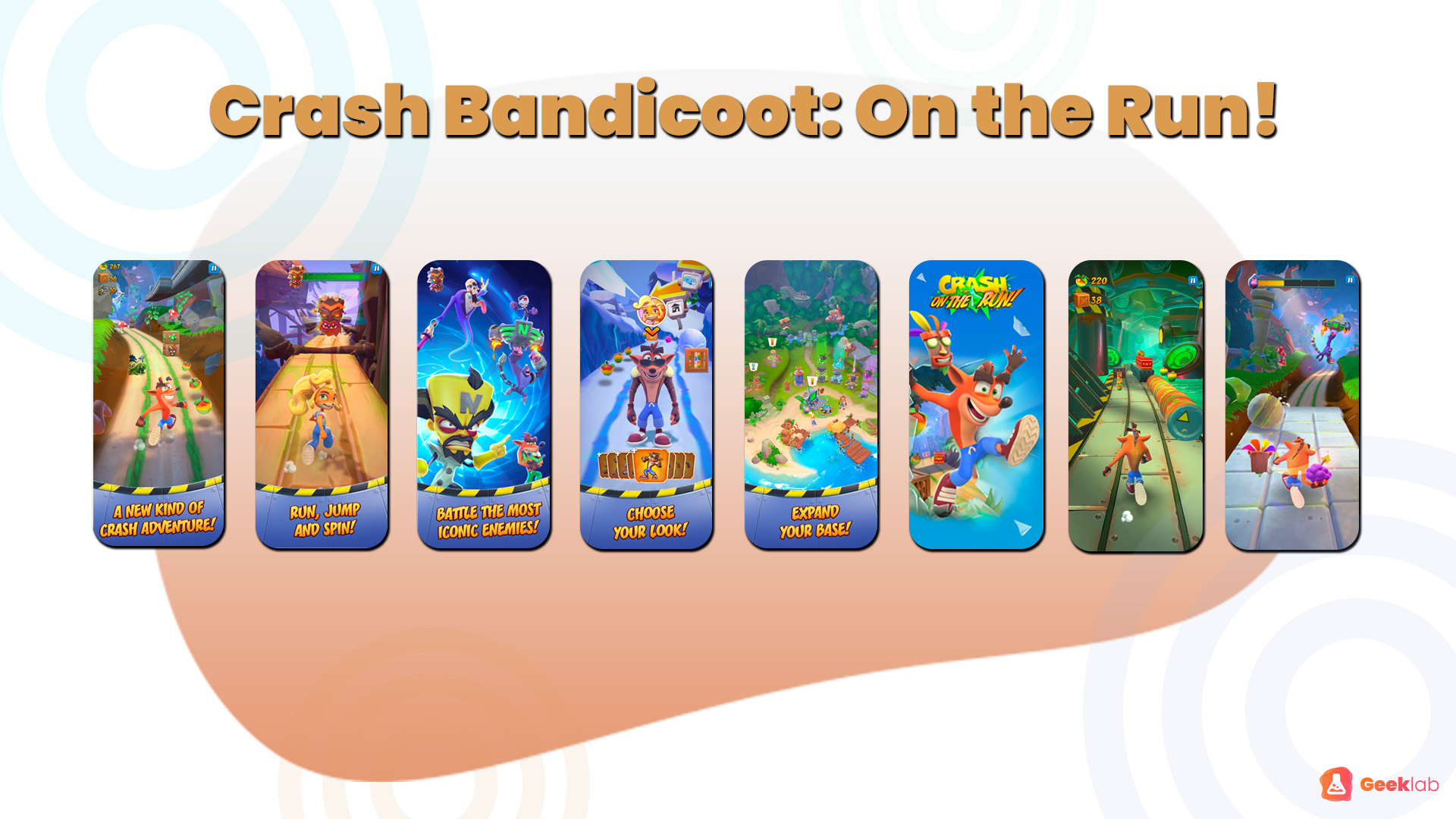 Crash Bandicoot: On the Run!
The first game in the Crash Bandicoot series, Crash Bandicoot, was published in 1996 for the PlayStation. The game required players to go from island to island on tracks. Ever since 18 new games have been released, "On the Run!" being released March this year. Many fans of the series have been able to revisit old locations in the game, while also exploring new ones.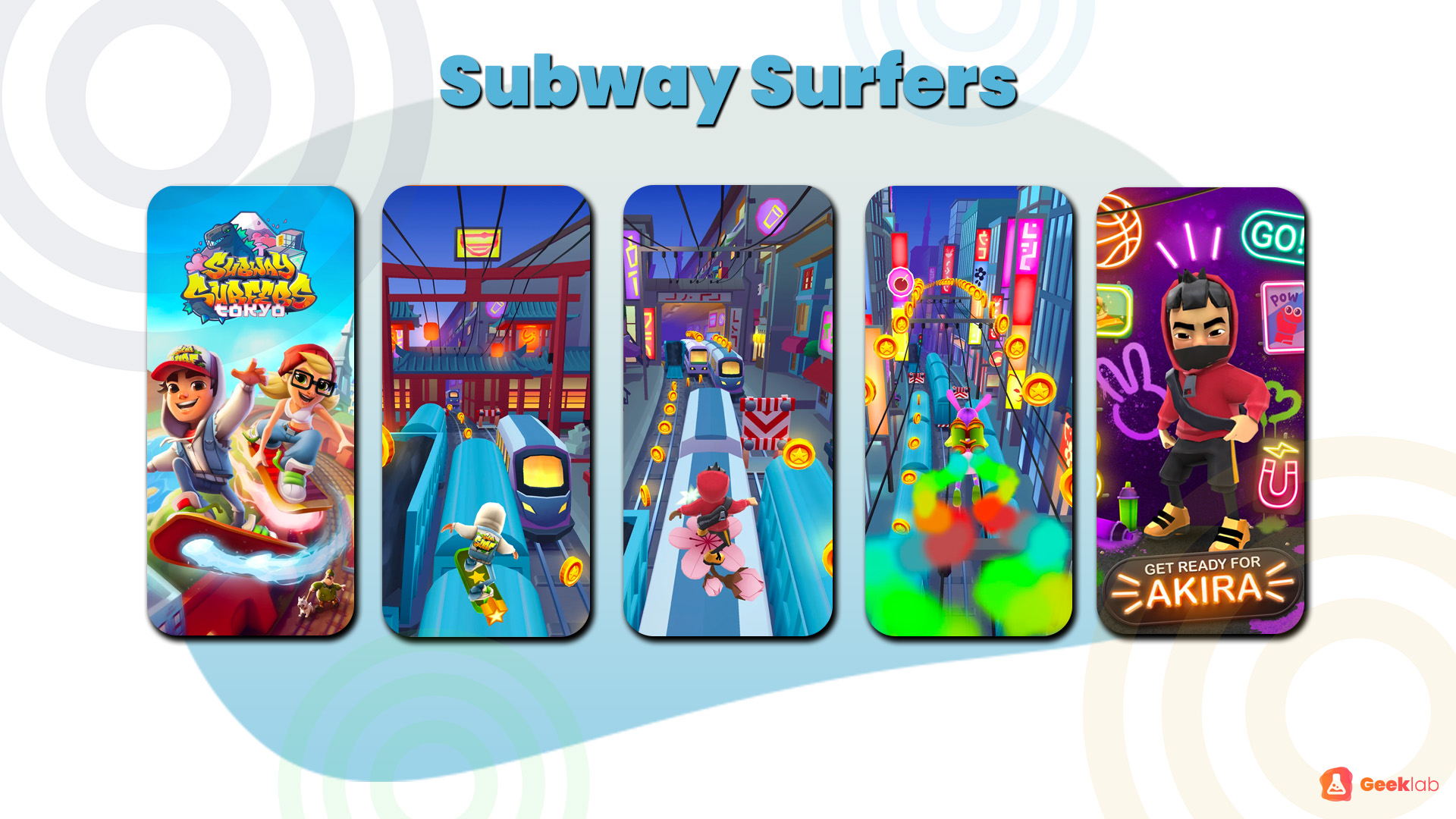 Subway Surfers
Since its debut in 2012, this mega-hit has received over three billion downloads. Its consistent success may be attributed to its colourful costumes, diverse characters and locations, and the fact that the game's essential core has remained unchanged. Because of the diversity of tracks, this game is one of my favourites.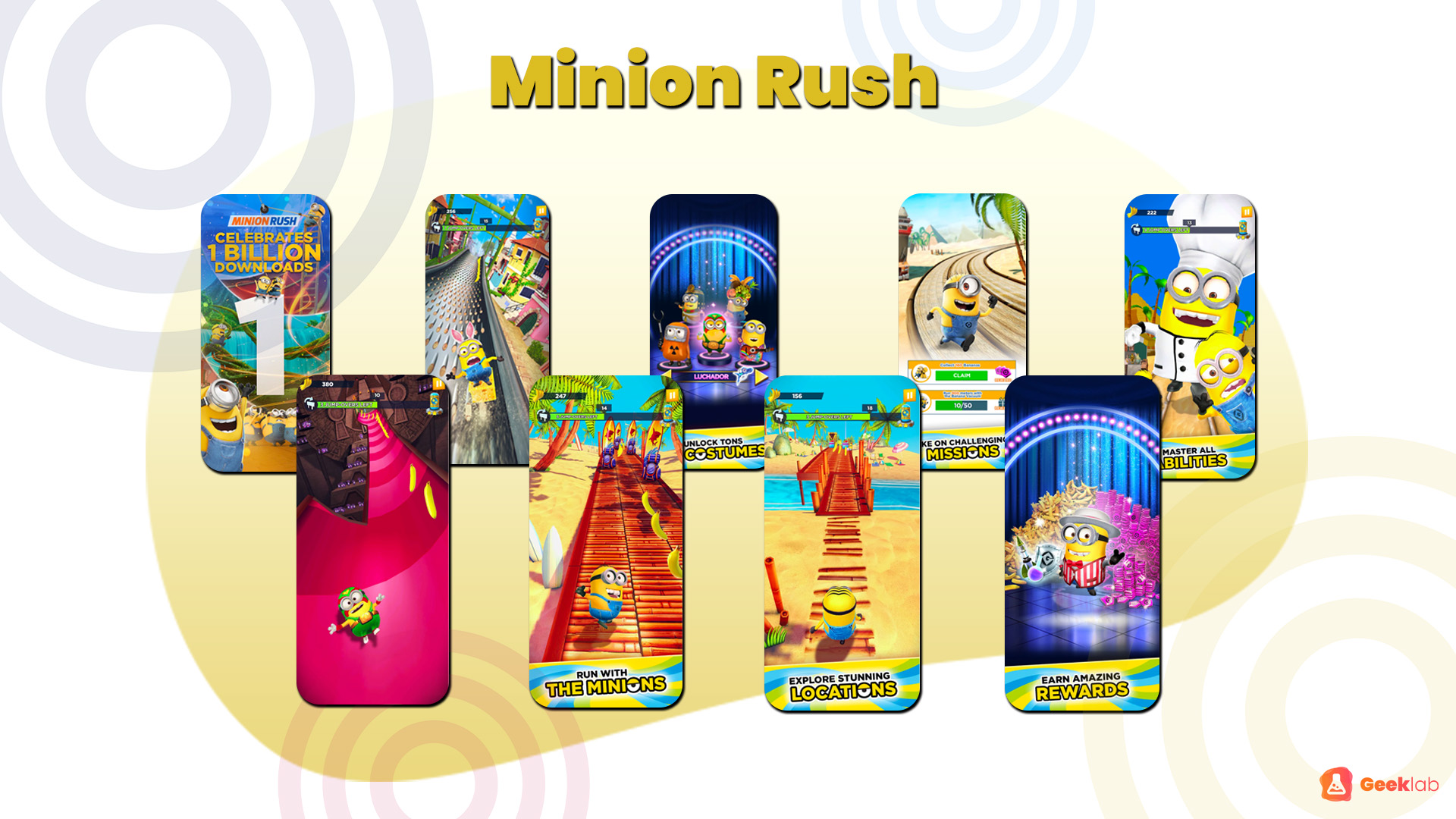 Minion Rush
The movie Despicable Me was released in 2010, and the yellow tiny helpers captured the hearts of the entire globe. After five sequels, these tiny assistants continue to pique people's curiosity. This game, the same whereas the latter, contains many different tracks and is a colourful one. The Minion character's emotions in the game also establish an emotional connection with the player, making them feel more attached and dedicated.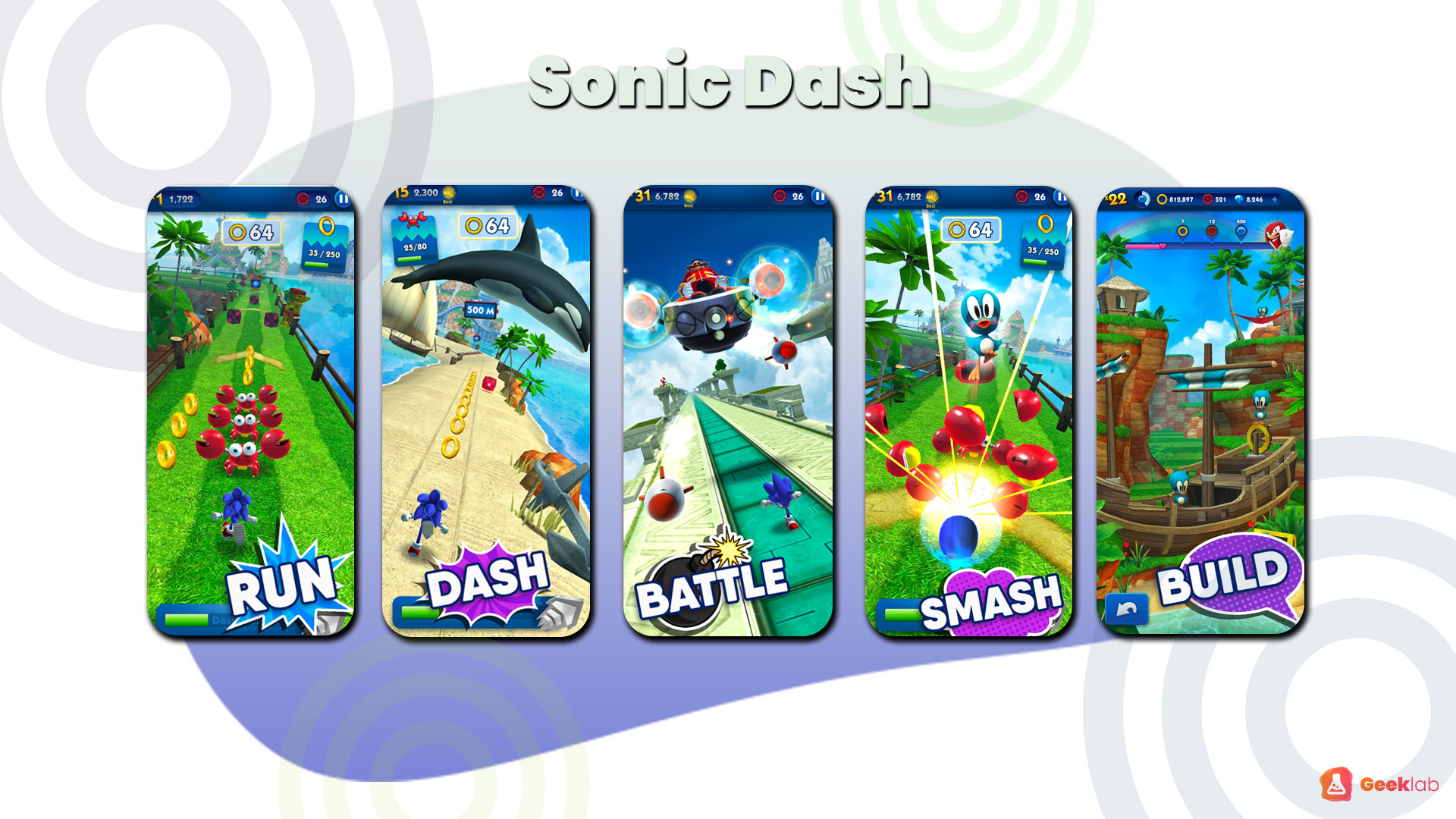 Sonic Dash
Since 1991, SEGA has released over 90 Sonic games. The sequel to Sonic Dash has already been released, however the original is still far more popular. Similar to Crash Bandicoot, the old roots and numerous fans gathered over the years, even from the original games, are undoubtedly one of the most important reasons for the popularity of this mobile hit.