App Store Testing Tool.
World's best tool to A/B test and optimize your store visuals.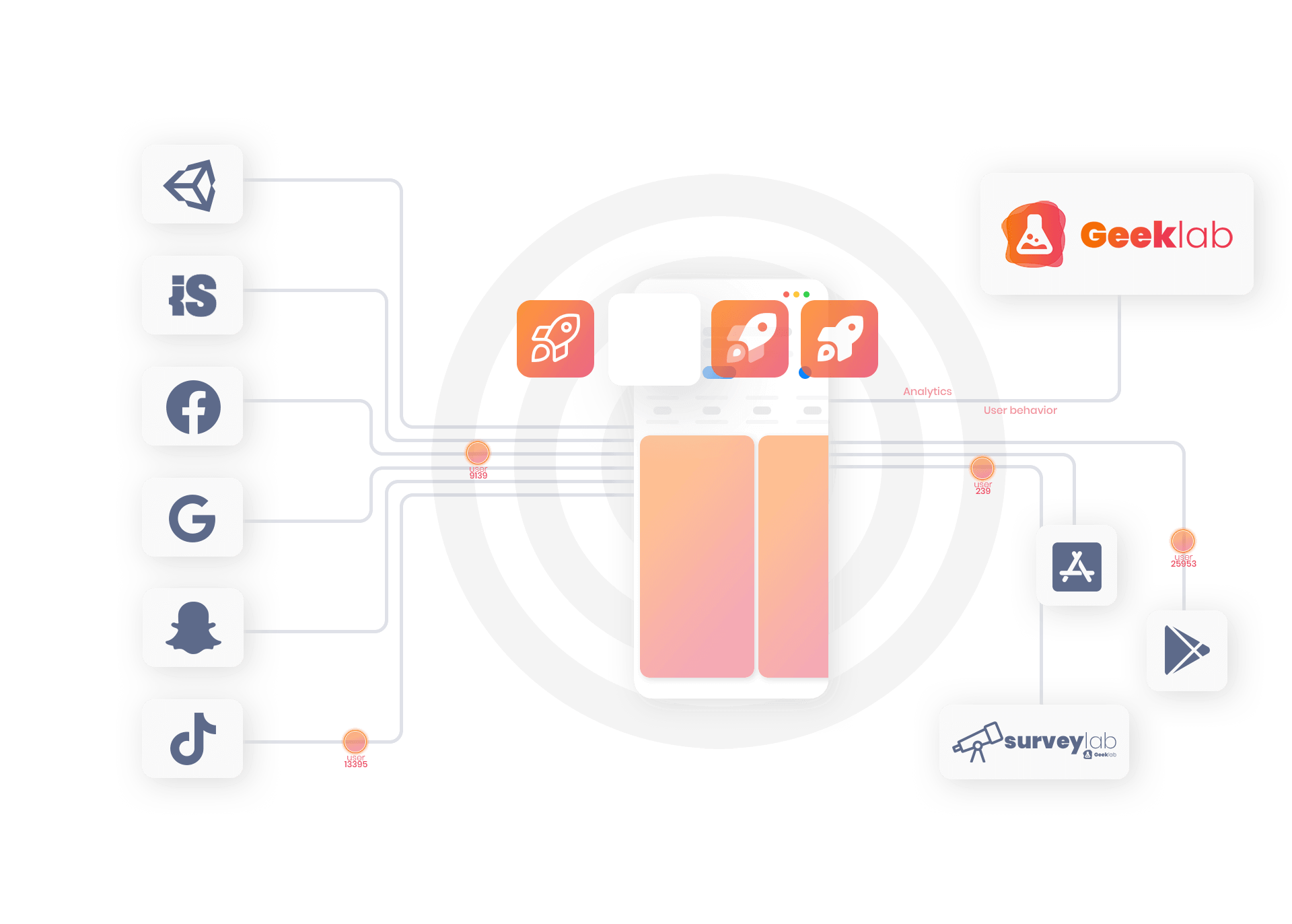 Accurate and effective.
Real-time data, always up-to-date

First party data, no discrepancy due to third party solutions.

Confidence rates and automatic notifications, to let you save your budget once the test is complete.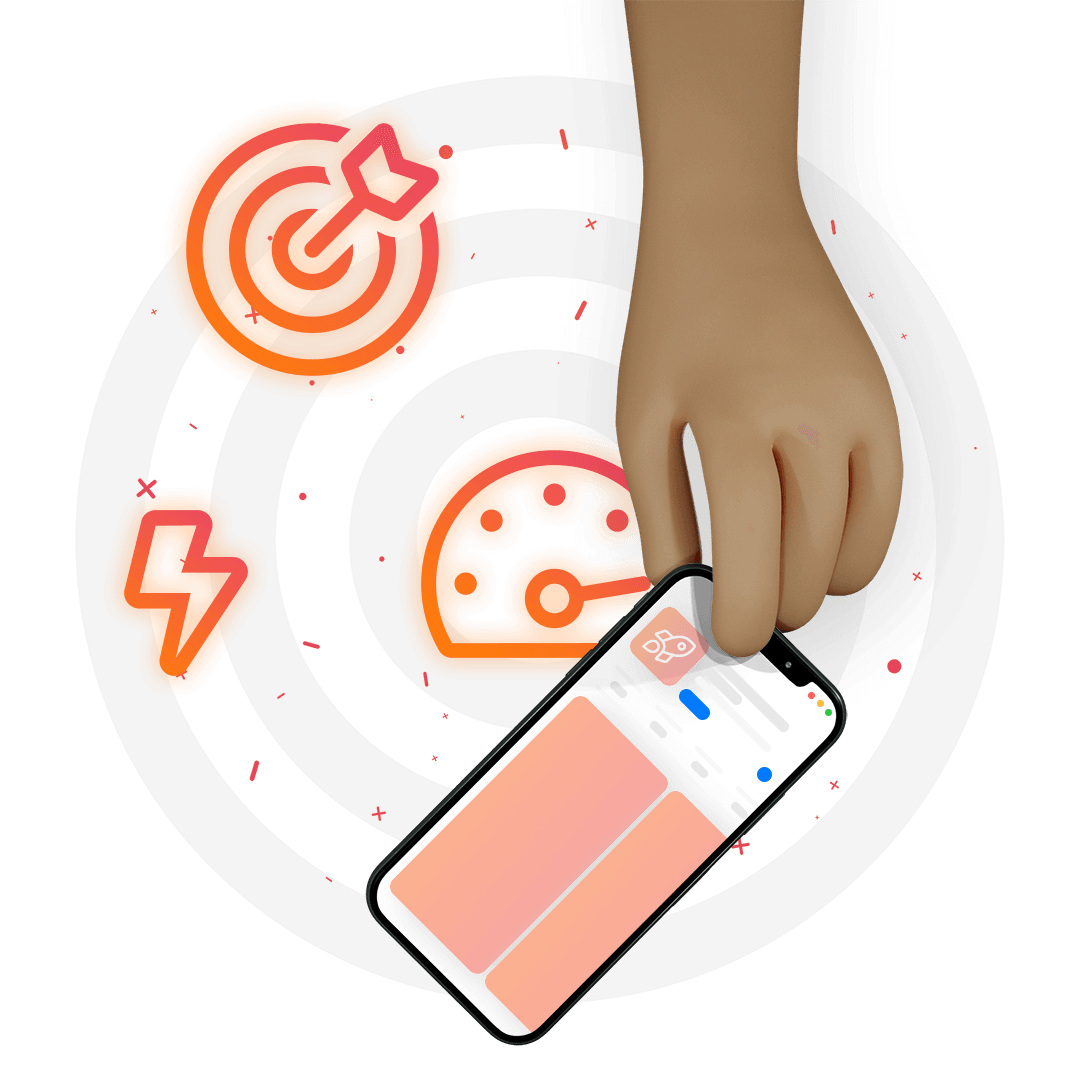 Life is complicated; dashboards don't have to be.
We built Geeklab because of frustration on the available tools in the market. Testing does not have to be difficult.

Dashboards from 2077. Easy to navigate and use with real-time support.

Scrollheatmaps and user segmentation, extensive data easily digestable.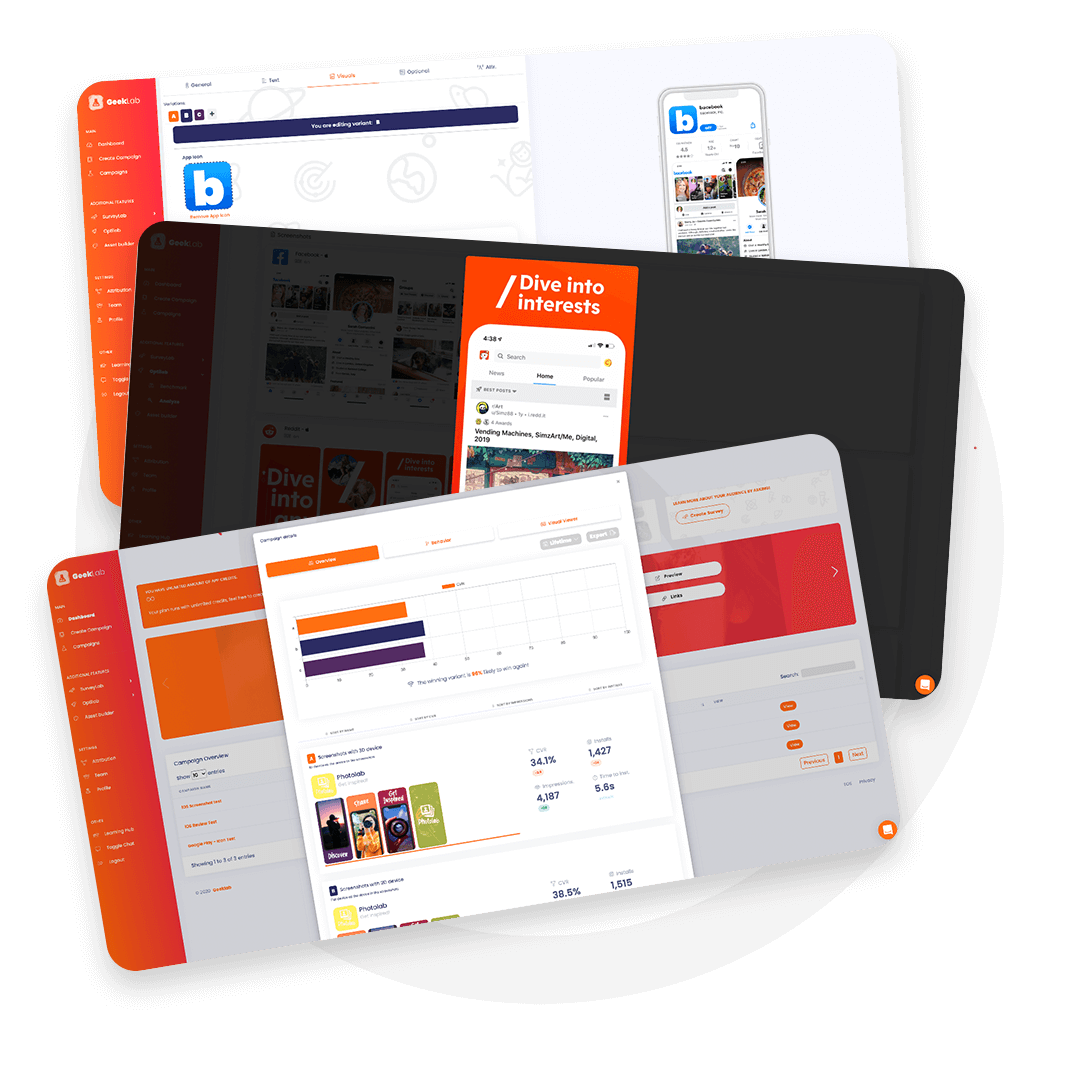 Easy and unlimited.
State of art campaign builder, with real-time preview of your variants.

Over 60 elements to test through multivariant testing.

The ONLY tool supporting real store experiences including RTL-languages.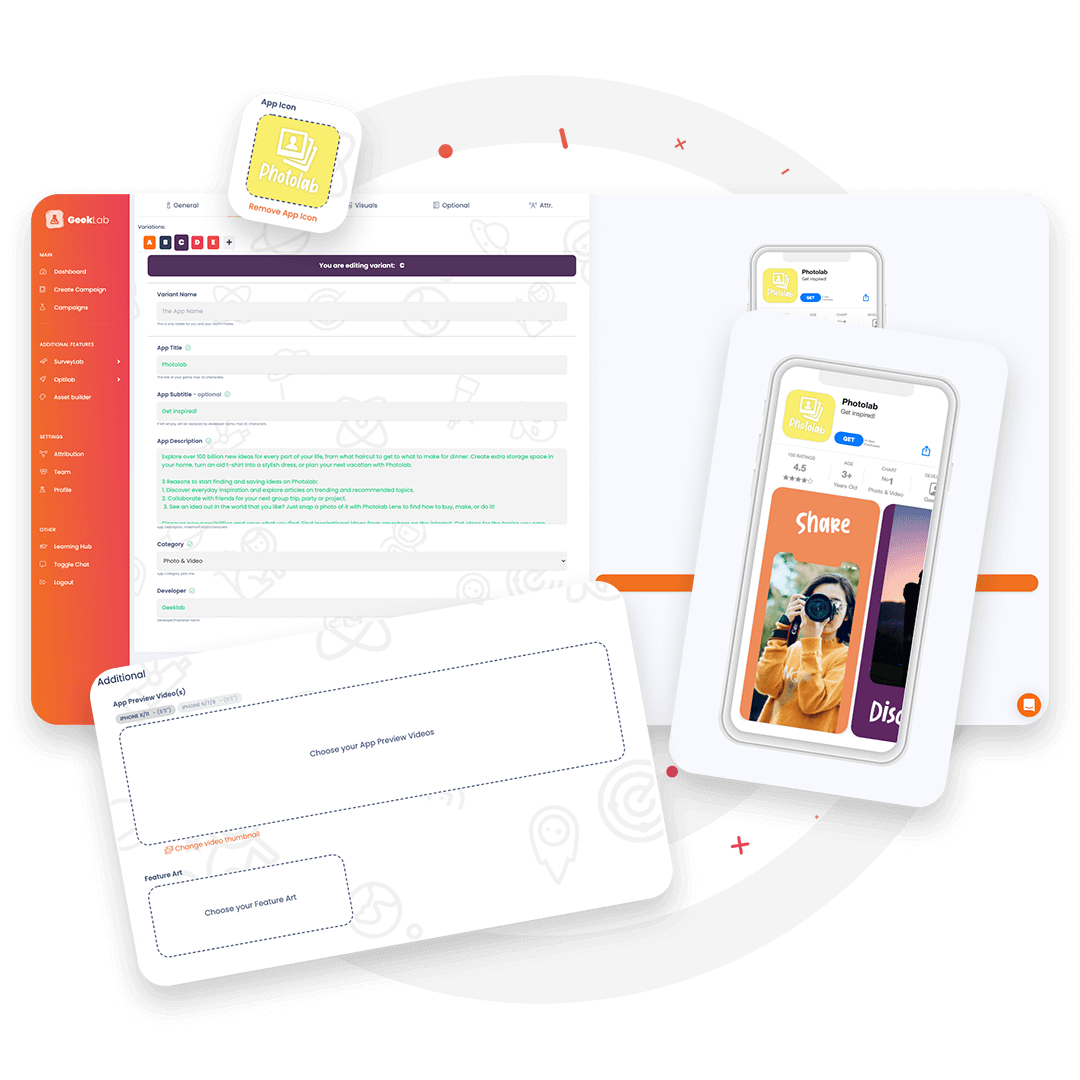 How to run a successfull test.
Build strategic hypotheses.
Every test starts with a question or an idea. Define what you want to understand, and validate it with accurate data.

Back up your hypotheses with help from our ASO experts, or gather data by benchmarking your competitors trough our free benchmarking tool.

Consultate our experts to understand your users motivations and get an understanding of their full journey.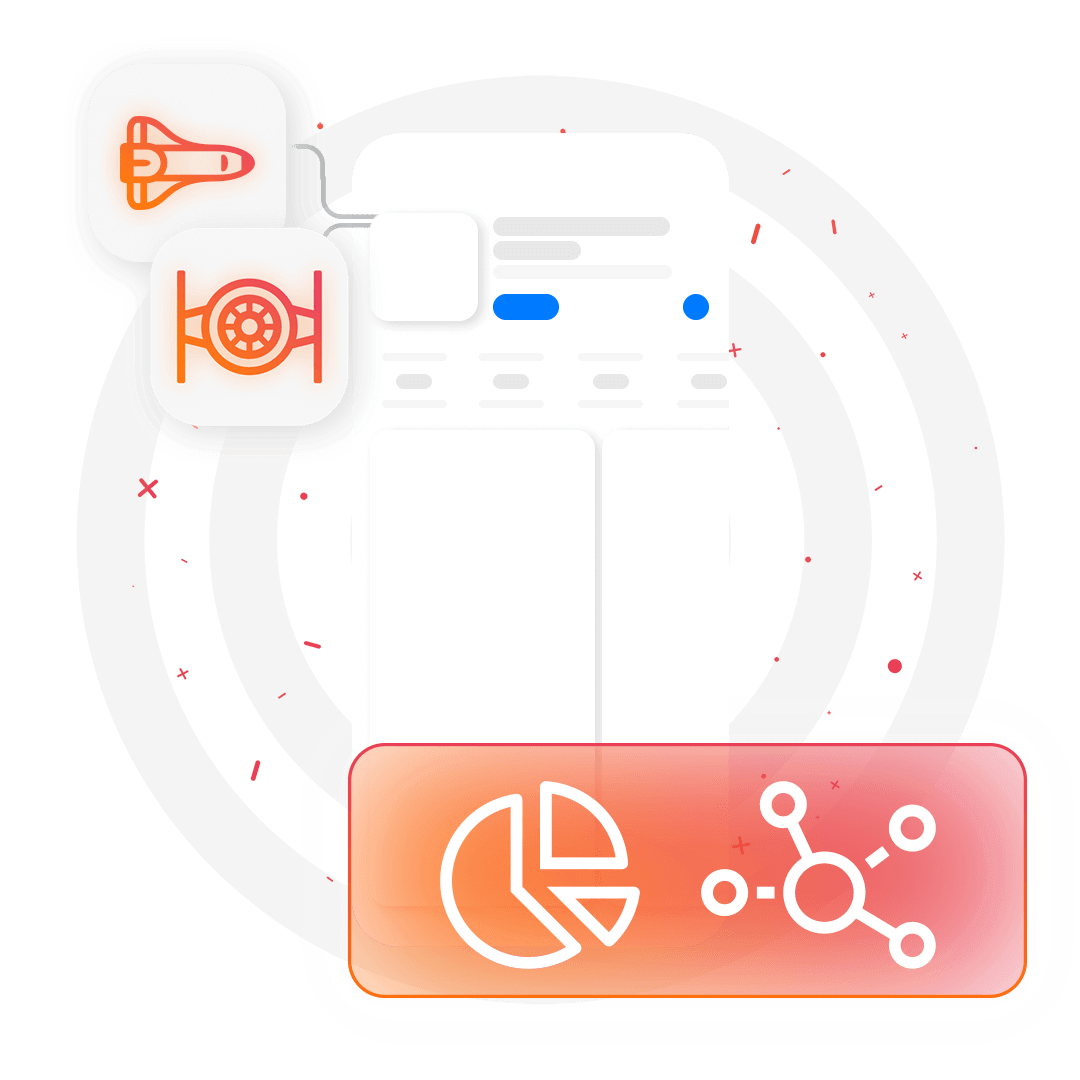 Design for you hypotheses.
Understand what your hypotheses mean, what is the message, what is the motivation you want to tap into.

Variants are more than just visuals, it is a holistic picture that needs to sell your customers the correct product, in a way that supports the hypotheses.

Use our asset builder or get in touch with our ASO experts to speed up your asset production.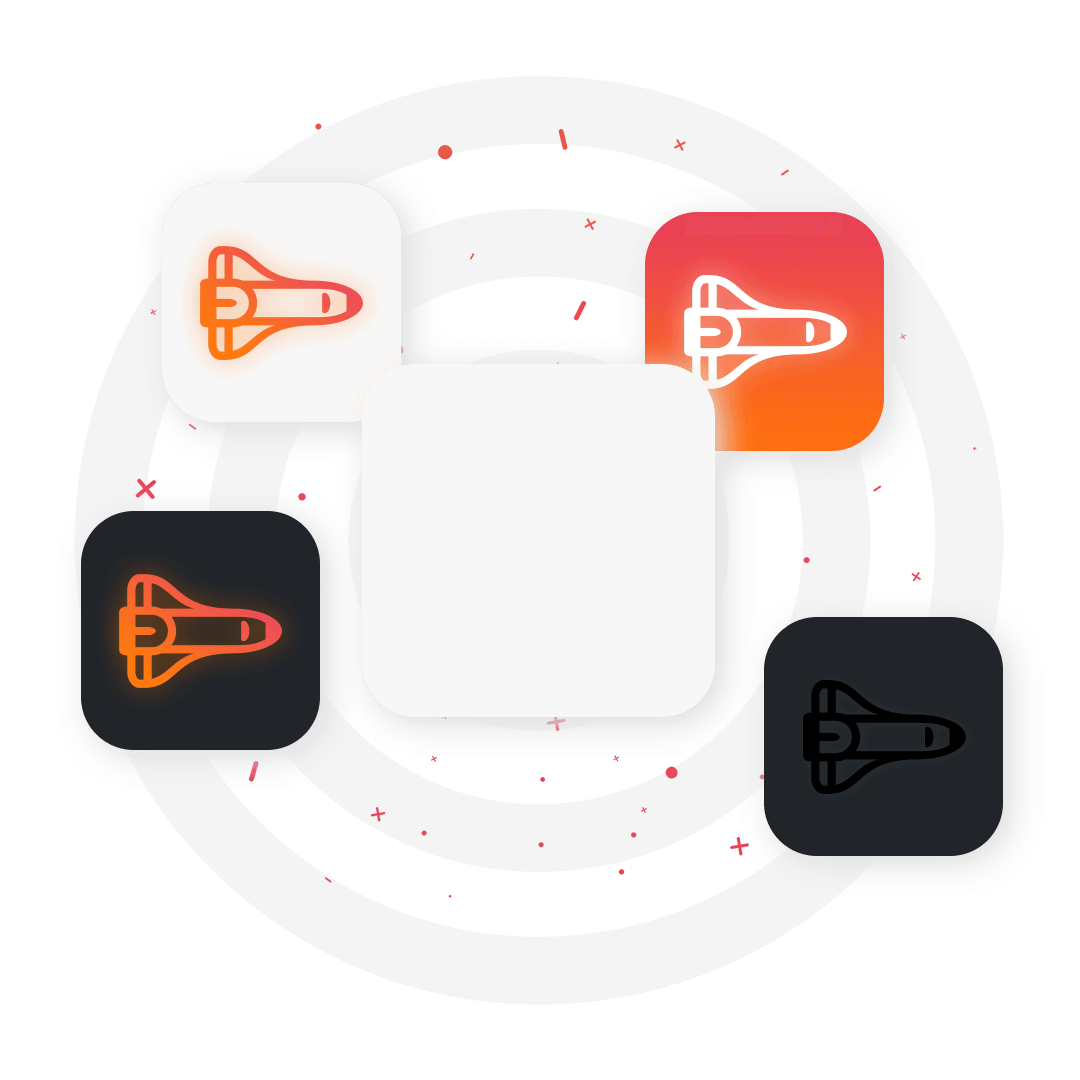 Drive your audience.
Send traffic from your any source of your choice to Geeklab's tracking link.

Integrate any and all of your favorite attirbution partners from Facebook to Appsflyer with just a few clicks.

Our tool automatically calculates statistical confidence and lets you know as soon as that confidence is met, so that you can save your media cost.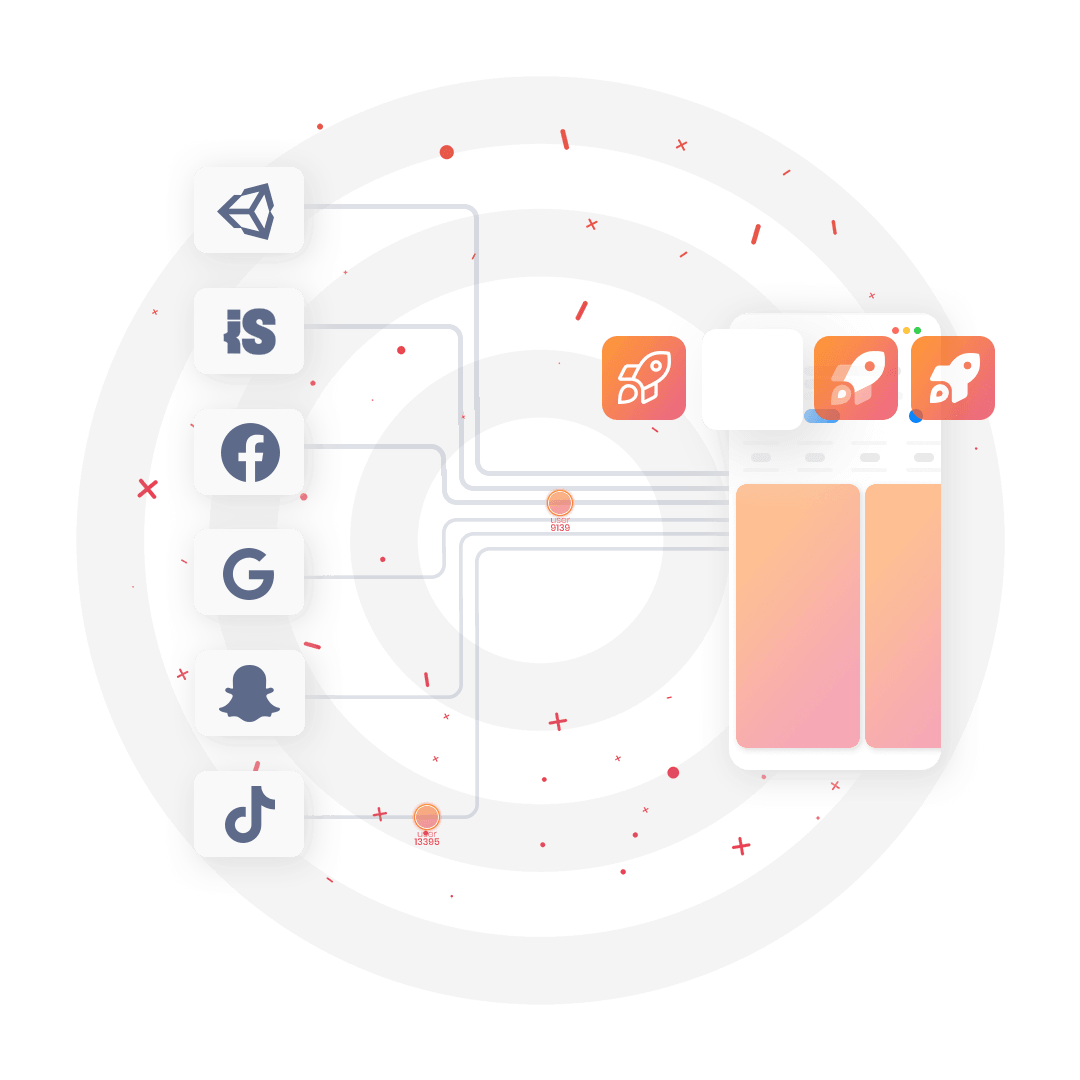 Analyze, learn and act.
Our custom dashboards provide you with important insights past the perfomance, diving deep into user-level behavior.

Export all the data, or quickly get the most important insights directly from the dashboard.

Our tool does not use any third-party data, but we collect everything by ourself. This allows us to have extreme data accuracy with our first-party data.

Analyze, learn and act. Optimizing your marketing funnel is an ongoing loop, not a one-time exercise. Consult with our ASO experts to understand the results and decide where to make your next move.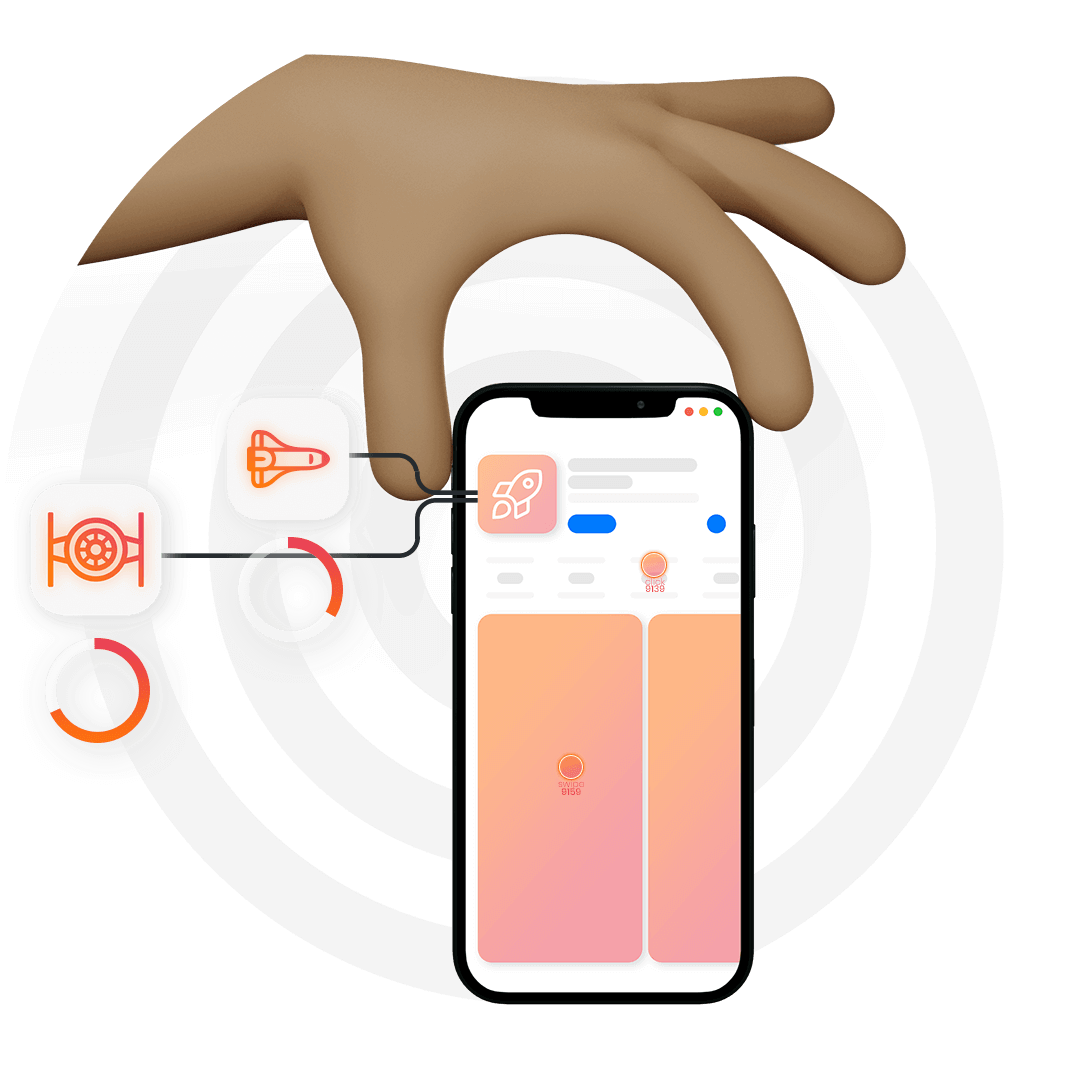 Feature

Competitors
App Store & Play Store A/B Testing capabilities
Scroll heatmaps, screenshot data, clicking patterns, and behavior data.
Attribution support for all MMPs (Apps Flyer, etc.) and ad sources (FB Pixel, Snapchat Pixel, etc.)
Automatic statistical significance and confidence rate reporting
Create tests before launching the app in the stores
Identical look-alike pages with iOS14 and dark mode support, etc
No third-party tracking tools, extreme data accuracy through native fingerprinting
Support fetching and creating tests in all languages, including RTL support
Native survey tool with templates, privacy features, and robust mobile performance
No long-term commitments, ability to downgrade and upgrade your plan
No limits on the number of different apps you can test


Optilab.
100% free app store benchmarking tool.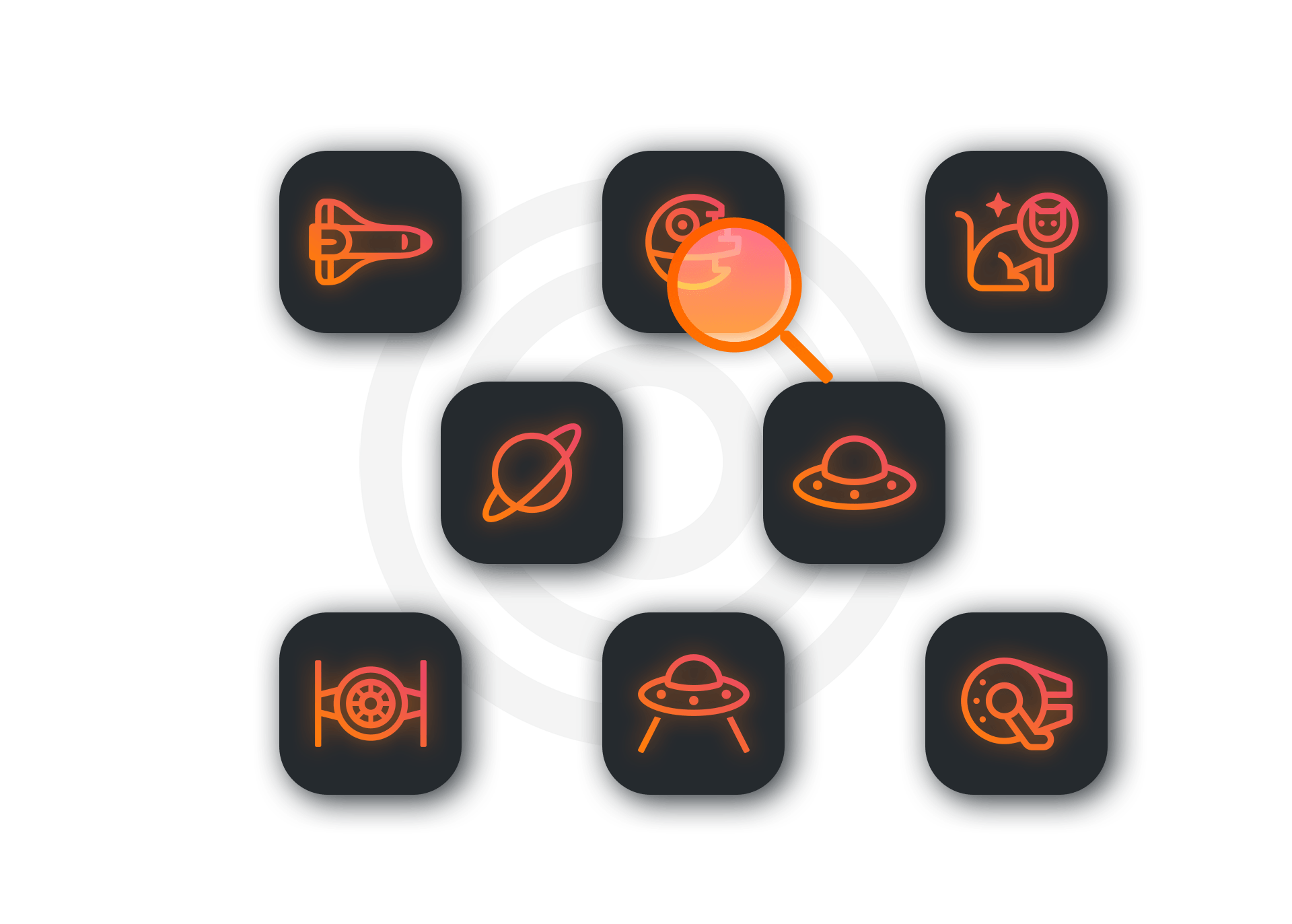 Over 5 million apps to analyze
Real-time data, directly from the app stores

Support for all languages and countries

Quickly experiment and search with specific keywords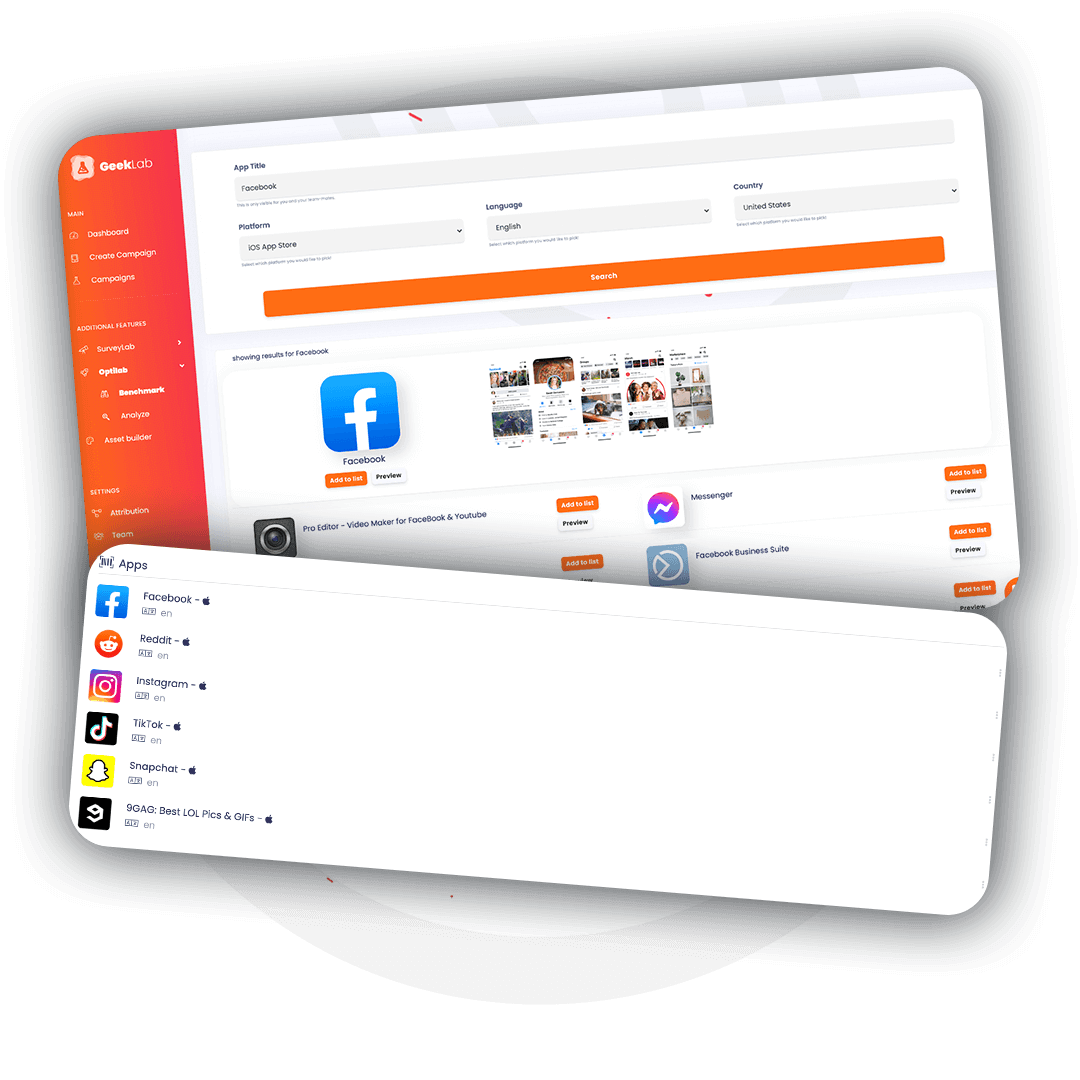 Visuals, automatically analyzed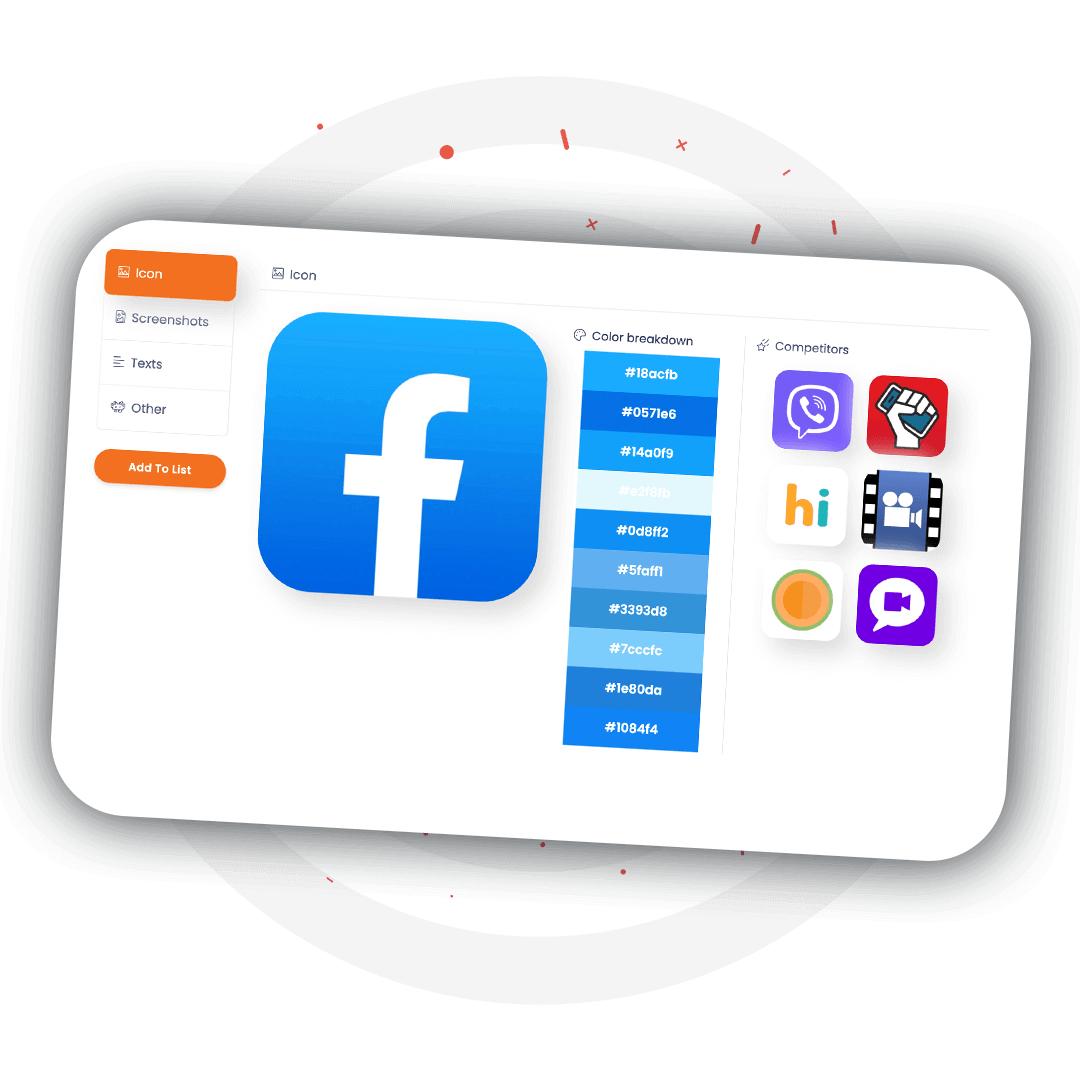 Analyze competitors localisations.
Analyze any language, any country, any store, any app.

Quickly view visuals side by side.

Always up-to-date so you do not ever have to worry about updating the data.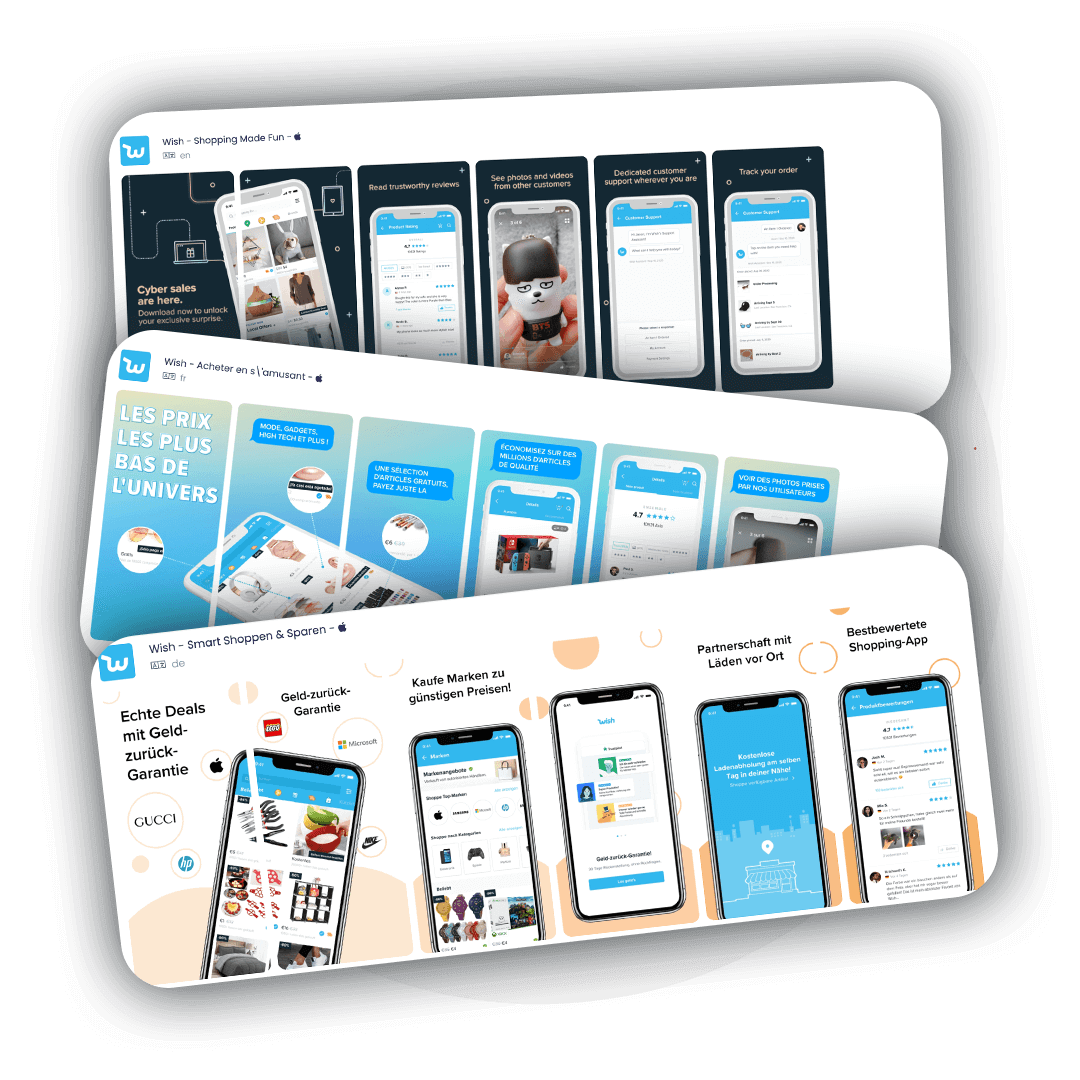 Surveylab.
Dive a step deeper.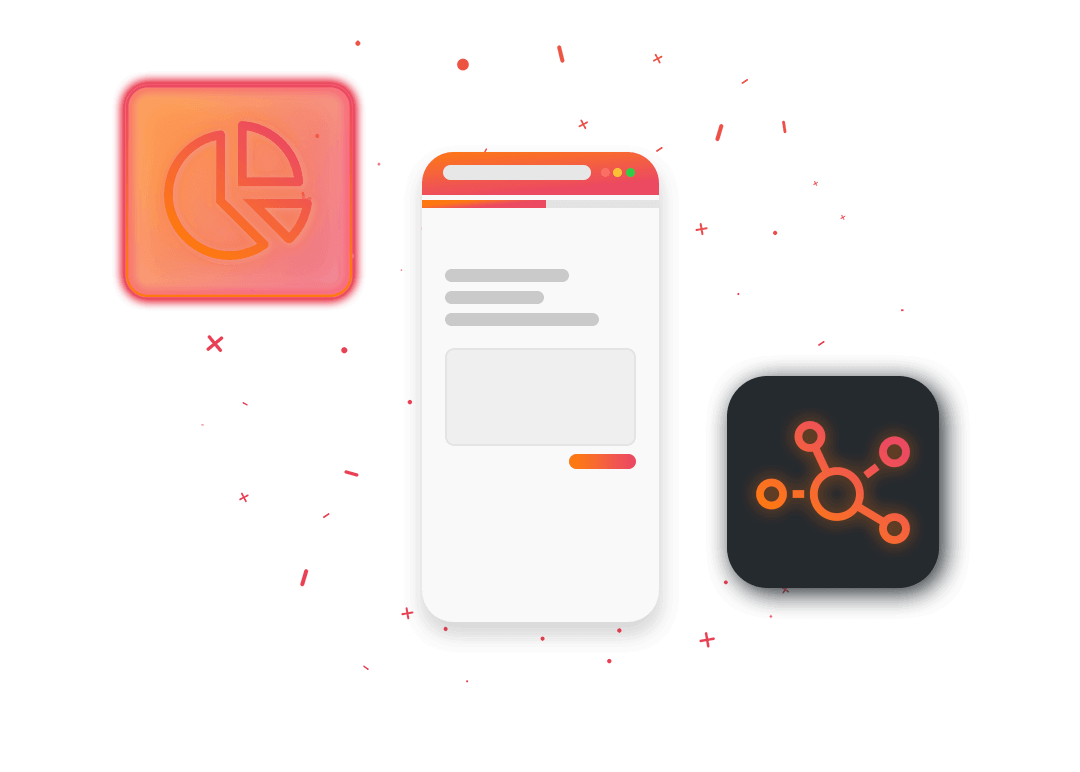 Ask from your customers, with robust performance.
Survey your users through surveys, with unlimited hosting.

Recording every step. Even if the user drops midway, you will get all the results.

Designed for mobile, usable everywhere.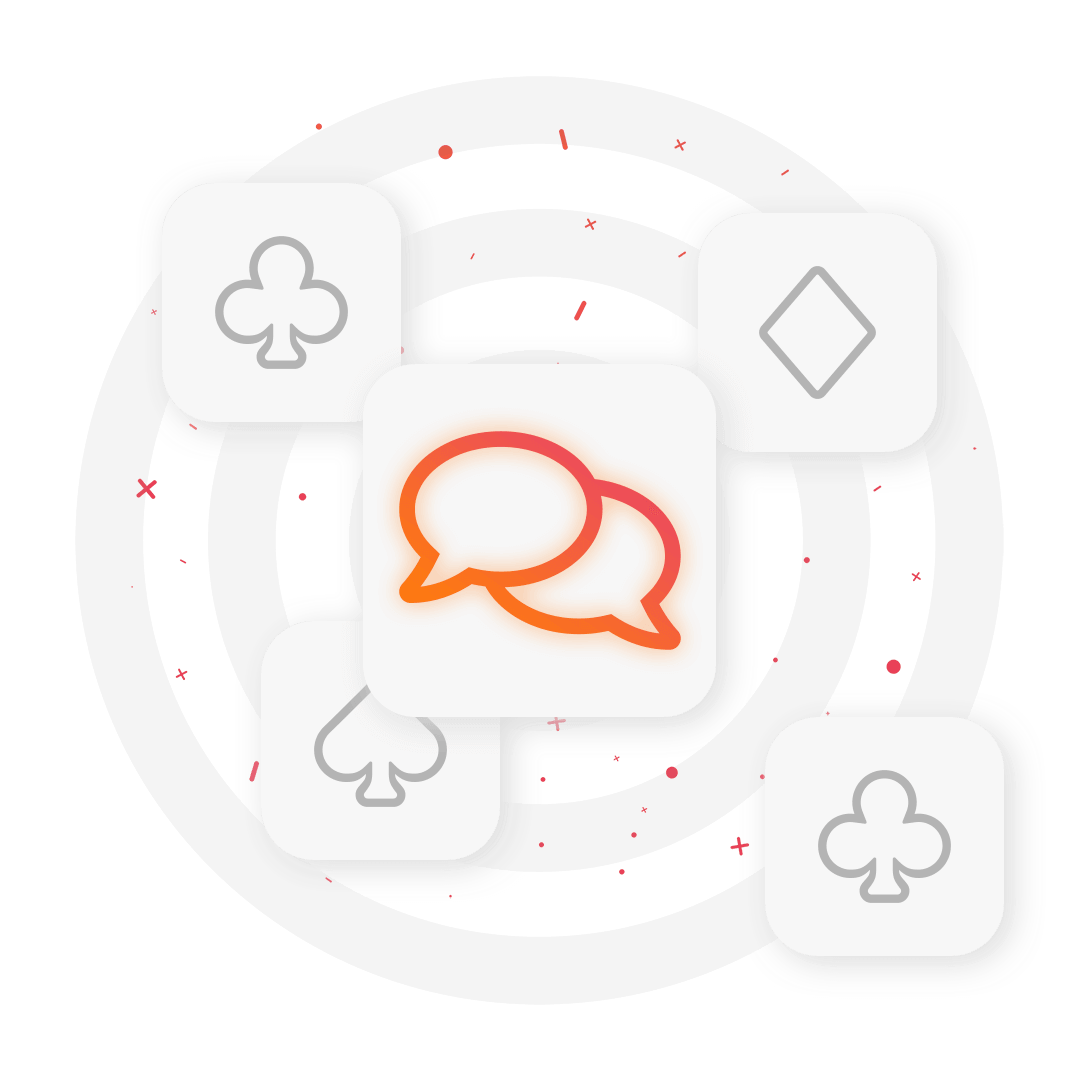 Your secrets are your secrets.
Restrict access to sites to prevent unwanted visitors.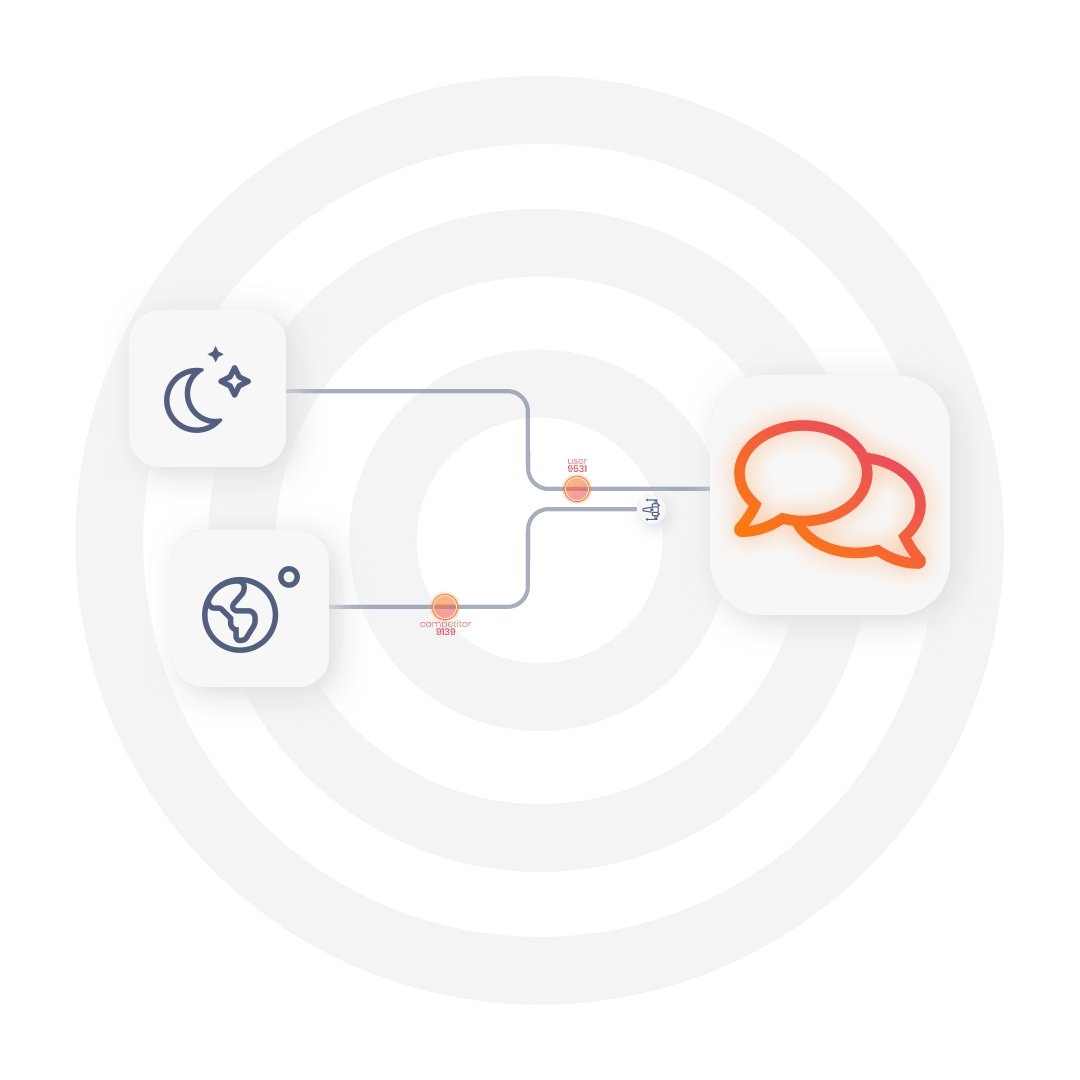 Fast templates & unlimited possibilites.
Questions, multichoices, sliders etc. Endless possibilities.

Start from scratch, or pick one of our hand-crafted templates to dive deeper into your customers motivations.