We updated our Campaign builder with help of your awesome suggestions. On this post you'll learn about the update.
1. Drafts
When starting off, you have the option of either 1. creating a new campaign or 2. continuing to edit an existing one. With the update, you can now have multiple drafts at the same time. These are available from the campaign builder's very first page.




2. Campaign Builder features
Once you land on the campaign builder itself you'll find also some new stuff.
2.1 The 'Add new' tab on apps/projects will open a popup within the campaign builder where you can enter the necessary information about the game you are testing. Remember, this will come in handy in the future when you want to benchmark your tests or even find older tests that you can't remember the name of.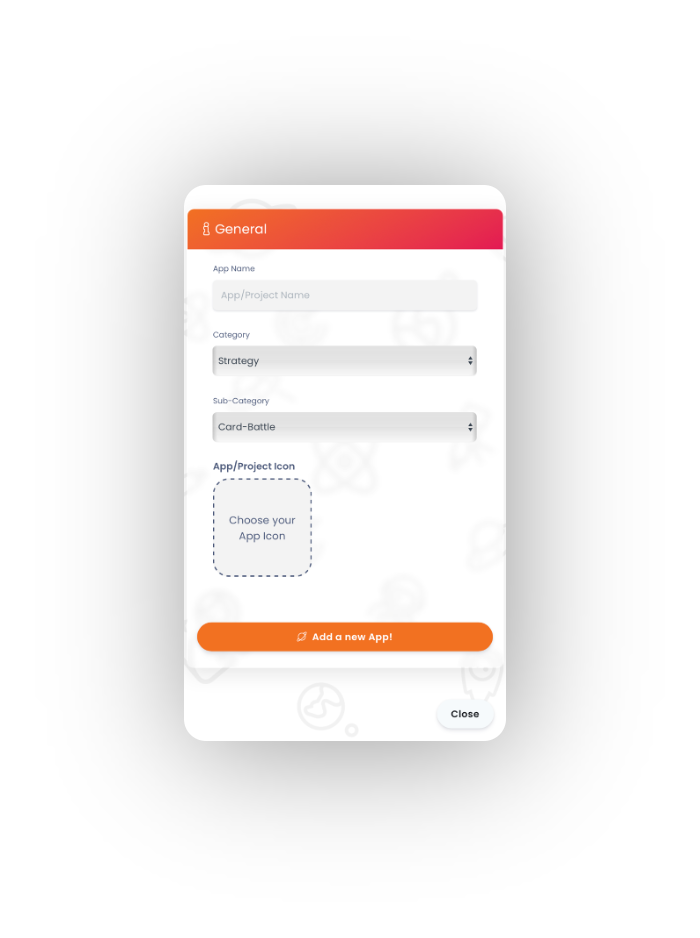 2.2 From the 'Platform' dropdown, you can now access all of the platforms. This means you can now easily create Steam campaigns using the campaign builder as well.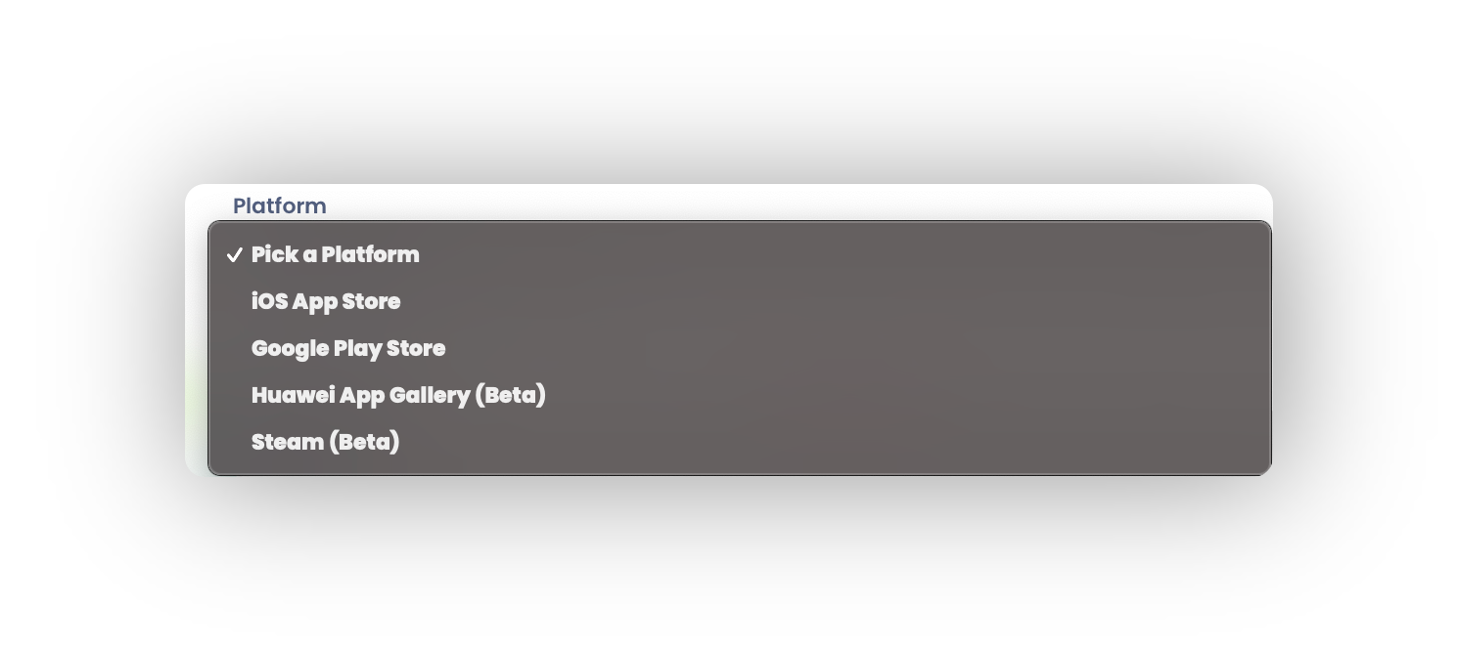 2.3 If you accidentally added a new variation or want to delete one that is already in progress, you can do so with the 'Delete this variant' tab that is located under each variation.
Because we now allow you to have multiple campaigns in drafts, you can delete the entire campaign in addition to submitting it. This will erase all of your progress and you will no longer be able to access that campaign draft.
3. Campaigns & Variations
Campaigns & Variations have also been updated. You'll now see all of the variations under the campaign, along with the data that has already been collected. If you want to make changes to the campaign, click the 'Edit' button. This will open the same campaign builder as when you first begin creating a new campaign. All changes you make in the campaign will be saved only if you click the 'Save Changes' button first. You can also undo the changes to keep the campaign as it was before editing.
Note: You can no longer edit the campaign after it has received at least 100 impressions.