Seeing abnormal results on your test? Having lower CVR% than it should be? Here are the most common fixes to problems with the Facebook Ad Manager.
1. Manual Placement
The most common mistake we see with ad setup is failing to specify the target audience's OS. Because we at Geeklab want to provide you with the most accurate statistics, we filter out users with OS other than the look-a-like page on the campaign details. If you do not specify the OS in Facebook ad manager, it is only a guess whether the user who clicks on the ad will have the same OS, resulting in discrepancies between the data on Facebook and the Geeklab dashboard.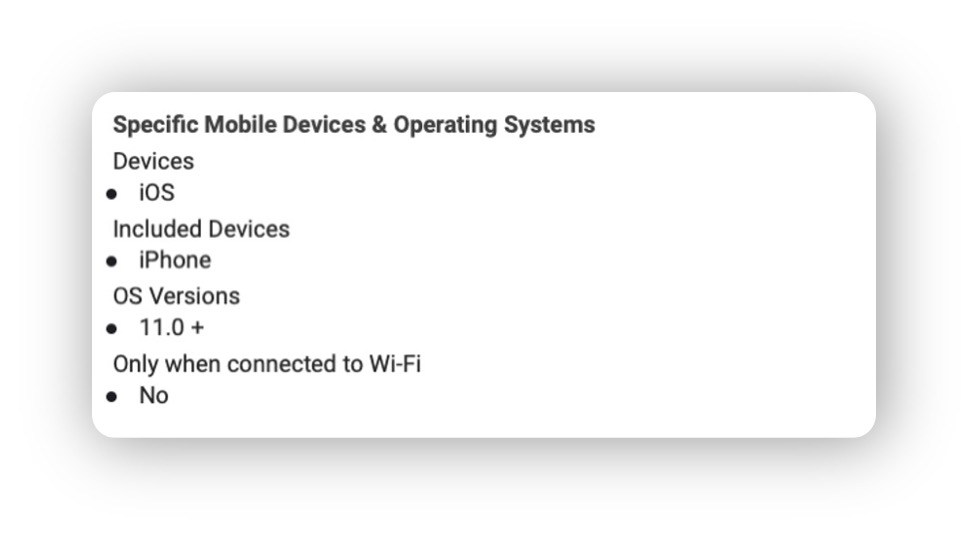 2. Not having Pixel
While the use of a Pixel is not required for a Facebook ad campaign, it is highly recommended. With no longer being able to select conversion as an ad objective, the only way to optimize traffic towards installs is to use pixel on Geeklab's A/B tests. Here's a step-by-step guide: https://geeklab.app/blog/ios14-pixel Also, if you run into any issues along the way, our live chat is more than happy to help you.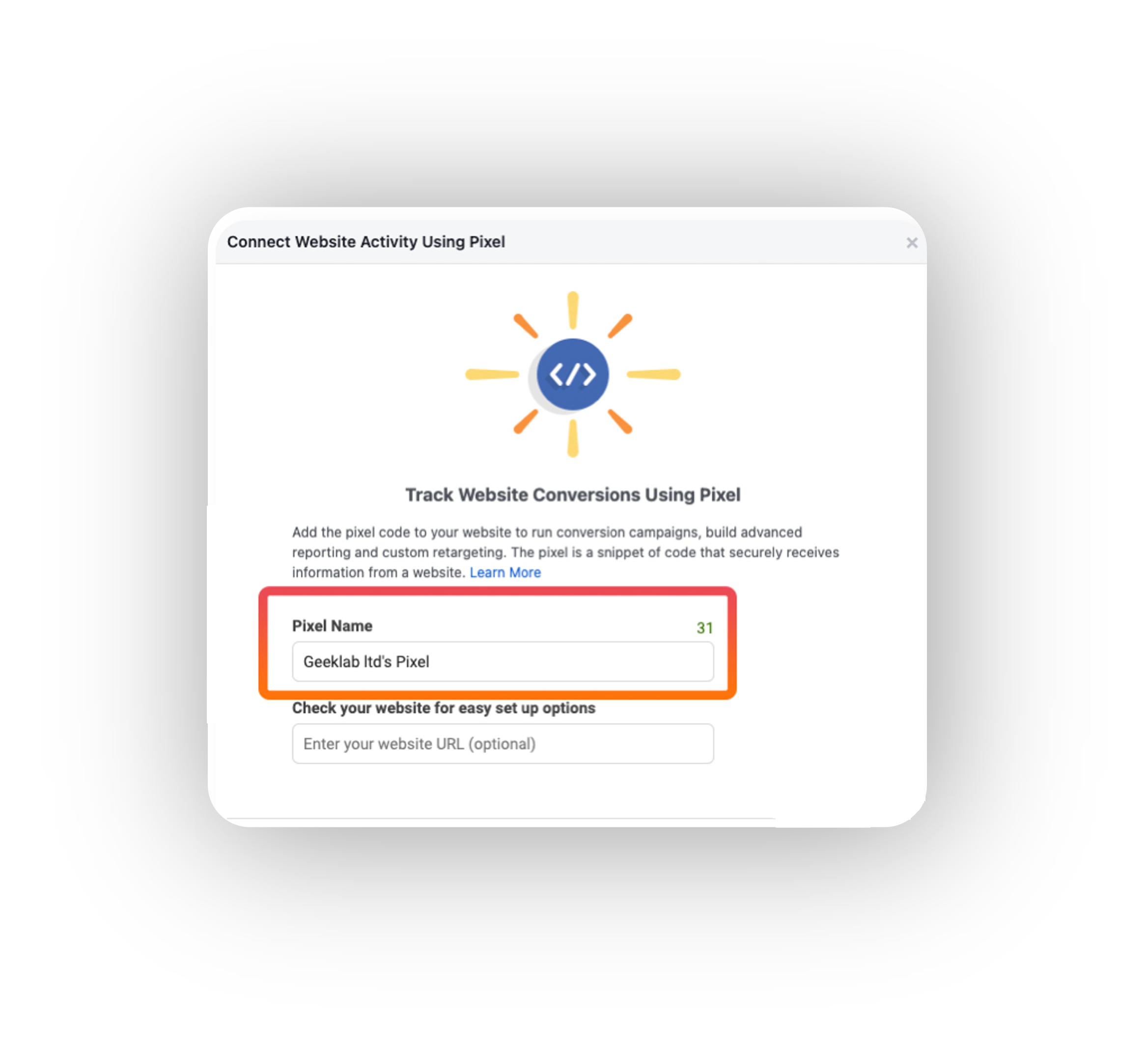 3. Too broad audience
A large audience does not automatically make your test insignificant, but we have found that having a large audience usually results in significantly poorer results than tests done with specific audiences If the CVR% is in the single digits and more than 90% of the users who land on the page do not engage with it (decisive users), we have found that most of the time, there is no targeting.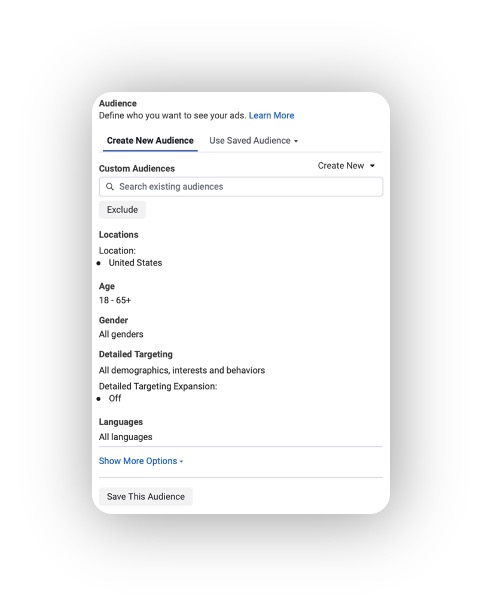 4. Other Facebook Ad Manager setup mistakes
We all know that Facebook Ad Manager can be a complete mess…. There are many pieces to the puzzle that can lead to less-than-ideal results. This link will take you to a step-by-step guide on how to create a Facebook Ad Campaign: https://geeklab.app/posts/fbcampaign If none of the above points apply to your campaign, please compare your setup to the step-by-step guide. The missing piece could be as simple as the incorrect campaign objective.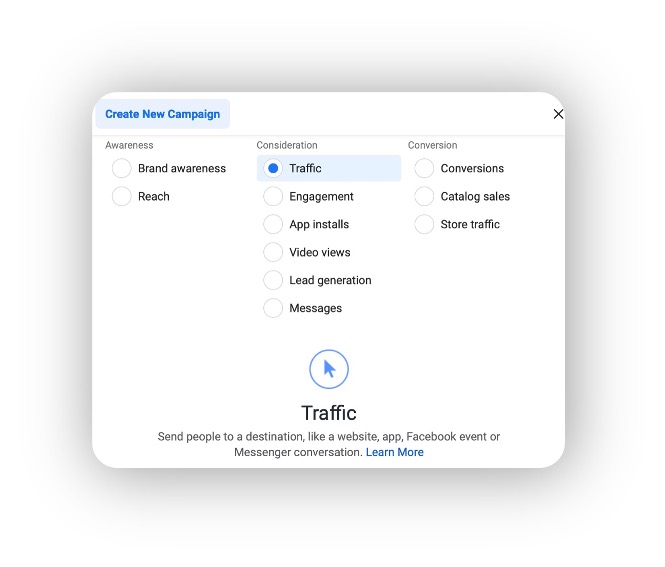 Side note: Bad audience
We've seen in a few cases where one or two T3 countries' traffic hasn't been reliable. Despite targeting a specific audience, the results were close to those of a general audience.

These were the most common mistakes that we find related to Facebook Ad Manager. As previously stated, this link provides a step-by-step guide to Facebook Ad Manager : https://geeklab.app/posts/fbcampaign
Any questions regarding this article or Facebook Ad Manager can be sent via Live chat or to this email : Jason@glab.app.