To continue the series, next up is the first one of 2021! And let's start it with All Apps category of January. As usual, these rankings are based on free apps in the US.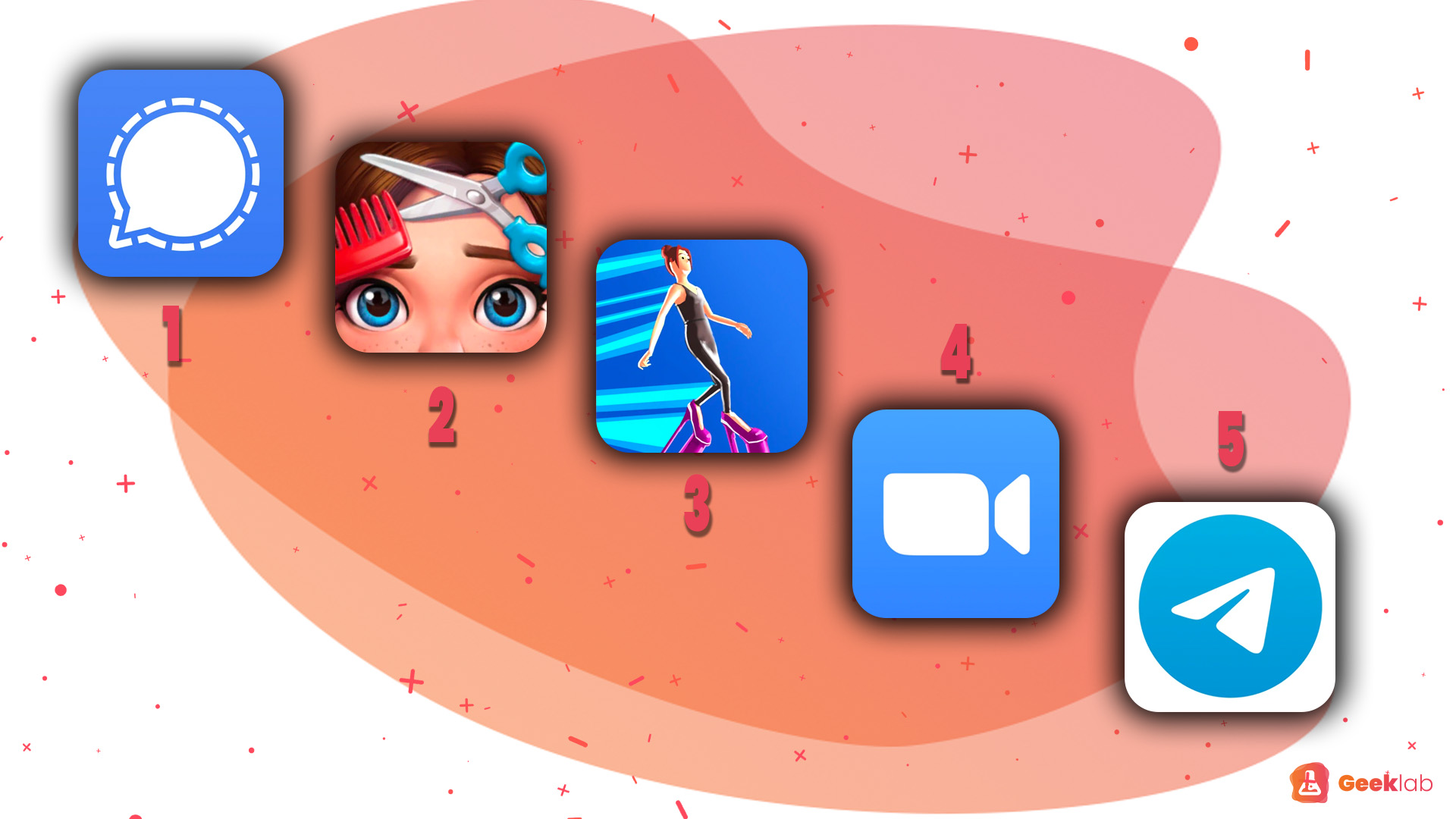 After analyzing the visuals, it is clear to say that one color is overpowering and it is blue. Check out a post I wrote about primary colors, to find out what blue represents, but in a nutshell, blue is the color of trust and calmness and it is the most used color in the world. It is no surprise that many of these apps also belong to Business category.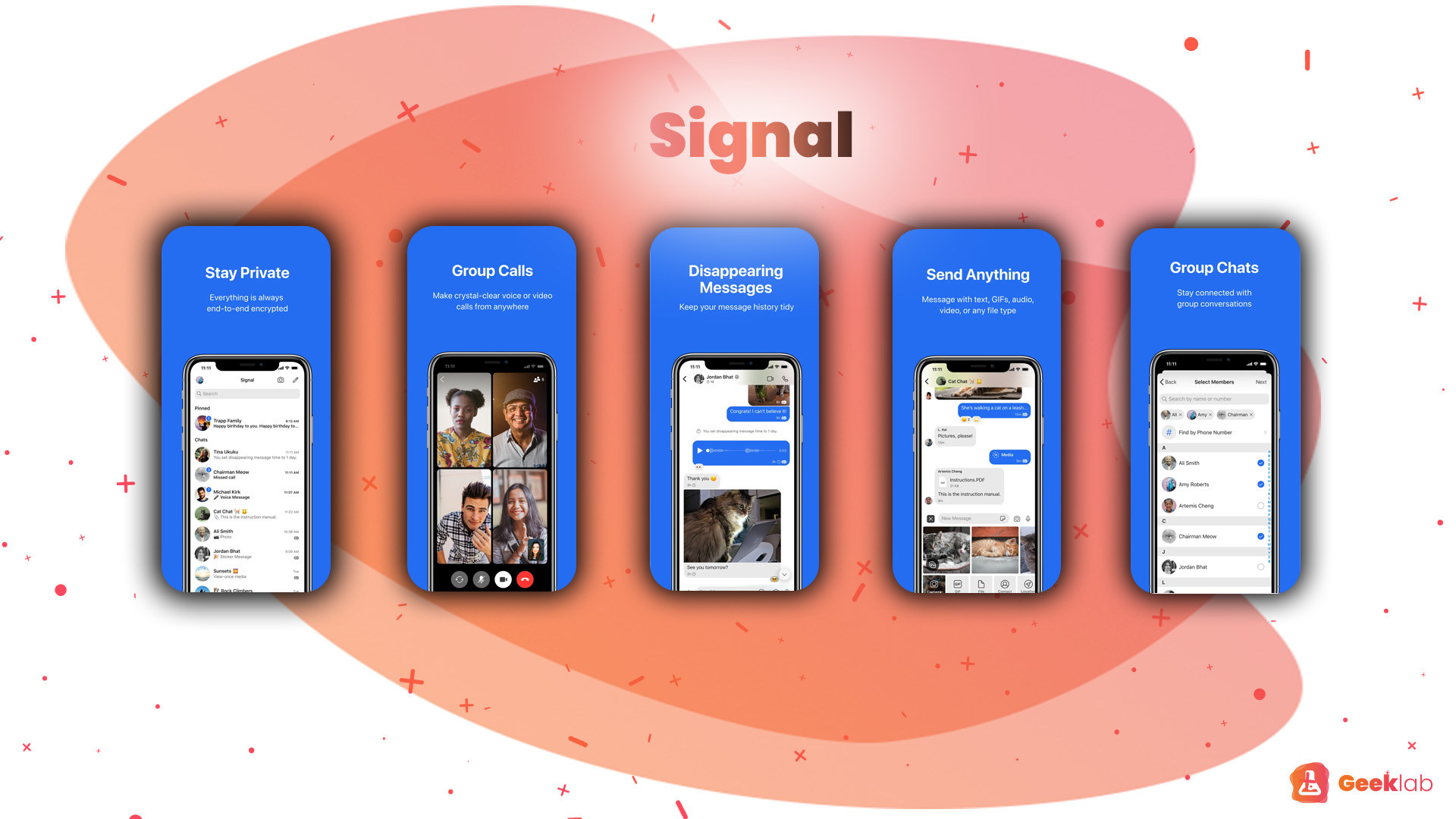 Signal
Signal has bene involved in a conversation which has got people buzzing recently. Don't forget to check out my previous post on its battle with WhatsApp. Signal has however rules the app game in January and in comparison, WhatsApp was on average in the 20th place in the list. Signal clearly has gotten more downloads during this time of dispute. However, it only stayed in the Top 5 for 8 days total, so its spikes are not sensational.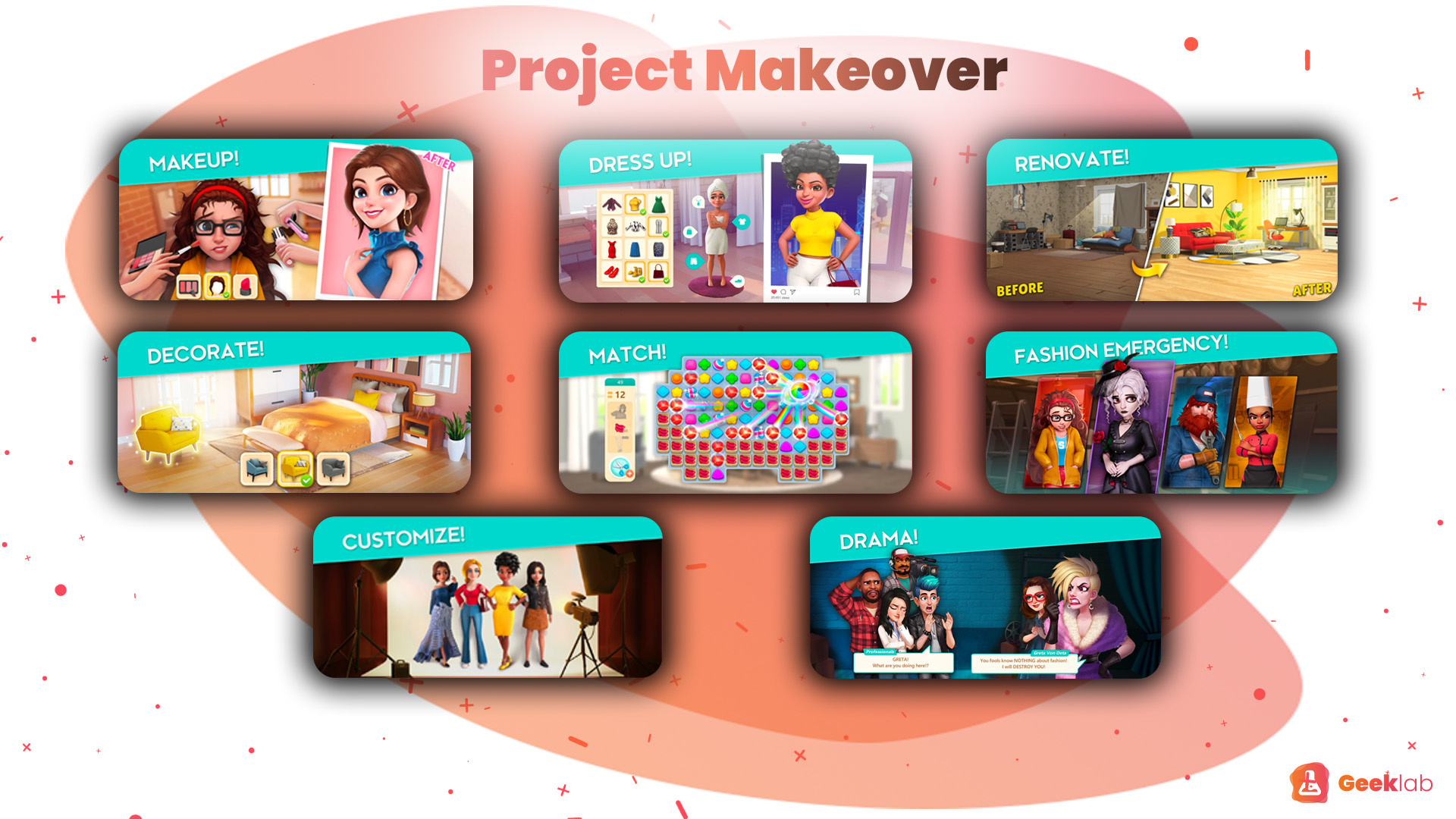 Project Makeover
This one has been in a Top 5 Games of December and is still apparently holding its position in the charts. This time, the category is different and it is still placing on a respectful place of second. This is a game about people who "desperately need" makeovers in order to achieve their dreams. This game includes clothing, hairstyles, makeup and more. The game is not only about the makeover part, but also about your life as the stylist, so obviously, it will include drama etc. This game had the average of 2,42 and was 12 days in the Top 5. I can clearly see why people like this game; you are able to live a totally different life within this game, you can totally jump out of character.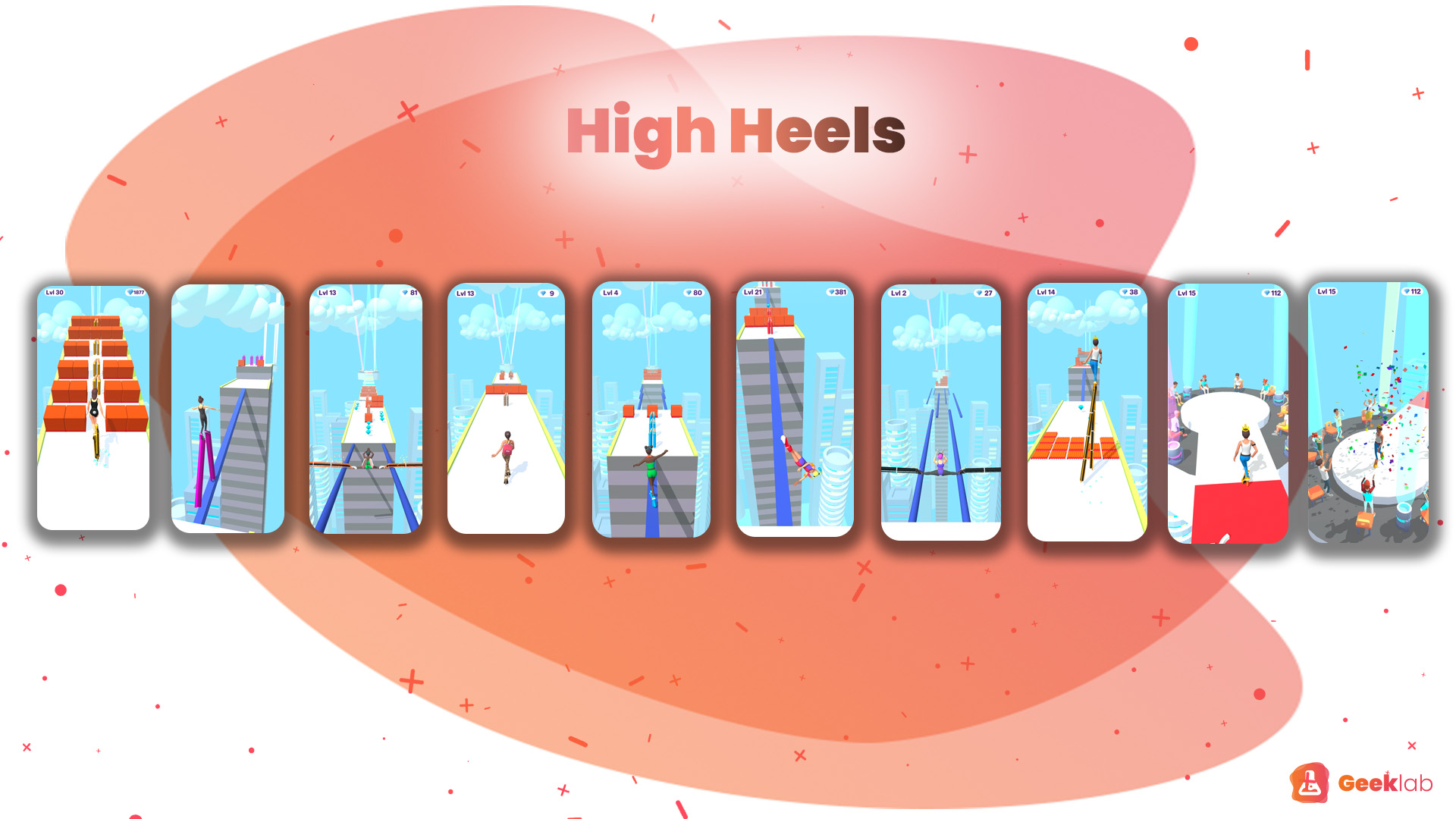 High Heels
Well this game with its name is quite self-explanatory. You have a course with obstacles and you – obviously – have heels on which grow bigger and thus will help you escape the walls. Quickly scanned, this game seems like a very similar one compared to many previous Top 5 games. From a quick scan, I can see that games such as Cube Surfer and Roof rails seems very similar to this one. Maybe that's the reason, people download a game similar to something they are already playing.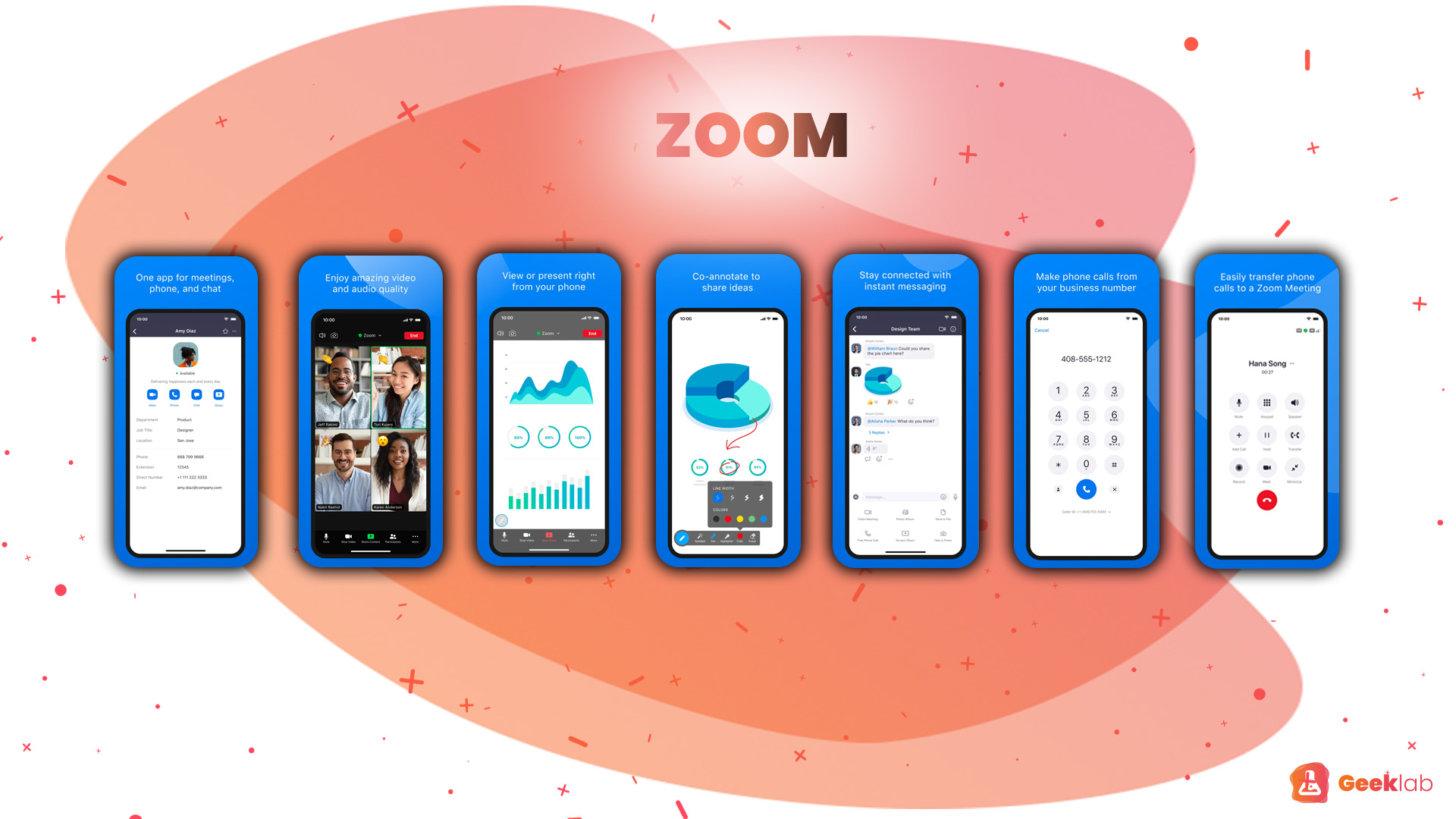 Zoom
Well, does this one need any explanation? You can find my post about different online video-chats if you click here. Zoom is obviously killing the game right now and has not stopped being in Top Charts ever since the pandemic started.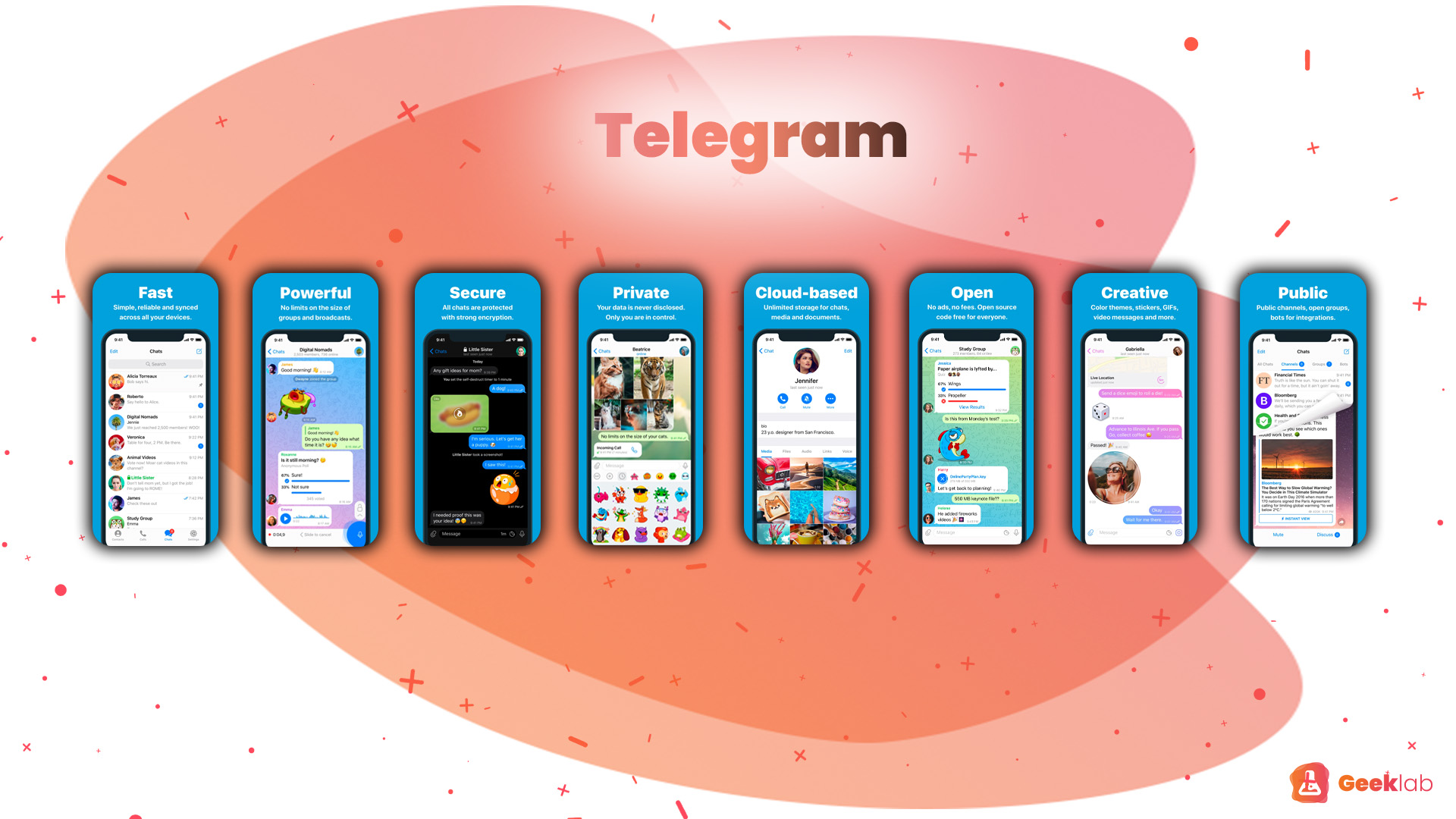 Telegram
Telegram is another frequently new competitor to WhatsApp and has been involved in this comparison between the three. Telegram has been stated to have the most features out of the three and its security features are ok, including end-to-end encryption. Obviously people are curious to try it since it spent 9 days on Top 5 and ranked on average 2,89.