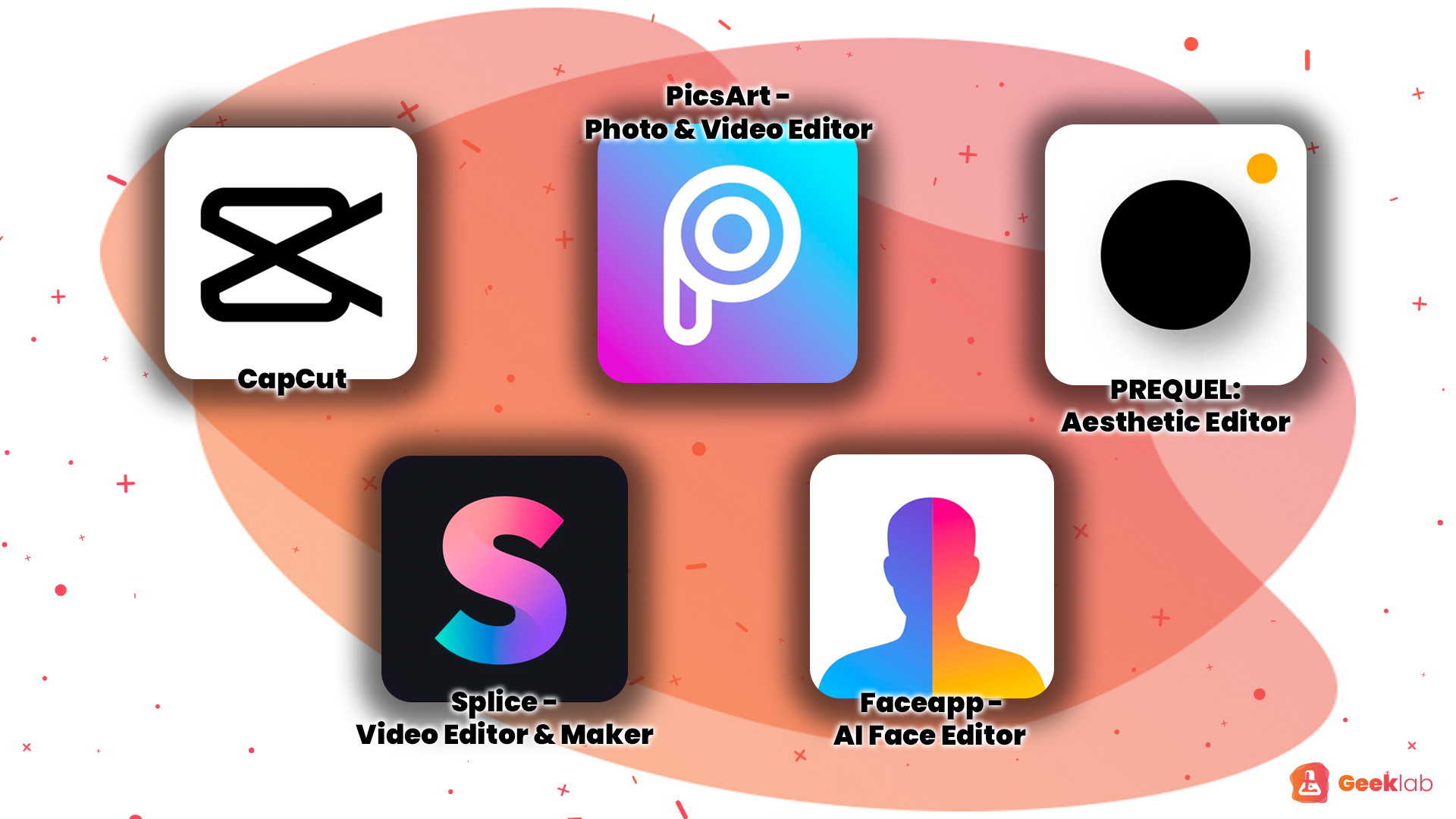 For this comparison, I wanted to include specifically only photo and/or video editing apps. Thus, the five apps that rule the Photo & Video category (YouTube, Snapchat, Instagram, Google Photos and Twitch) are not included here. The popularity of these editing apps you can see above has for sure increased due to TikTok and the level of creativity that it has lit up among people. The videos there have gotten so professional that the users often make jokes on how the app is even free – and I fully agree. In my opinion, it is such a wonderful thing, that since technology has developed to such a level that allows us to get creative on so many levels, people also do go out and try out these apps and their limit on how much they can create. We can see that from these five apps, all of them have the feature of video editing or are only focused on video editing. Even free versions of these apps provide very multiple tools to create videos and edit pictures that really will give you a professional outcome.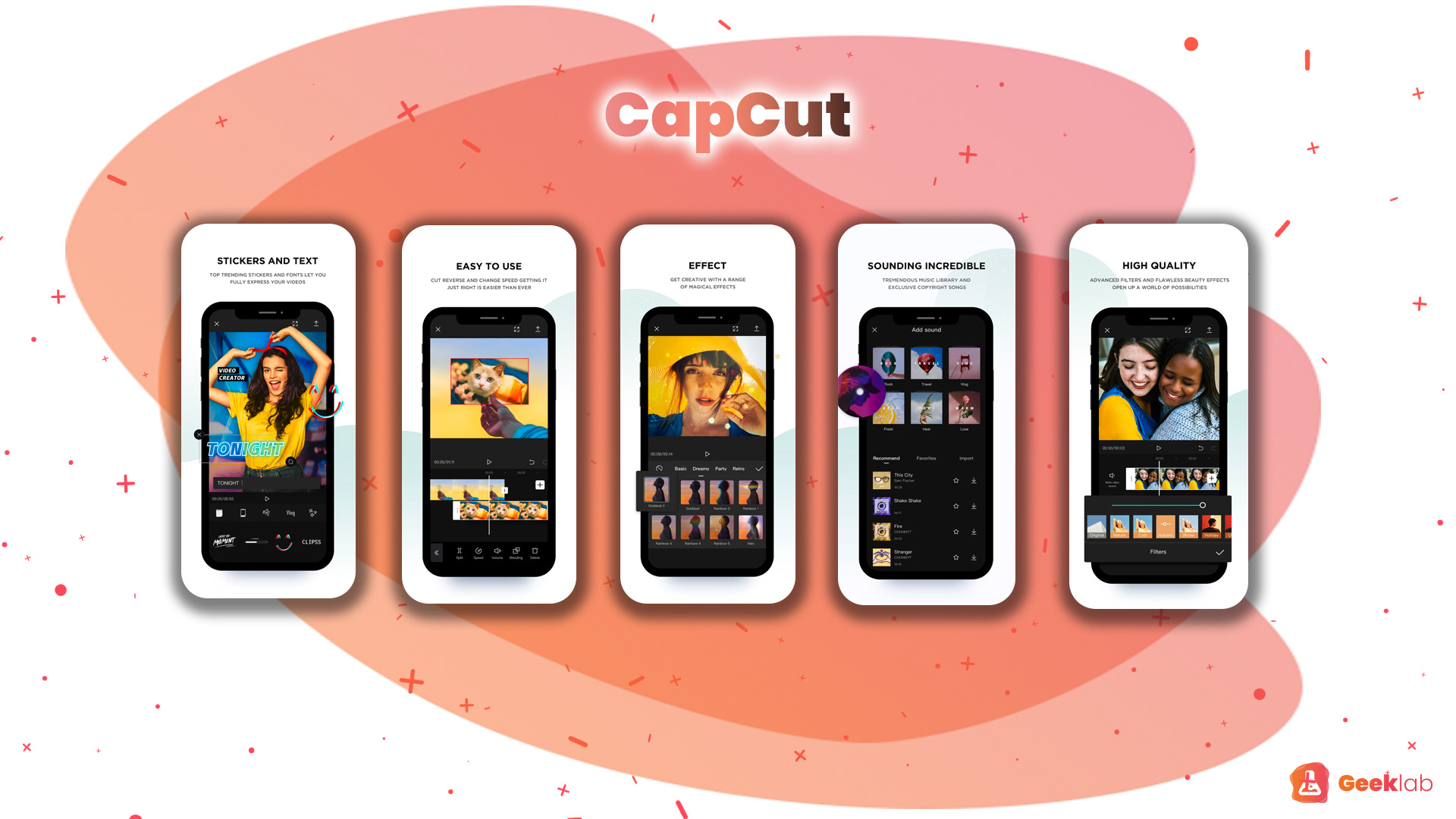 CapCut
CapCut was released in 2020 by ByteDance, which is the developer of TikTok. CapCut in a video editing platform only.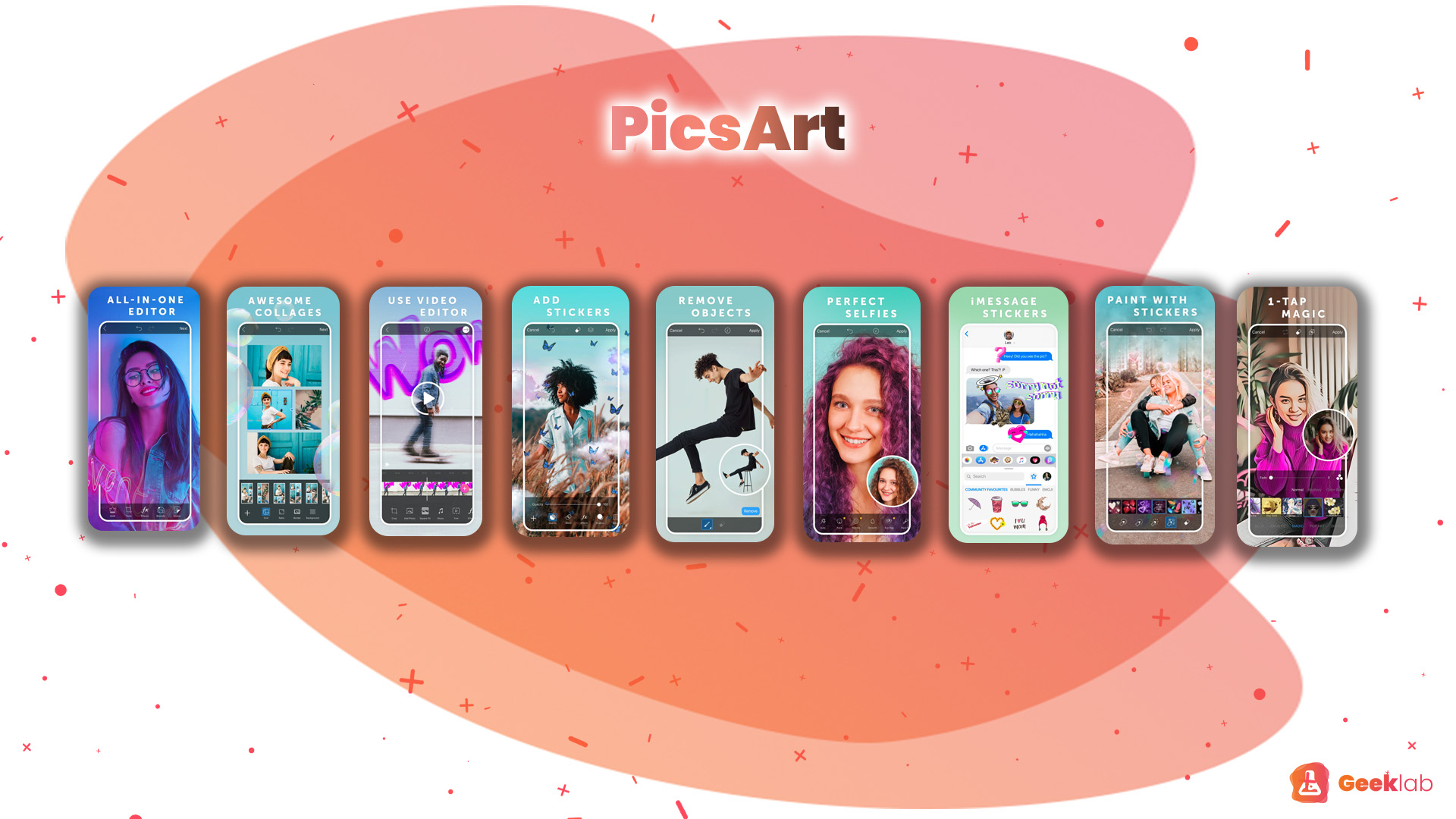 PicsArt
PicsArt is an older one compared to some of the others on the list and is still rocking the game. PicsArt was released in 2013 and has ever since gained over 1 billion downloads. PicsArt has many features, such as video editing tools, photo editing tools, collage maker, photo effects and more.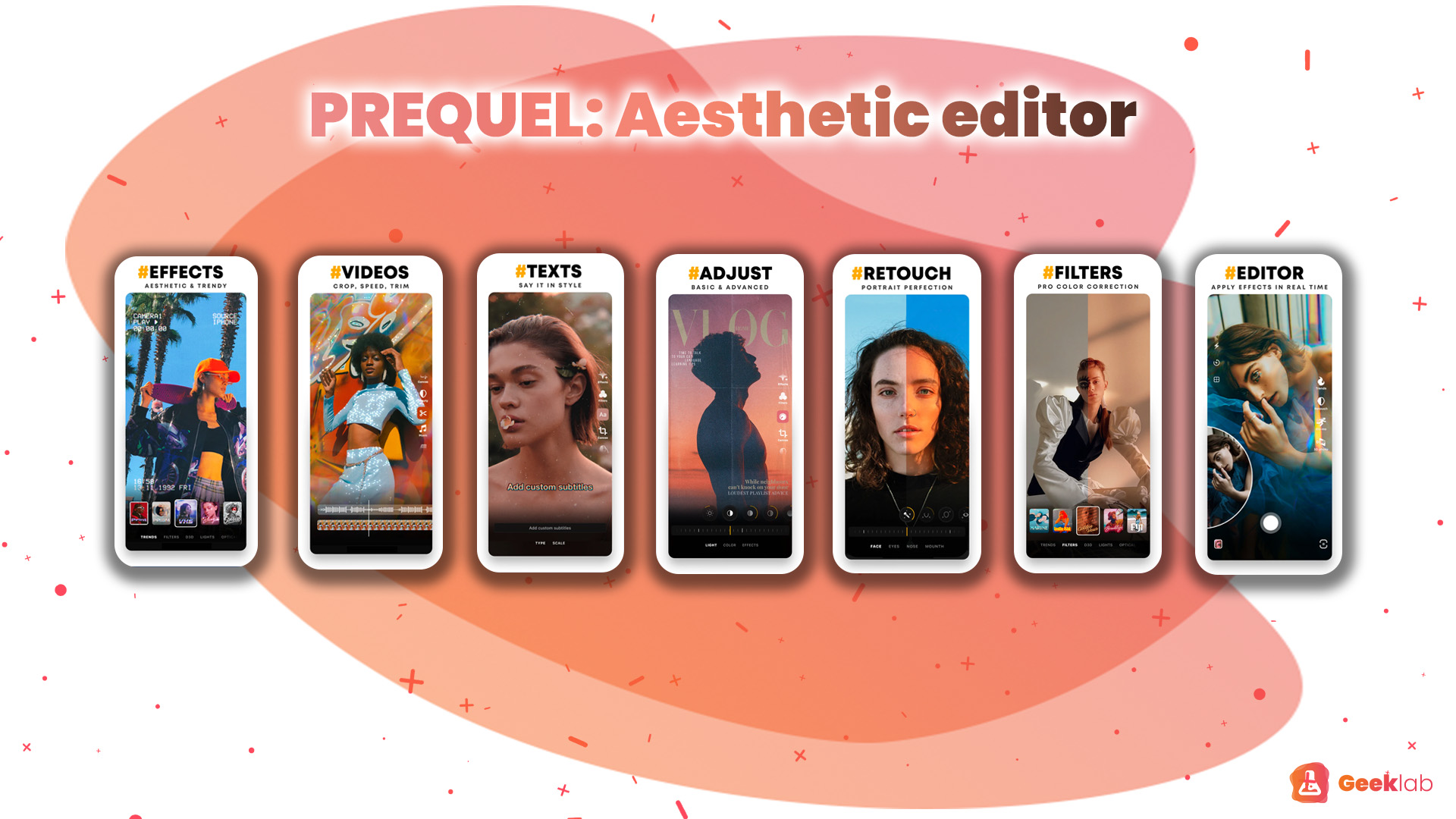 PREQUEL: Aesthetic editor
PREQUEL was released in 2018 and is specialized in the photo and video editing with effects that are very popular right now. The effects are overall really old-school, which has become a trend these days. Having everything vintage has become a trend in clothing but in video and photo aspects as well.  There are over 800 effects you can choose from, from which a few are for example VHS, retro and vintage effects.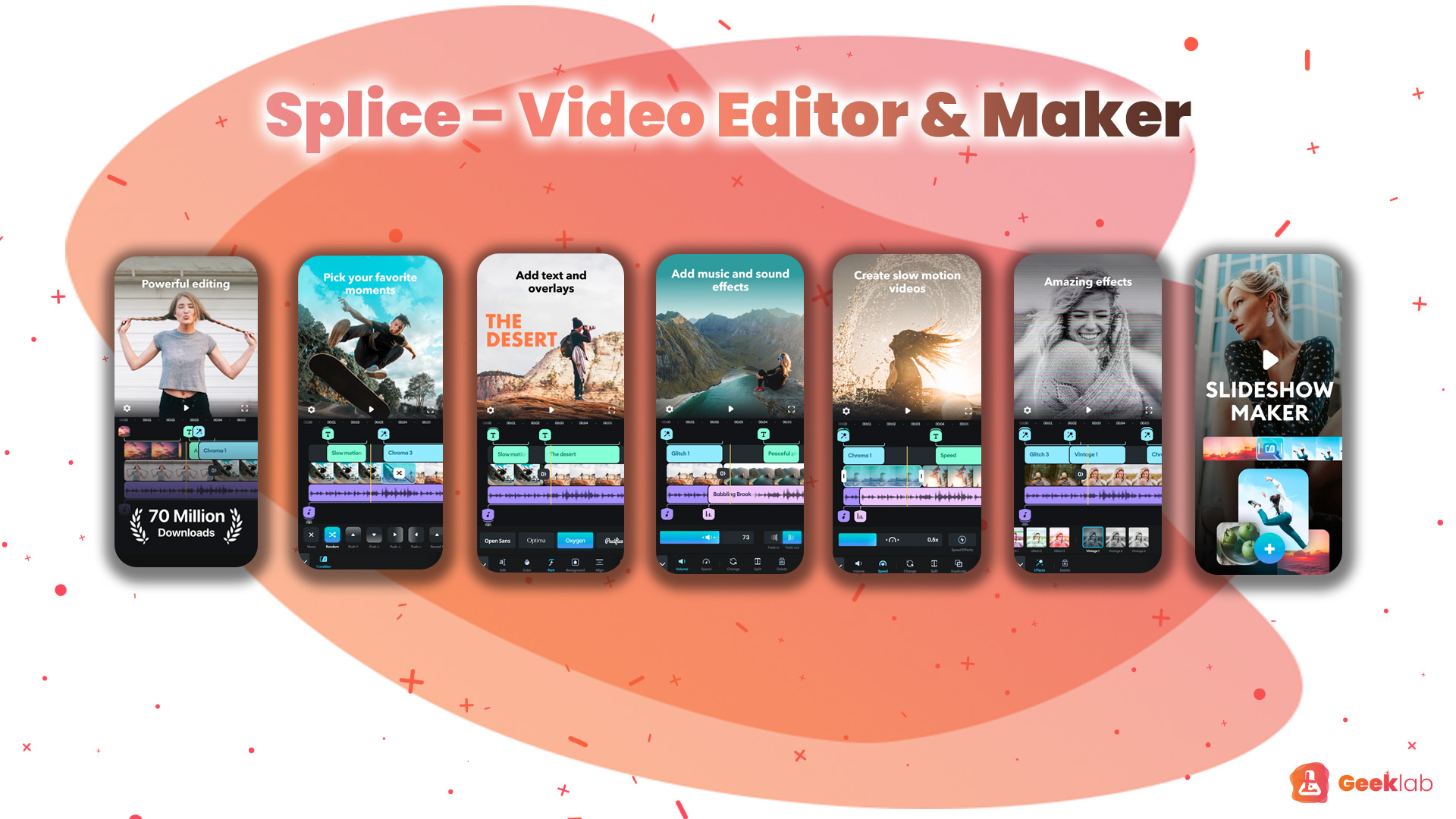 Splice
Splice is specialized in video editing and was released in 2010, so it is the oldest of the five in here. The world of apps is full of different and new editing apps so staying on top of the game is a great success. In 2015 Splice won the Best Mobile App Awards and in 2016 the Best Use of Mobile Camera in Webby Awards. Splice is also known for its very versatile soundtrack library, from which you can add music to your clips as well.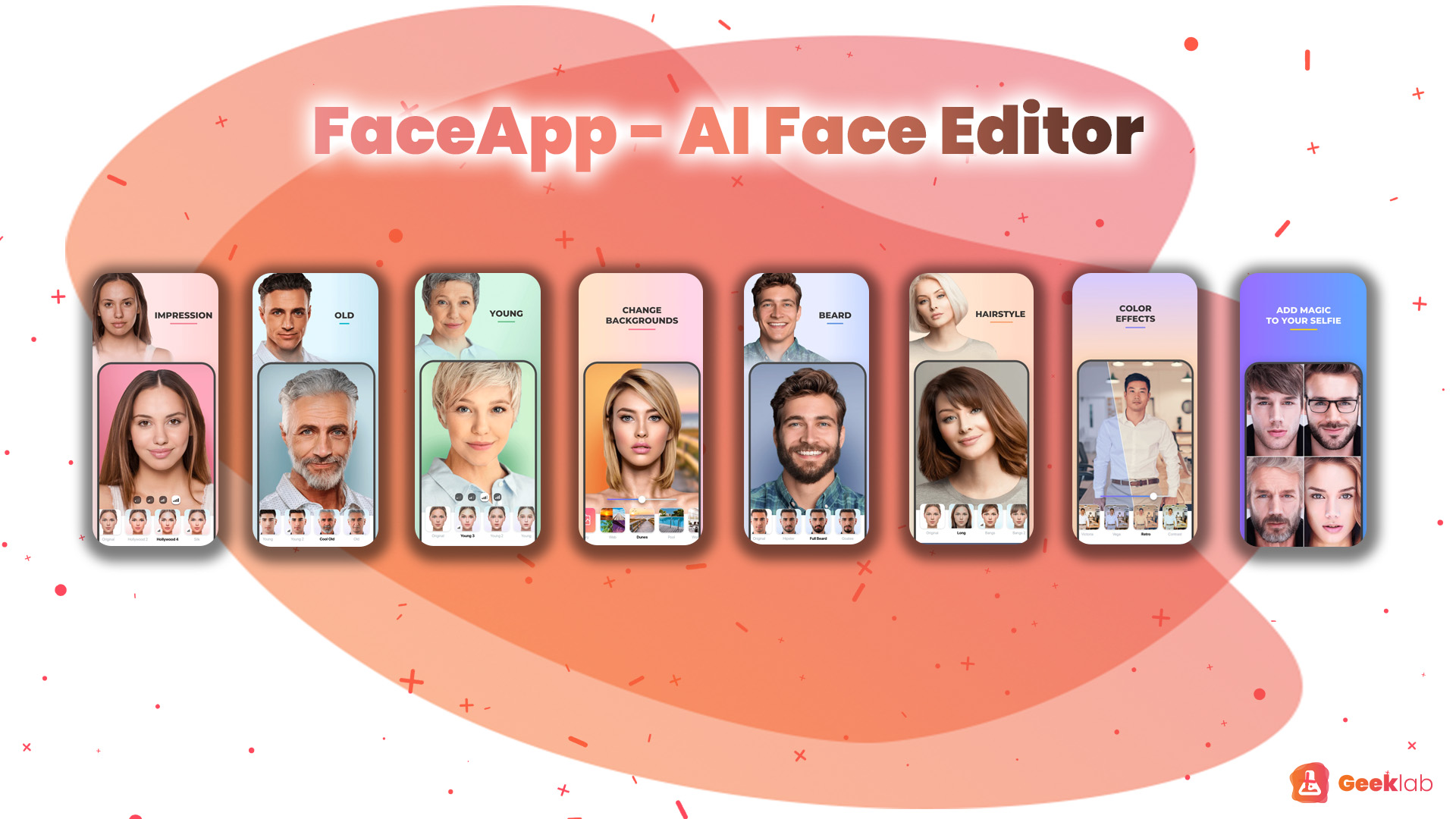 Faceapp – AI Face Editor
AI Face Editor is specialized in fun AI changes in faces, for example seeing what someone might look as they are older or with different hair colour. AI in the name of the app means artificial intelligence. In addition to these special effects, the app also provides basic editing features such as filters.  You can also edit videos with the app, but based only on its screenshots, it clearly sells its product as a photo editing tool.