To continue the Top 5 series, next up is Education! This category is very foreign for me, since after researching the rankings, not many of these apps had even crossed my eyes while scrolling through App Store.
As in the Top 5 Action Games post, I took the final ranking from the 28th of July, in the US: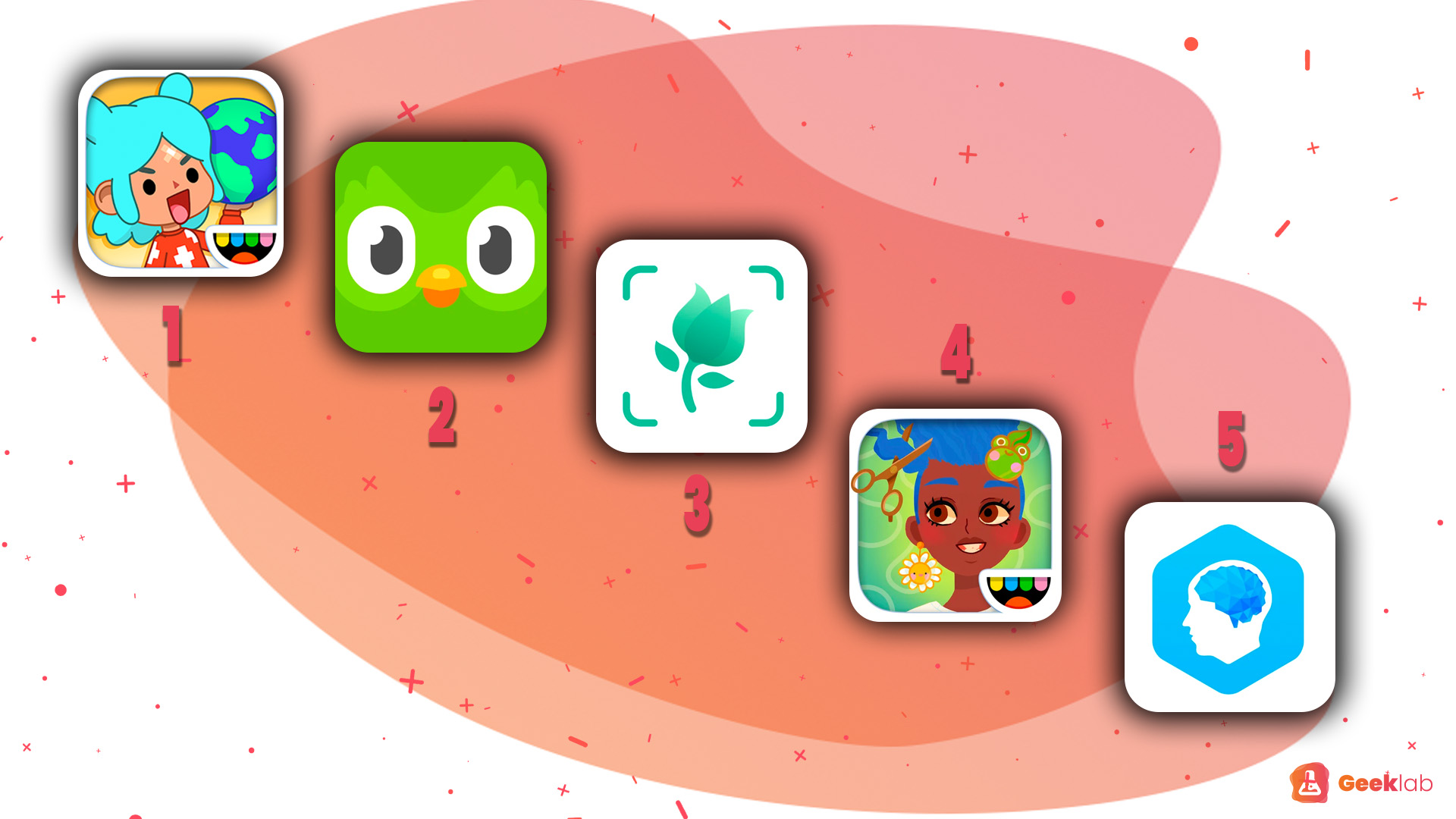 1. Toca Life World: Build Stories
2. Duolingo – Language Lessons
3. PictureThis – Plant Identifier
4. Toca Hair Salon 4
5. Elevate – Brain Training
Visual aspects of these apps is the first thing to analyze, since they are the first thing to catch the eye. When analyzing the color scheme of these icons and screenshots, there are two dominant colors – blue and green.
From a psychological perspective, green represents the colors of growth and balance, and in most cases, it represents something environmental. It is also the color of power and can be used as a relaxing factor, which could make he educational process very calm and focused – as it should be. Blue is the color of peace and trust. Blue as well can be seen as the color of peace in addition to reliability. These factors are common with green and make the studying process seem safe and professional.
One very common thing among these app's screenshots, unlike in Action Games category, are the instructions that they include. They all have at least a word or a short sentence to describe the usage of that app. This gives a relatively broad introduction to the app beforehand without reading the description – which in all honesty, is very rarely read by someone who is just passing by and checking out their options.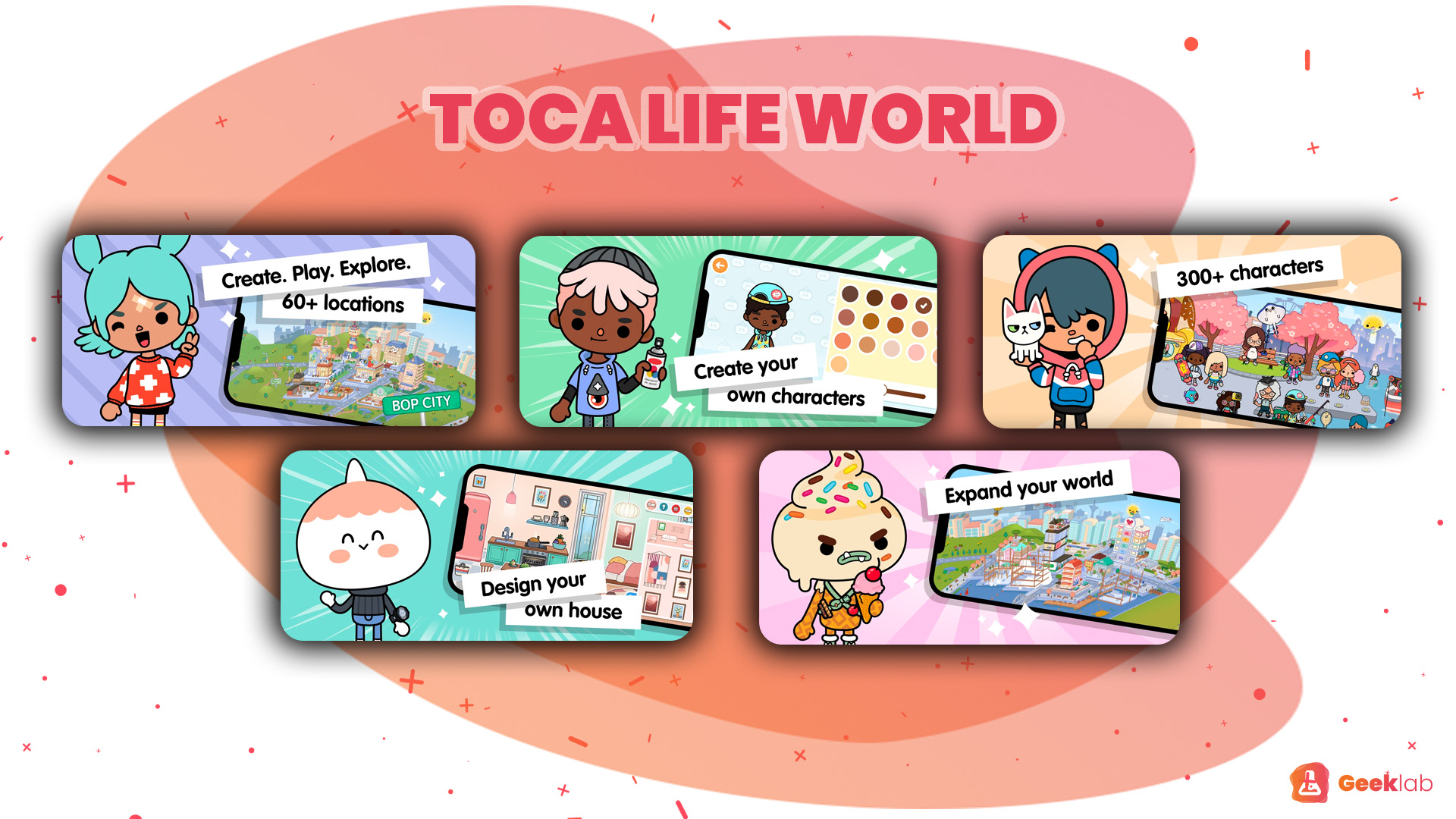 Toca Life World: Build Stories
Toca Life World was published in 2018 and was in the top 20 for the beginning of July. It Entered Top 10 the 10th of July and was the sixth on 25th and on 26th was suddenly the number one – it was number one all the way till the end of July. Toca Life World seems like a very free and variant game, which includes different types of activities you can do. It says in their description, that they at Toca believe in the power of playing and want to encourage children to learn and experience through this game.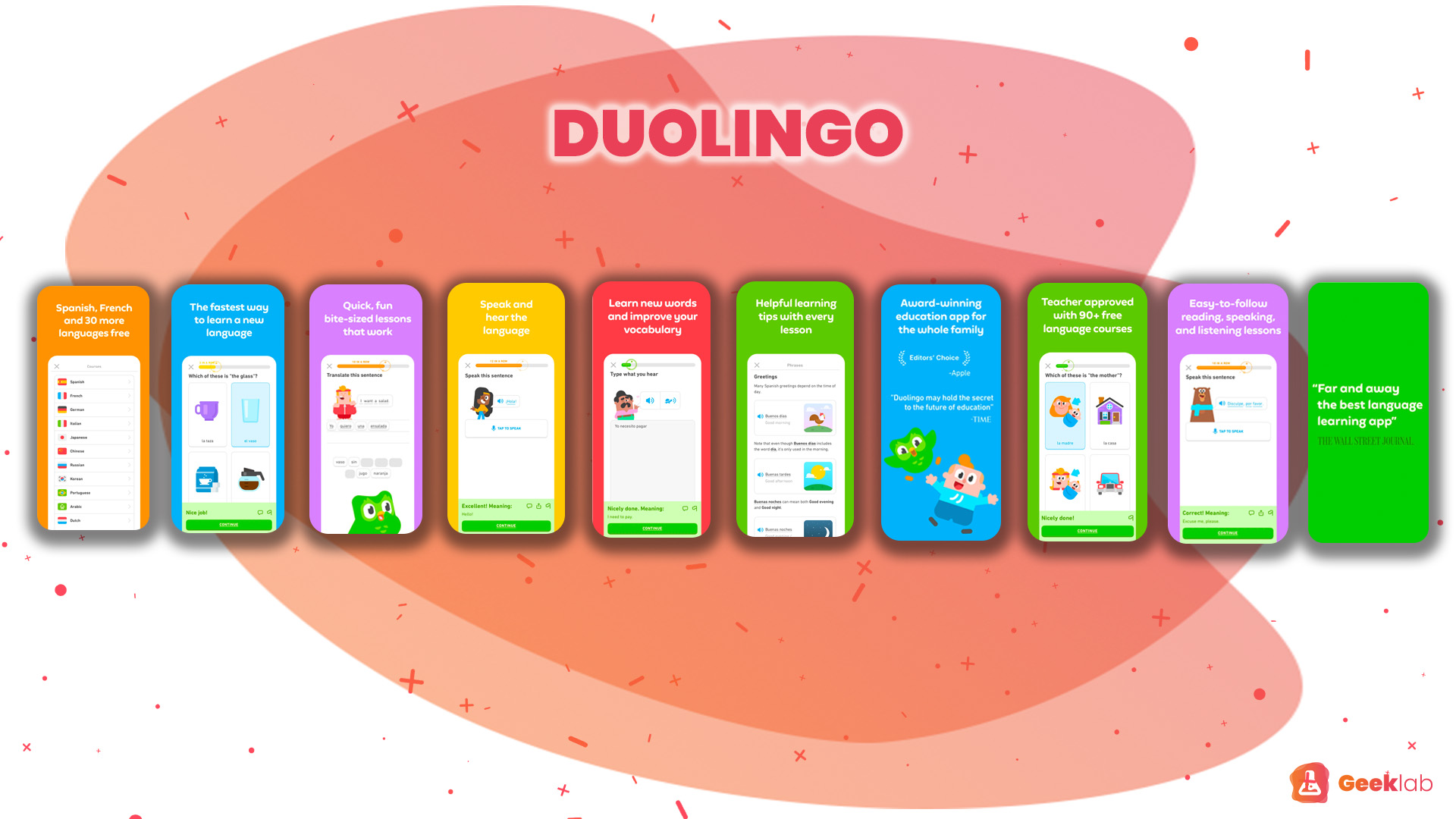 Duolingo – Language Lessons
Duolingo is probably one of the most know education and more specifically language apps out there. In Duolingo there are over 35 languages you can choose from and many levels in which you can develop yourself. Duolingo is available on computer and as app so you can choose which device is better for your learning needs. Duolingo was published in 2012 and it has been the second in the Top 5 for most of July. It was second until the 8th of July, when it became number one, stayed four days as number one and then fell to being third. Then it became first again on the 24th.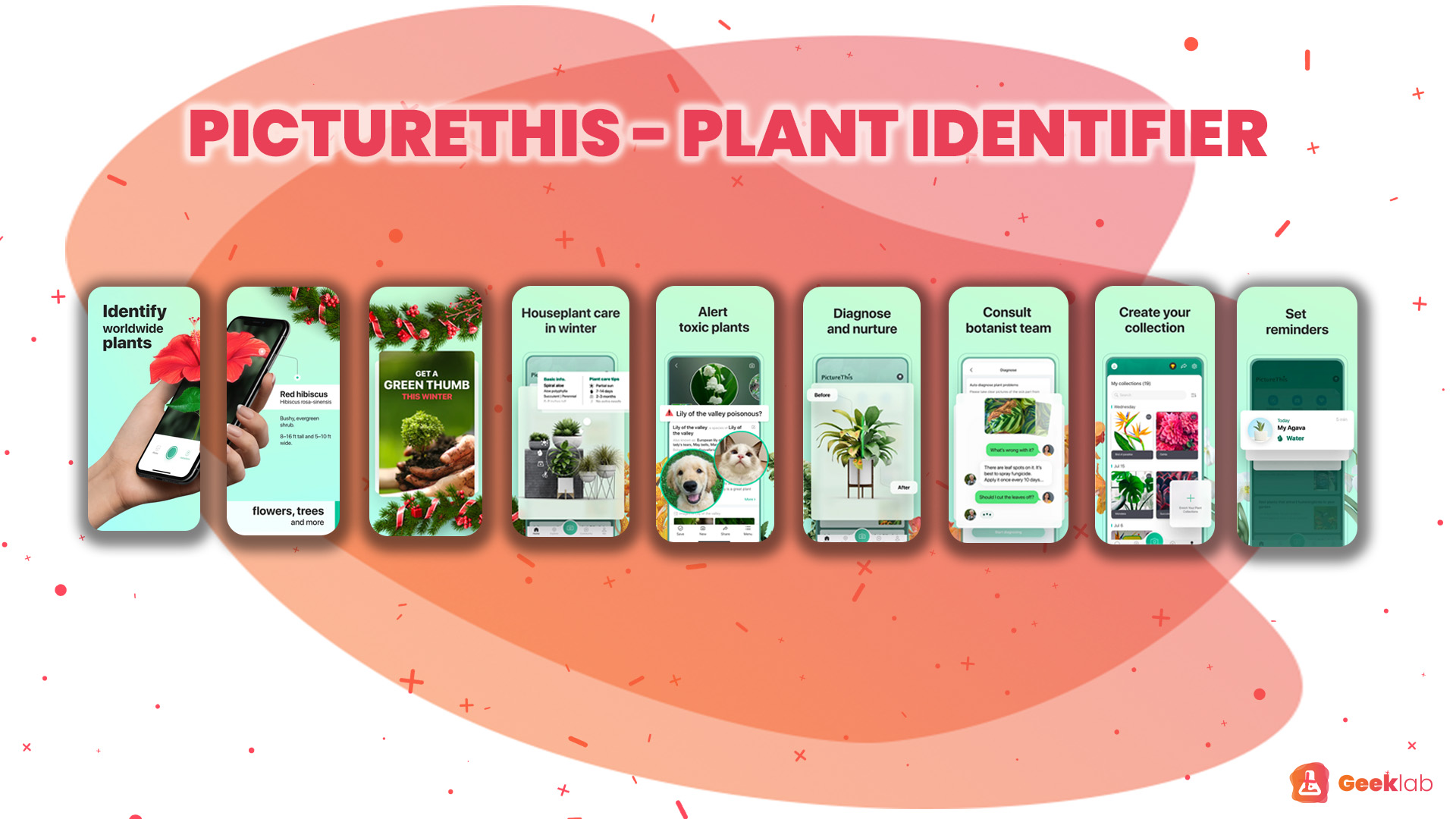 PictureThis – Plant Identifier
This app I found very fun and overall extremely useful if you are into plants, flowers and etc. This apps not only identifies pretty much every plant there is, but in addition it helps you with basic information on how to take care of your houseplants and what even alerts you if something is toxic – could come in handy if you are alone in the nature! It was published in 2017, held the first place for the first week of July and spent majority of July in the Top 3.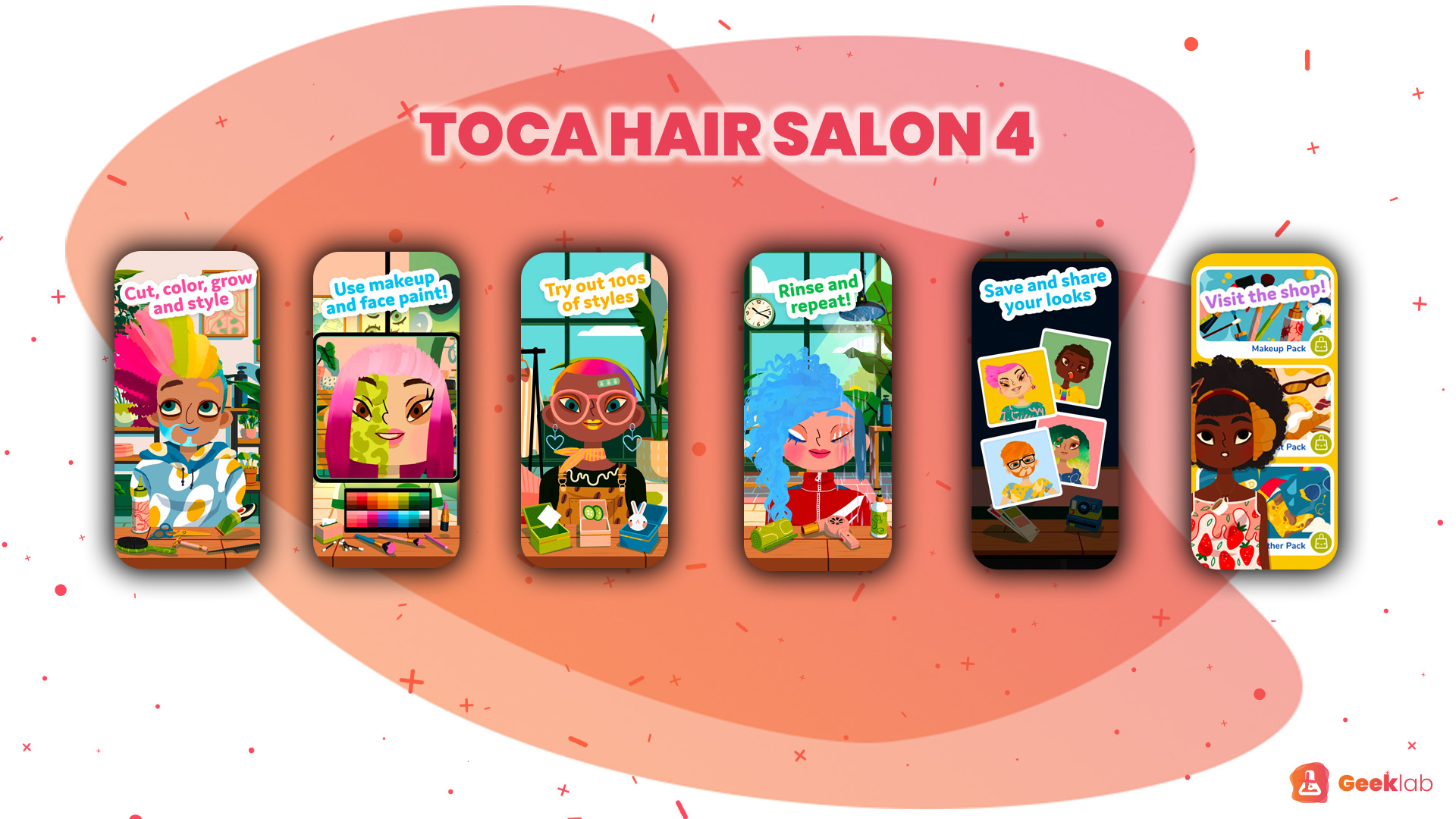 Toca Hair Salon 4
This app was first published in February 2020 and is pretty self-explanatory when it comes to the actions on the game. You basically can play a hairdresser and let your creativity get loose on this app. Toca Hair Salon 4 started the month of being in the Top 5 and then fell off to Top 10. On July 10th, it rose to Top 3 and became number one on the 11th. It stayed as number one for 13 days then fell back to Top 5 for the rest of the month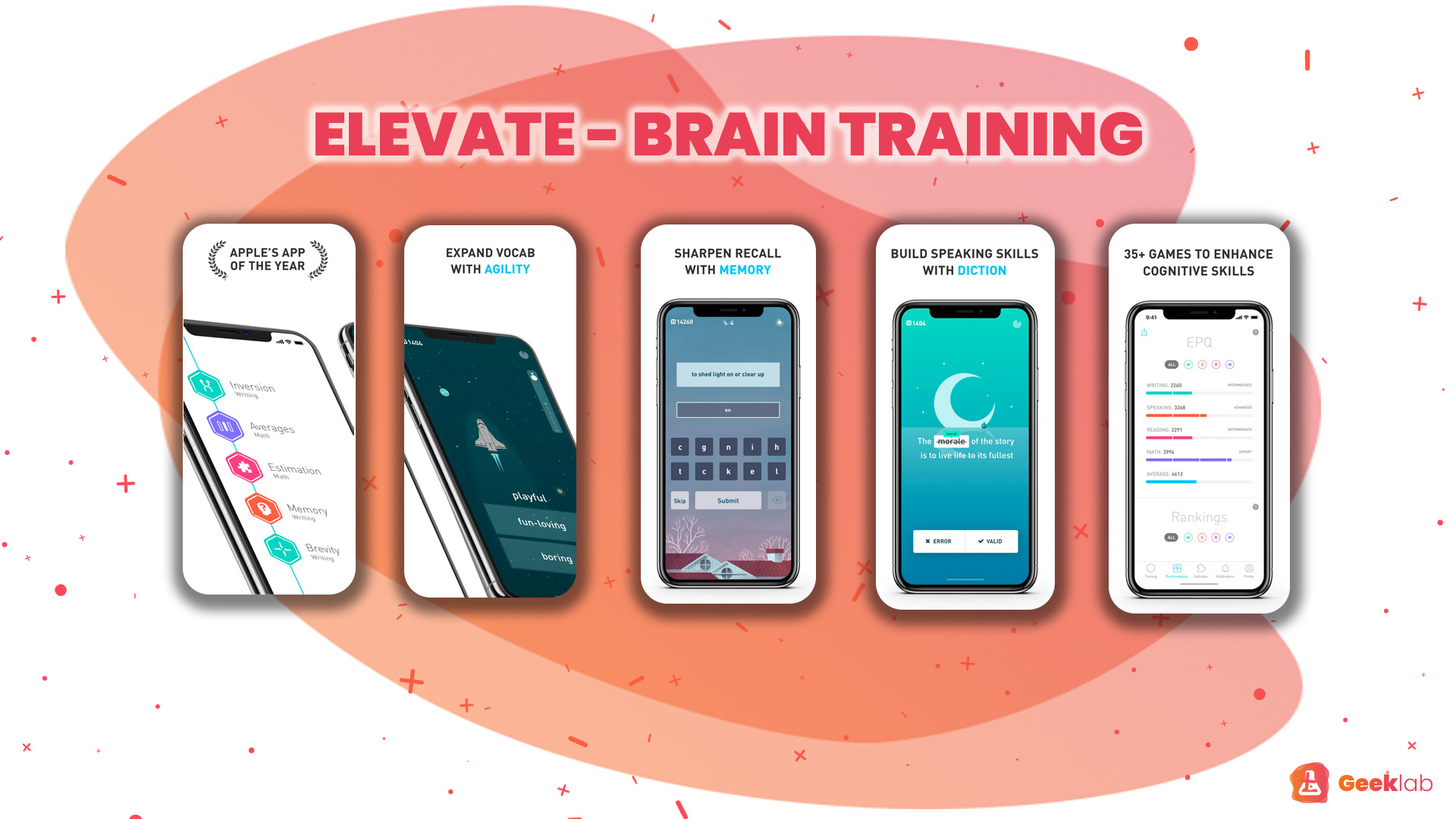 Elevate – Brain Training
This app gives you the opportunity to practise your brain everyday and keep it as a daily exercise. You can choose from more than 35 games and many different categories such as writing, memory and and math. It was published in 2014 and for the first two weeks stayed in the Top 5 then started occasionally falling off but could be crowned as the queen of the 5th place.
These rankings show, that the battle has been extremely stable, and all of these apps deserve their spot on this list. As a comparison to Action Games, these Education apps don't seem to have a similar "trend" effect, but keep their user base on its leash and keeps their interest. None of these apps (at least not yet) seem like a "fling" among other apps, since all of them have stayed at least in the Top 20's for quite some time. Of course, most of these apps are more than 2 years old, but the most recent one – Toca Hair Salon 4, has still held its place strongly within this month's rankings.