Let's continue the series of Top 5! This is such a fun series to make and shows the variety of apps and how they succeed – or at least in some categories. Some categories obviously stay very steady and hold the same apps from month to month. One category that changes quite frequently however, is games overall. And after examining Decembers data, the variability is surprisingly broad. So let's dive in!
Top 5 Games in US according to Sensor Tower in December: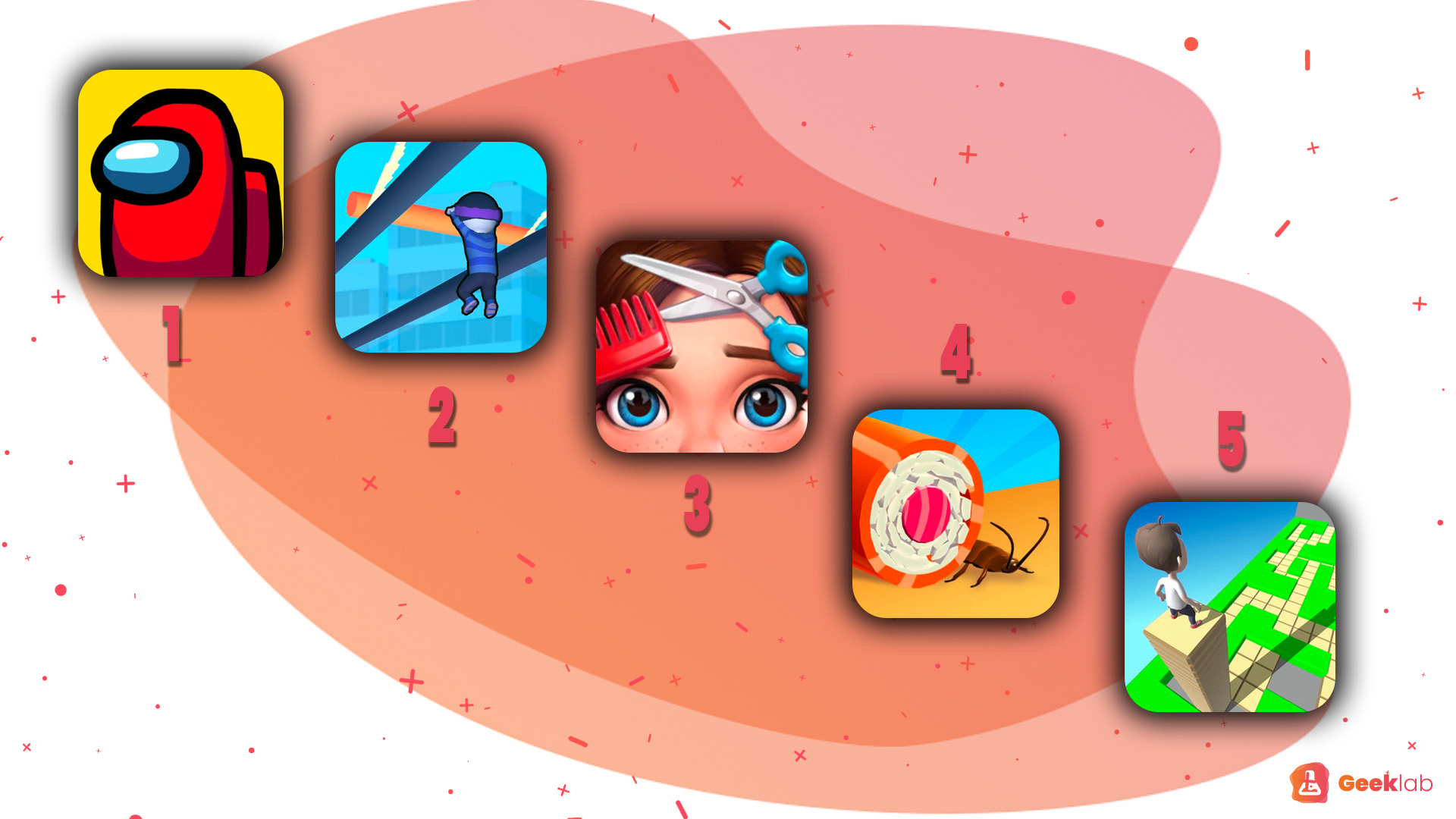 1. Among US
2. Roof Rails
3. Project Makeover
4. Sushi Roll 3D – ASMR Food Games
5. Stacky Dash
This time I used a different technique to calculate the Top 5. Previously, I have only taken the Top 5 from the last day of the month but this time I wanted to be more specific. I counted the days these apps spent on the Top 5 and then the rankings they had during the month. So for example Among Us, was in the Top 5 the whole month, so 31 days, from which it was 1st 21 days, 2nd 9 days and 3rd for one day – then you just do basic average-calculations. Among US had the average of 1,35.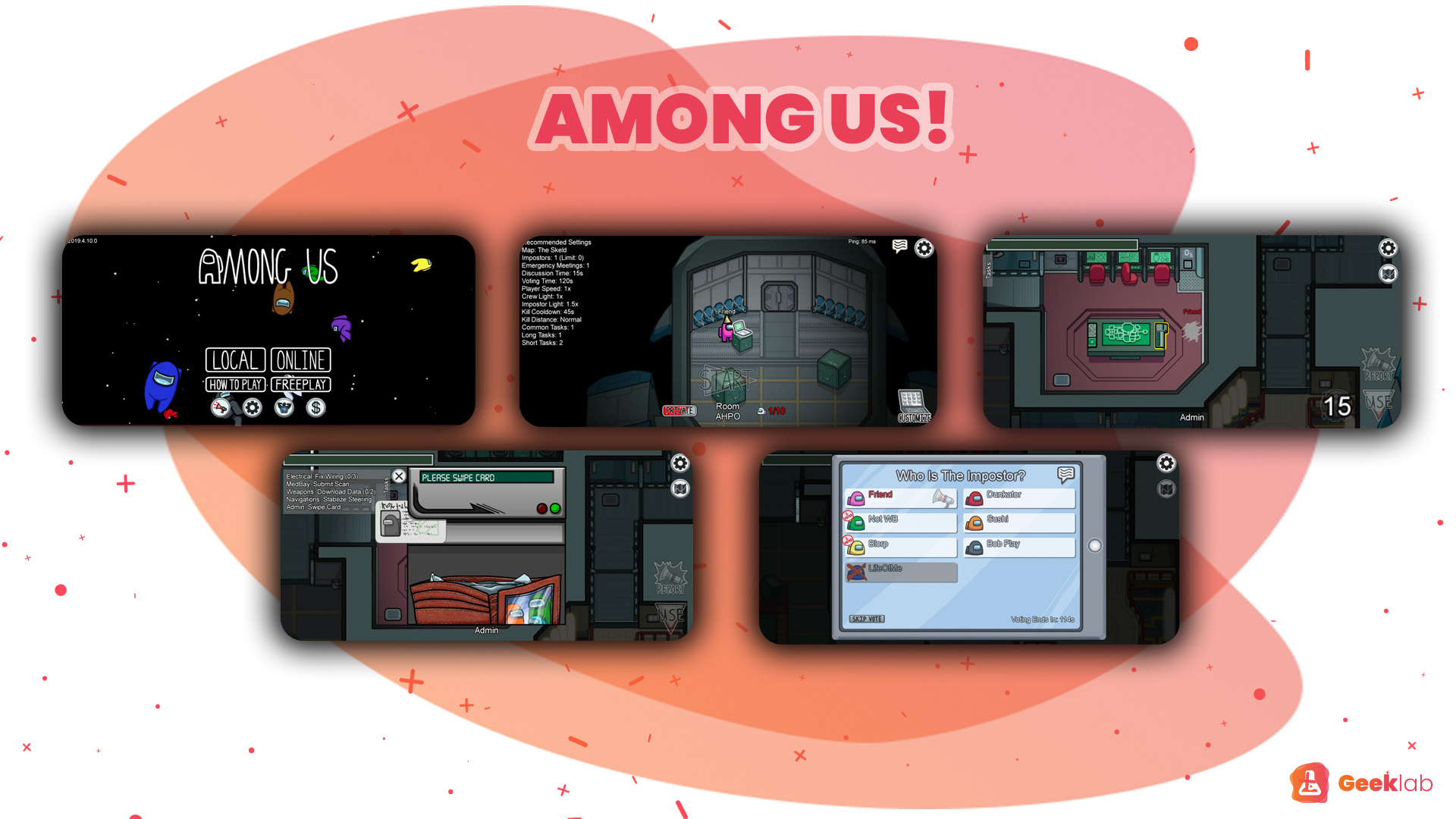 Among US!
This is a very popular game right now. It was actually released already back in 2018 but during 2020 it has risen to its fame. The game can be both played on computer and on mobile devices and is developed by InnerSloth. In the game you run around inside a virtual spaceship with your teammates, from 3 to 10 people. In this team, you have 1-3 Impostors who are trying to kill other people. The other members are Cremates who try to do tasks and find out who the Impostor is. I have tried the game myself and have to admit – it is very addicting. You can either join a complete random room with random players or you can have a playdate with your friends and create your own room and thus play together.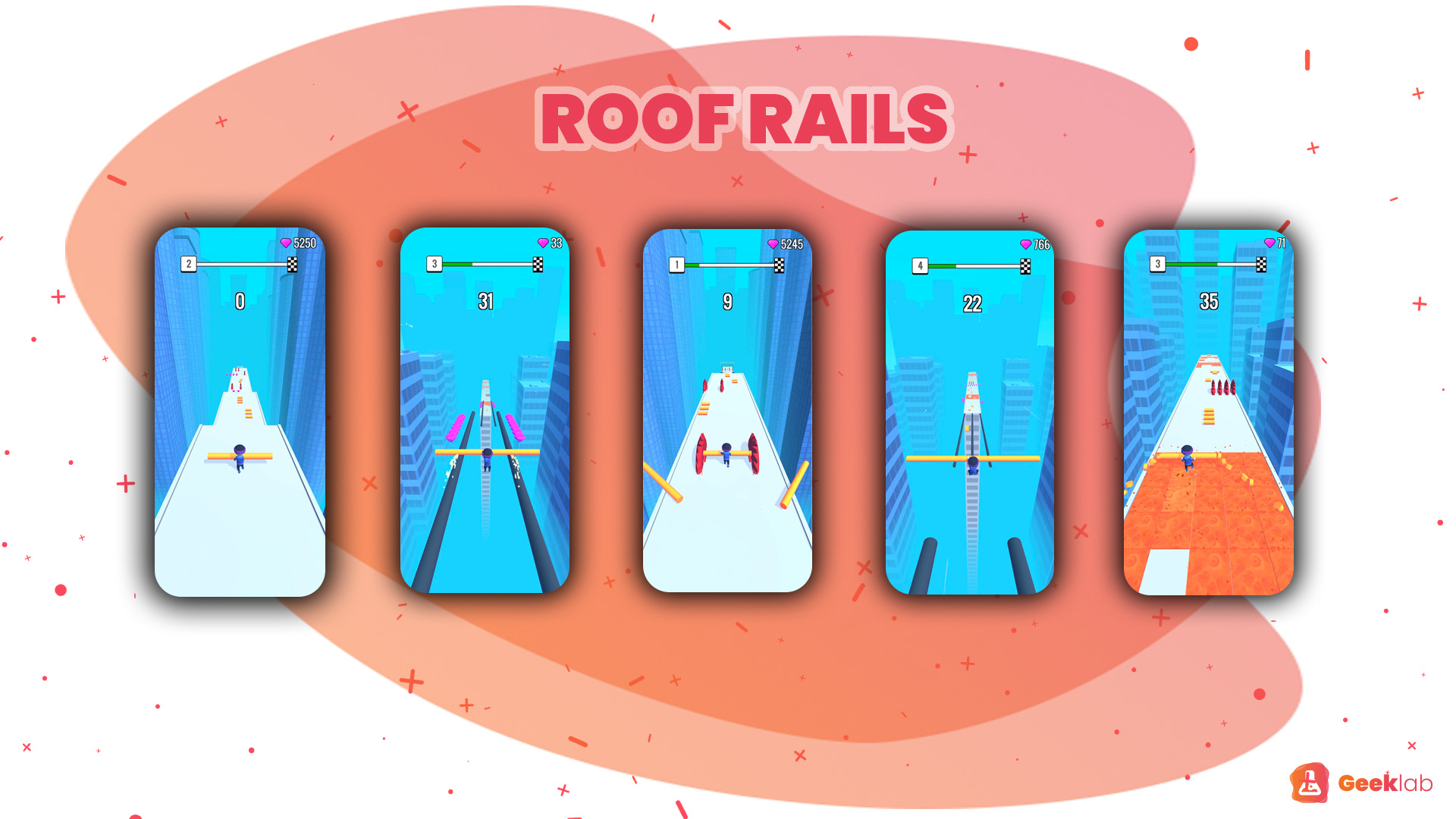 Roof Rails
In the game of Roof Rails you run the road between high buildings while carrying a huge log which you try to widen along the way. You have to avoid certain things and your goal is to finish each level with the widest log possible, thus you will get bonus points. The average for Roof Rails was 2,65 and it stayed in the Top 5 for 23 days of December and was 1st 6 times. Roof Rails is fairly new game, released in October of 2020. However it has gained a lot of attention within such a small amount of time. This game reminds a lot from Cube Surfer, which was a part of the Top 5 Action Games in August.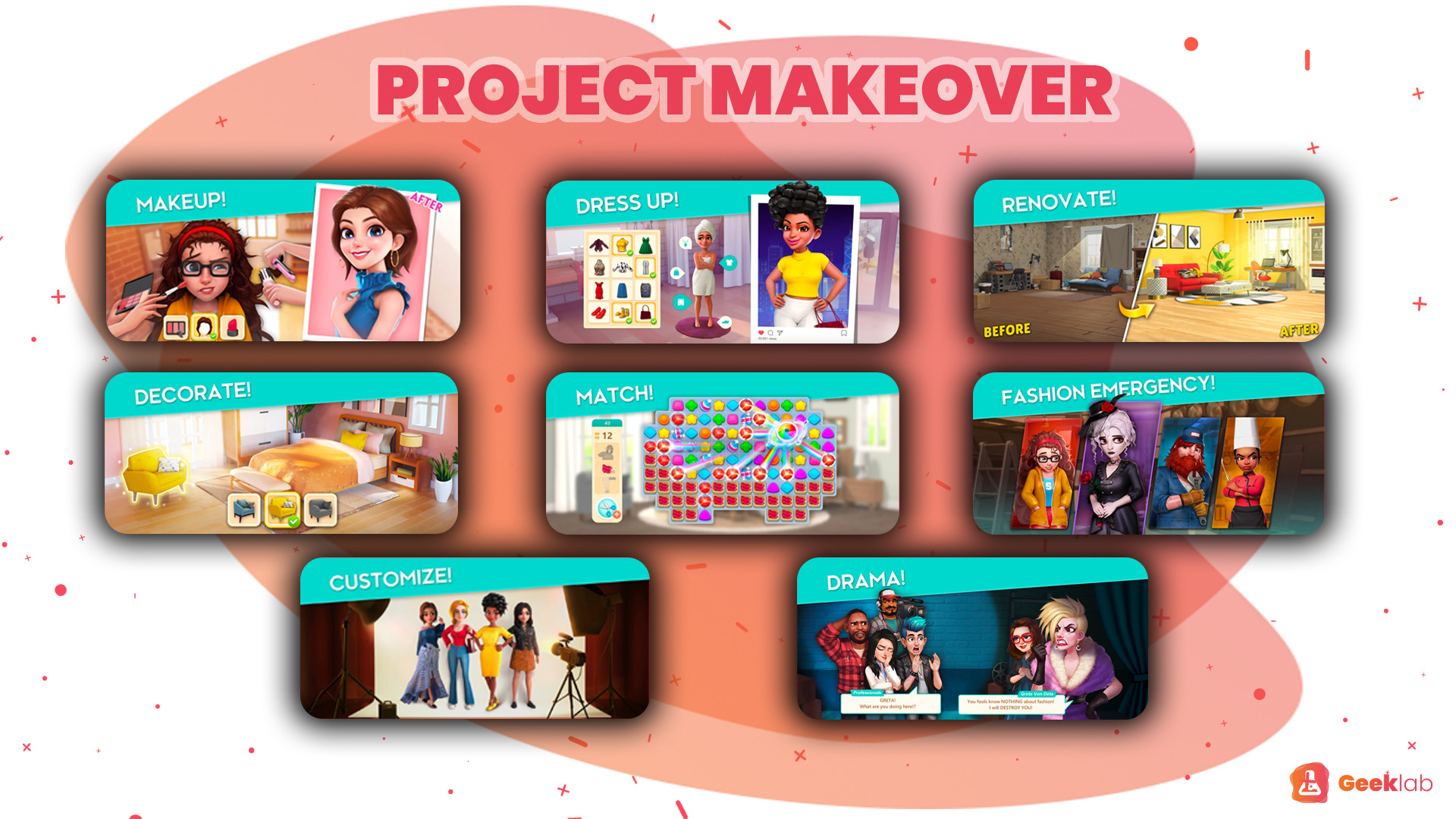 Project Makeover
This is a game about people who "desperately need" makeovers in order to achieve their dreams. This game includes clothing, hairstyles, makeup and more. The game is not only about the makeover part, but also about your life as the stylist, so obviously, it will include drama etc. This game had the average of 2,72 and was 18 days in the Top 5 – so a tough game between number 2 and 3. I can clearly see why people like this game; you are able to live a totally different life within this game, you can totally jump out of character. However, I have to say that describing this came in their App Store page as giving "desperately needed makeovers" kind of falls off the track, but that could be whole another conversation. I will definitely give this game a try!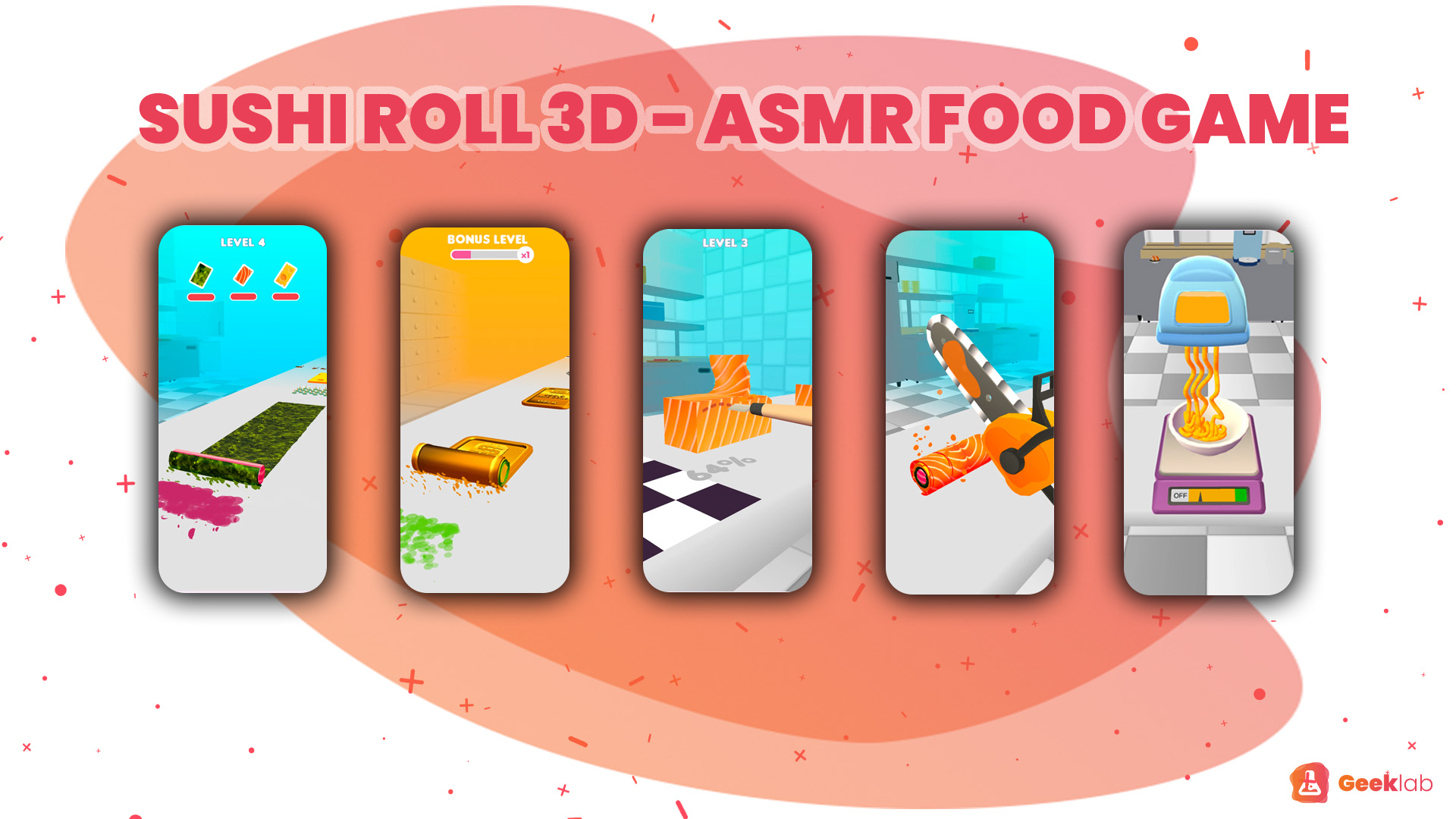 Sushi Roll 3D – ASMR Food Game
This is a game, which is very self-explanatory; you make sushi. You go from level to level and become basically a better chef! You'll have better ingredients along the way and the most important factor this game has, is AMSR (Autonomous Sensory Meridian Response). ASMR has been popping during the last 5 years quite a lot so I don't wonder why it is popular. Now that I think about it, I haven't really seen other ASMR games recently. Anyway, Sushi Roll 3D has the average of 3,04 being on the Top 5 total of 23 days; so more days than Project Makeover, but Project Makeover won this by ranking.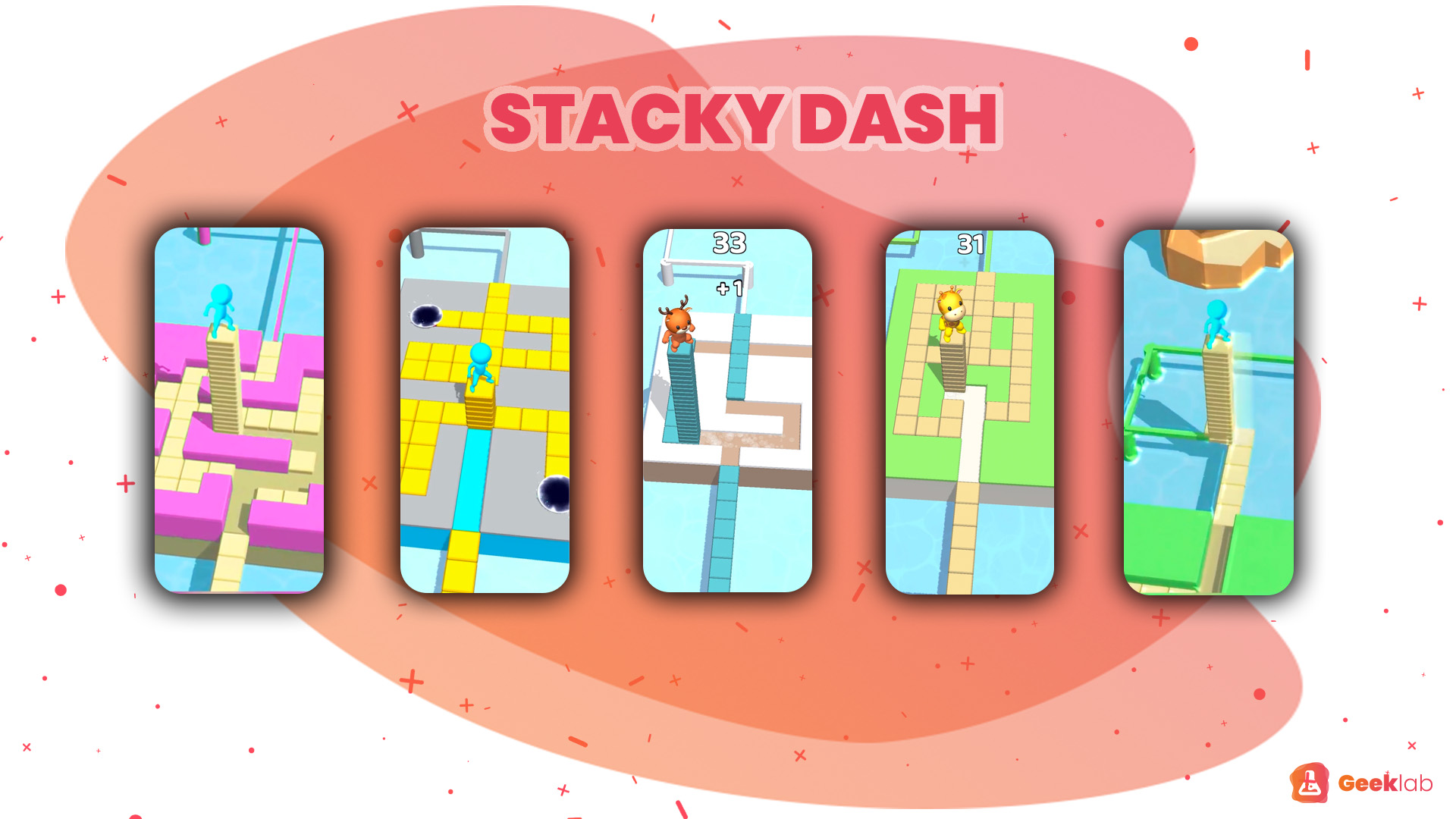 Stacky Dash
And on the fifth place we have Stacky Dash! To be honest, at least the screenshots remind me once again of this Cube Surfer game – maybe because of the pastel colors (which seem to be popping among games). In Stacky Dash you need to collect, in order to win. You collect "dash cubes" and thus go from level to level. The average for Stacky Dash was 4,13 and it spent total of 16 days in the Top 5. 
This was once again so much fun! Stay tuned for the next Top 5 post!