Welcome back to analyzing the Top 5 of the month. In this series I analyze different App categories in the end of the month and see the journey of the Apps which end up being in the Top 5 of App Store by the end of the month. These ranking are located in the US.
Because of COVID, I really wanted to analyze Entertainment category. The Top 5 Free Apps of August in Entertainment, in the US, on 30th of August, were: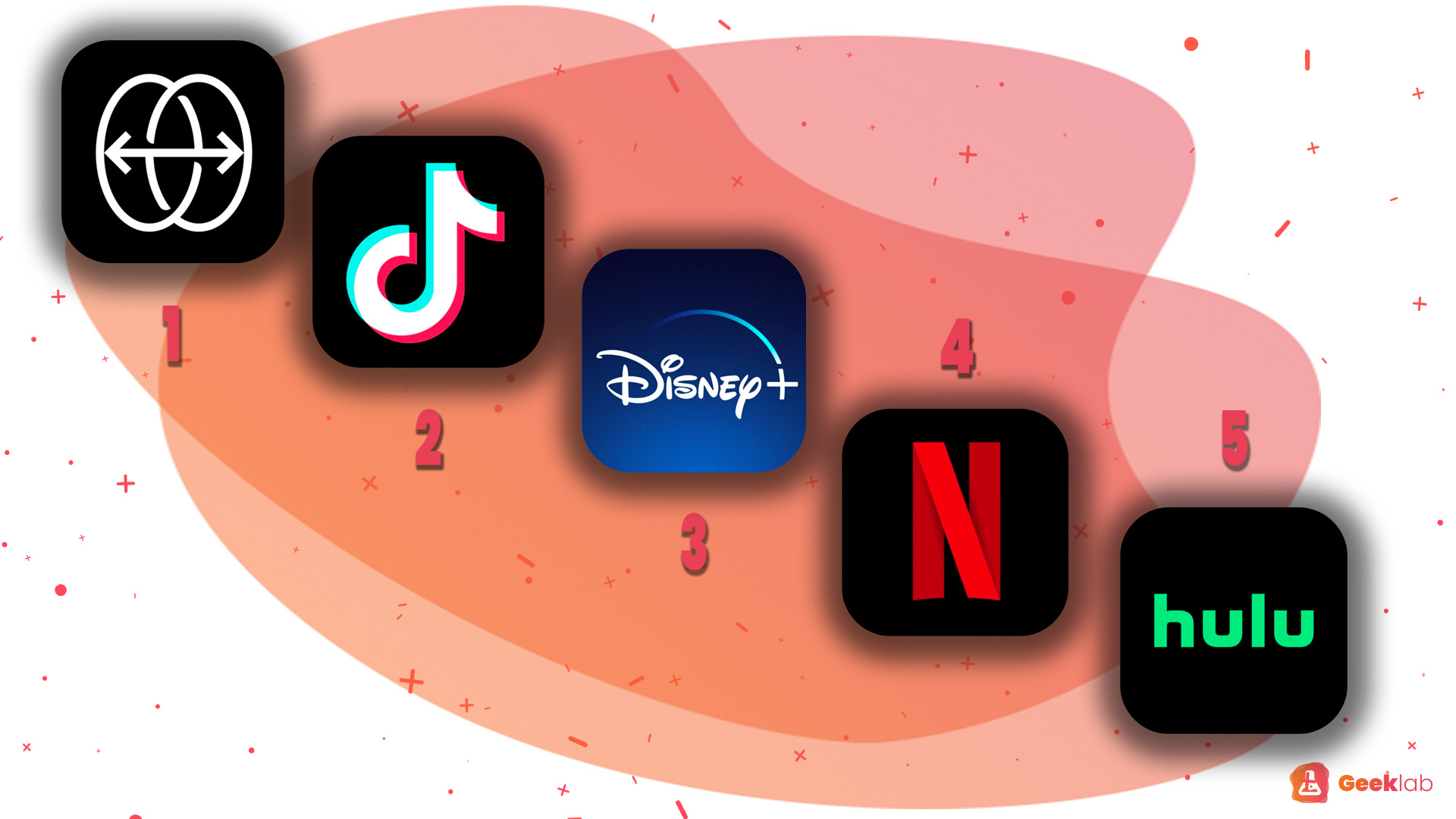 1. REFACE: face swap videos
2. TikTok
3. Disney+
4. Netflix
5. Hulu: Stream movies & TV shows
I am starting off this analyzing with the color scheme of all these apps. It is clear to say that black is dominating the icons of these apps, since every one of them is using black somehow in their background color. Black is a very cool, bold and luxurious color and can be be associated with power and mystery, which makes the user more interested. Screenshots of these apps are all black as well except TikTok, which uses more colors and makes the screenshots more playful. Maybe it is the mystery or luxury which black creates, which makes the user want to see what else is there for that app to offer.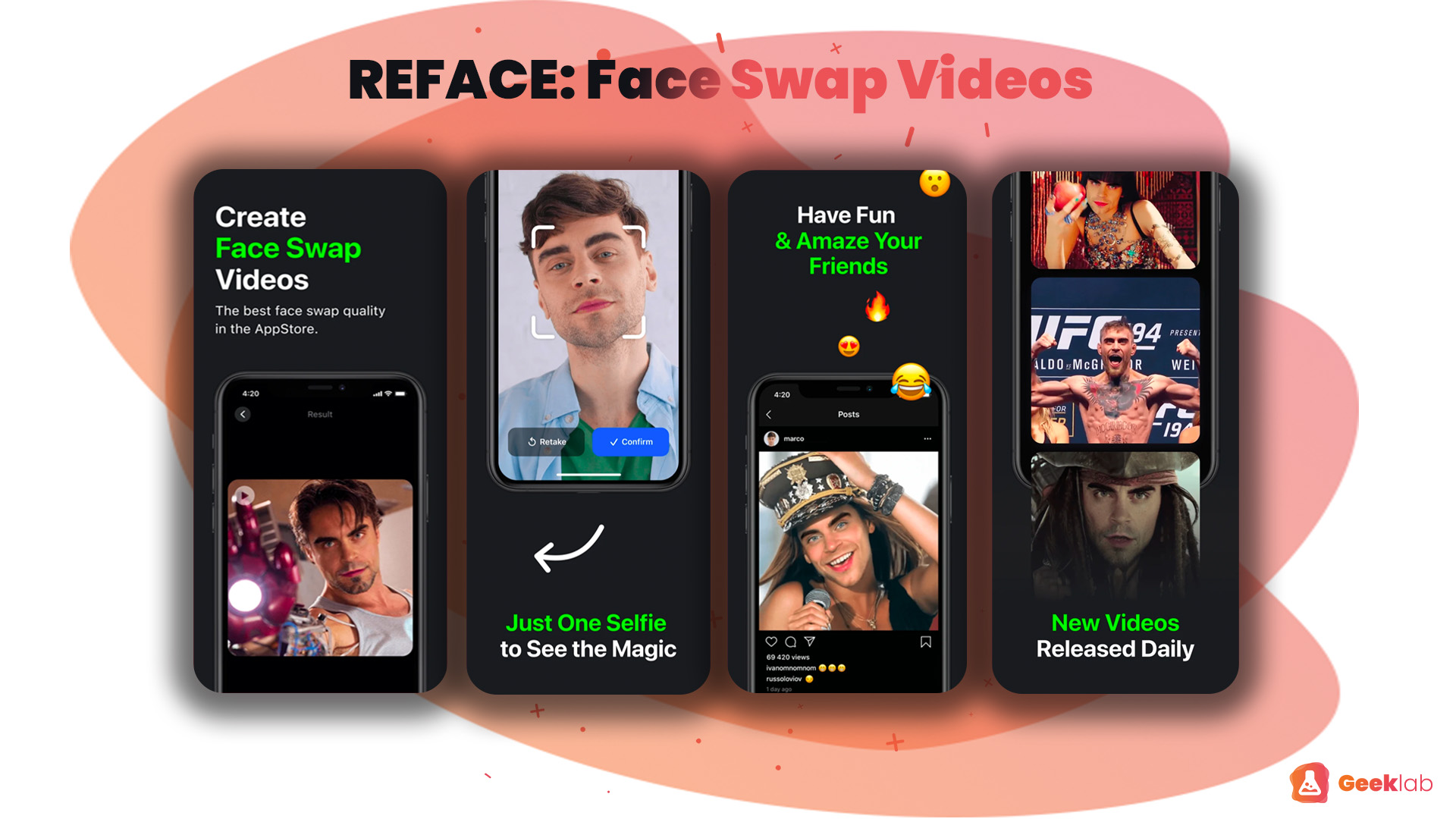 The first one on the list is a bit surprising. REFACE is an app which allows you to create memes, videos and stuff with entertainment value. This app has been used in videos such as for TikTok and is thus been trending a lot. Reface is quite a new one, being released in the late December of 2019 and when compared to July, it wasn't even in the top 20 back then. Through out August, it was placed in the Top 10 until it suddenly jumped up to Top 3 and then made it as Top 1. 
TikTok – the one that has got everyone's attention at the moment. Originally Musical.ly, has now become a global phenomena. TikTok is a platform where you can post 15 to 60 second long videos and their content can vary from anything to anything – and I mean anything. TikTok has clearly gained some wind under its wings due to this pandemic, and people staying home. TikTok has solidly stayed in the Top 3 through August and has stayed as Top 1 almost for the whole month.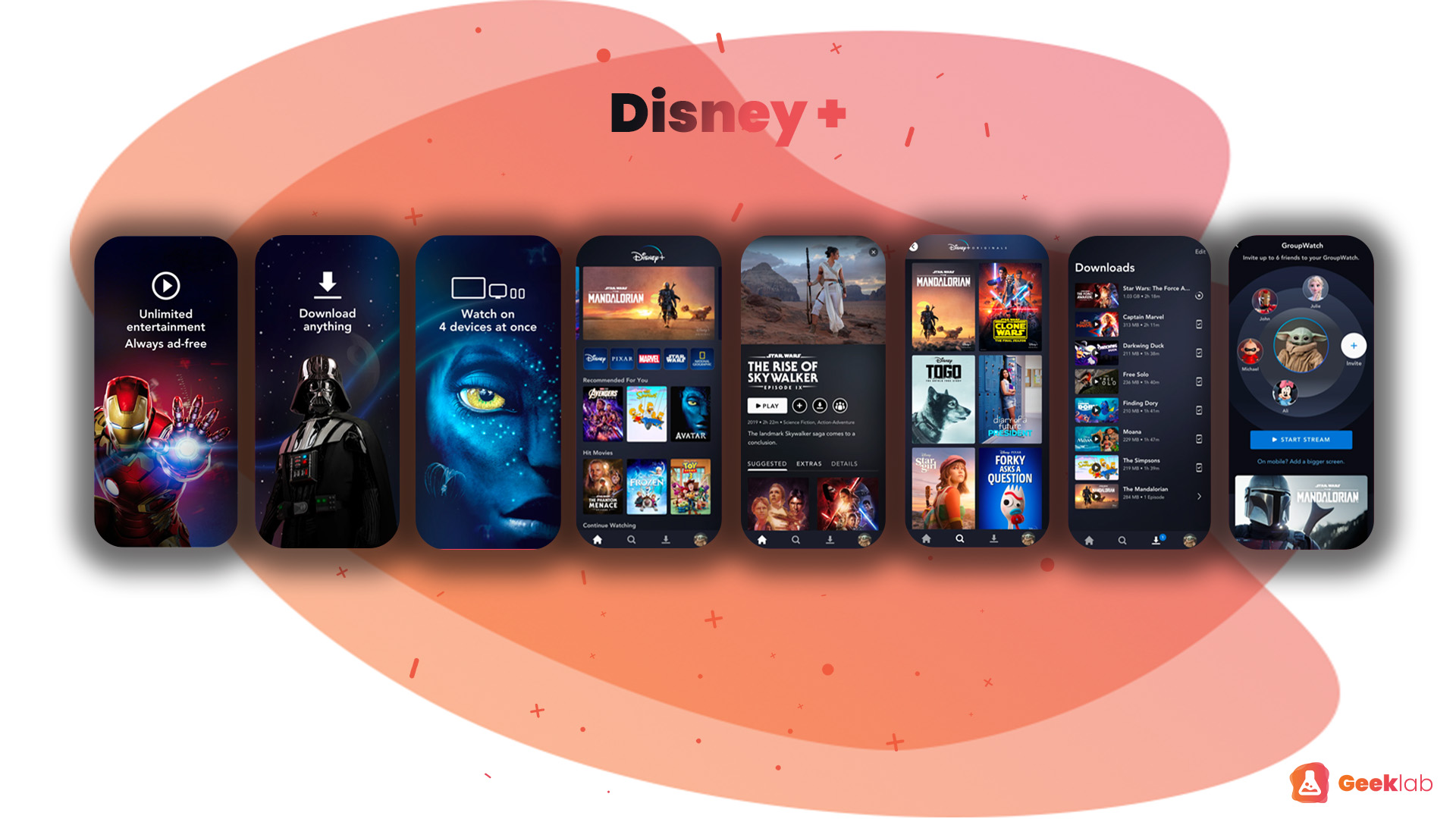 Disney+ is a new streaming platform with all the Disney classics and newbies. It was published in 2019 and released as an app in September 2019 and has been bouncing between the Top 5 and Top 10 during August. Compared to, for example, Netflix and Hulu, which are the other two streaming apps in this analysis, Disney+ has more limited options for the viewer. They are all Disney films and TV-shows when Netflix and Hulu have a very big variety of TV-shows and movies. 
Netflix – we all know this one. Netflix is not a newbie, since it was founded in 1997 and their app was published in 2010. But just as every single app in this category, the times that we are living right now, have significantly changed the way and reasons for people to download apps. Before COVID, Netflix was probably only something to put on from the TV to watch on weekends, maybe to find a good new movie to watch. But since these times have put people on their coaches with nothing to do, Netflix has increased on viewers as well. And since today it is easy to reflect your phone to your TV a Netflix app on your phone makes that super easy. During August Netflix has been the silver champion and has held its place firmly.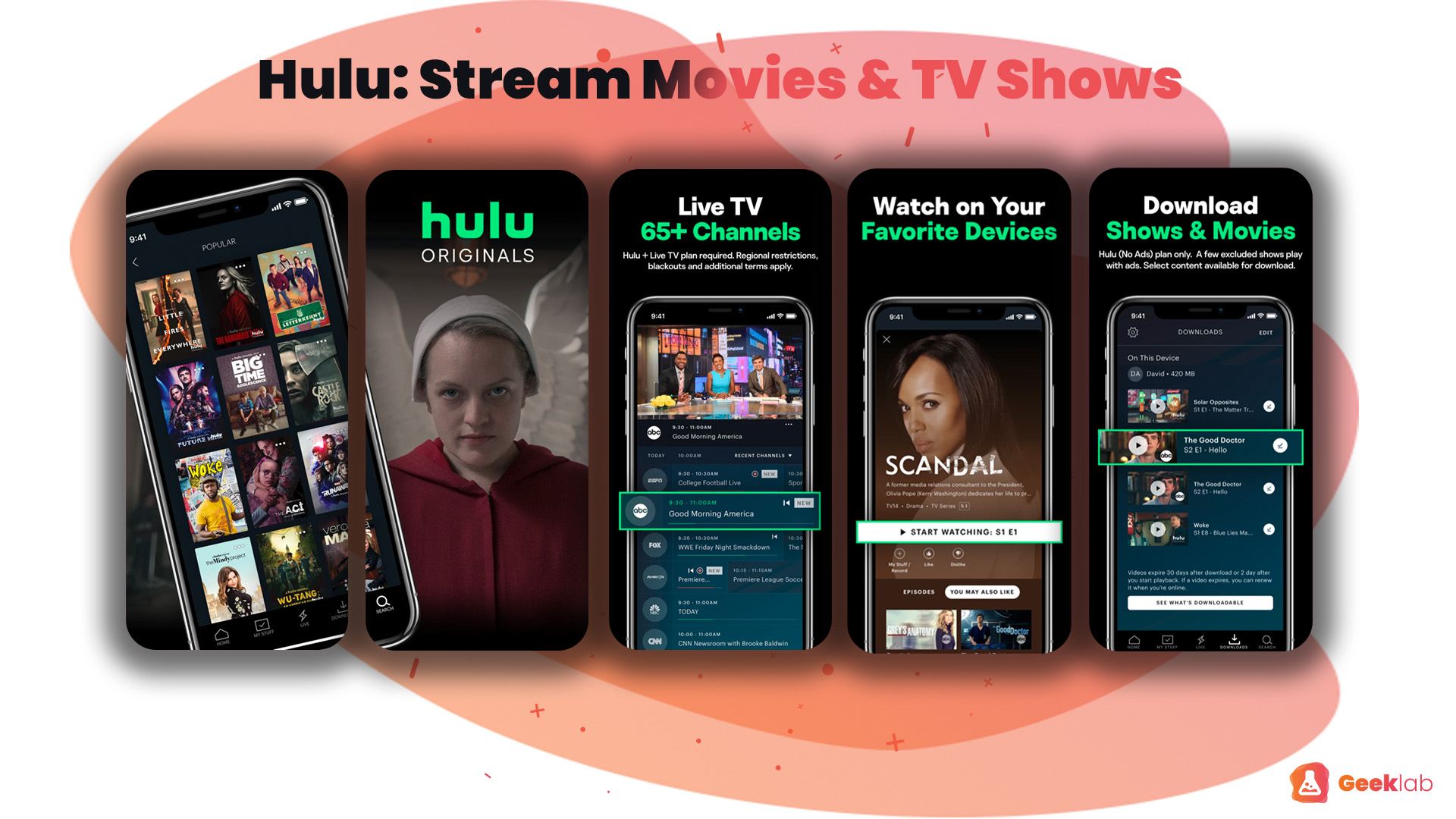 Hulu is a streaming platform such as Netflix. It was founded in 2007 and the app was published in 2010. It has stayed in the Top 5 through out August. Hulu was also published as an app in 2010, same as Netflix – however, Hulu is not that world widely known. Since these rankings are from US only I wanted to see if there was a clear difference. I compared the ranking of this category, but in Italy, Germany and Great Britain – three European countries – and found that the Top 5 was identical to the US one, except that Hulu was no where to be seen and it was replaced with Amazon Prime streaming platform, which is also American. Maybe there is something in their marketing plan, which has not yet put Hulu to the European map.