Welcome back to analyzing the Top 5 of the month. In this series I analyze different App categories in the end of the month and see the journey of the Apps which end up being in the Top 5 of App Store. These ranking are located in the US.
Because of COVID, I really wanted to analyze Business category. The Top 5 Free Apps of August in Business, in the US, on 30th of August, were: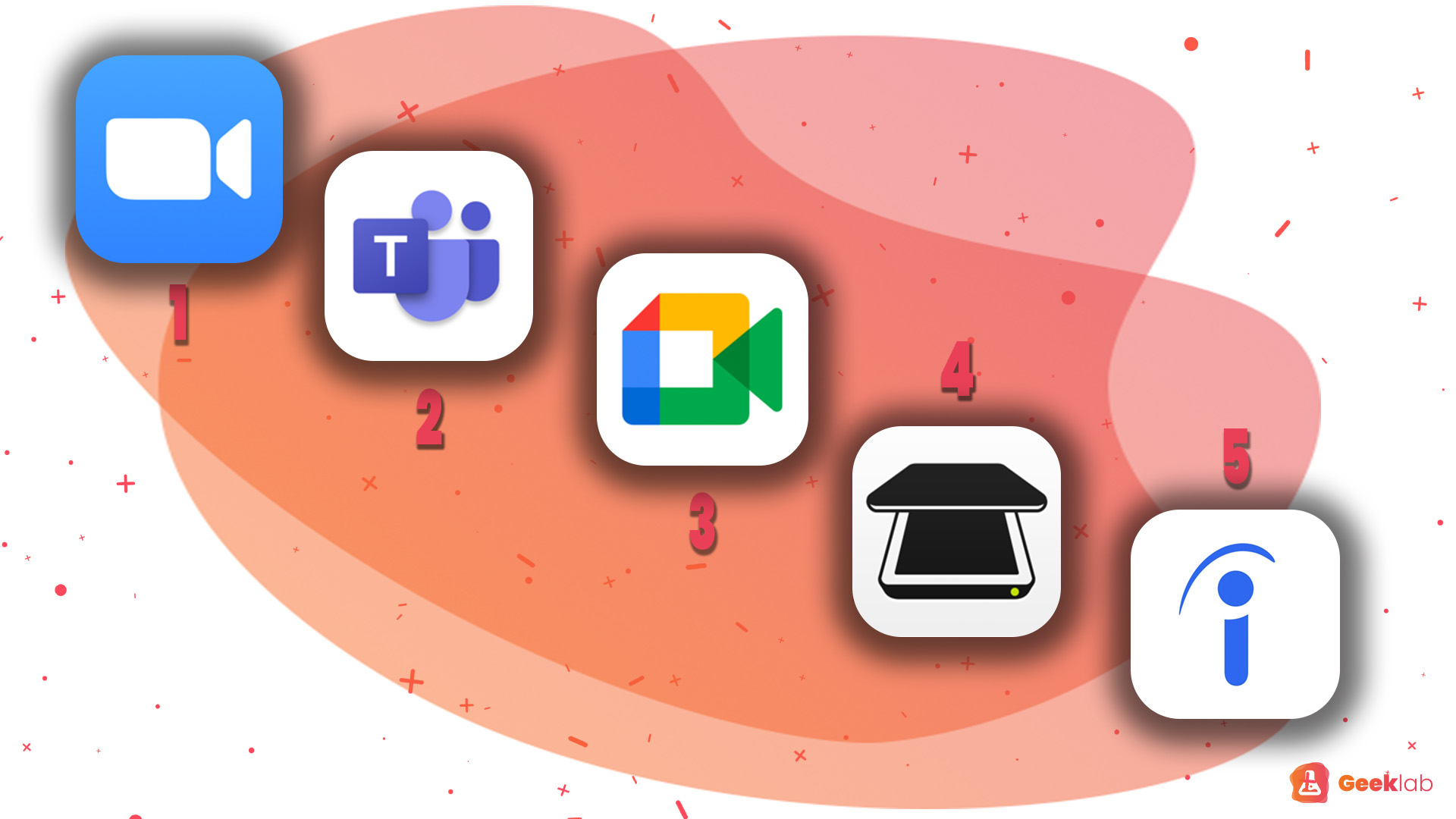 1. ZOOM Cloud Meetings
2. Microsoft Teams
3. Google Meet
4. Scanner App: PDF Document Scan
5. Indeed Job Search
First things I analyzed, were the colors. There is not particularly one similar color connecting these apps, since these app icons contain blue, purple, green, red, yellow, black and white. But one of those is actually appearing in every icon; white, which really isn't a color but still a very important visual factor. All of the icons,  except Zoom, use white as their background color. However, Zoom also uses white as one of the two colors in its icon. As you can imagine, white is a very popular background color among many app icons, most actually being in the category of Business. In general white represents pureness and simpleness and maybe that is the reason why it's popular among these apps. Not only are these icons very, VERY similar to each other, but so are the screenshots. They all have the basic trend of having the text in the upper part of the screen and then representing the phone with the app opened and giving the viewer a little introduction to the app screenshot by screenshot. The colors scheme follows the pattern of the icons, or in the case of Google Meets, they only use white. All the screenshots are very simple and plain; except Scanner App which has almost the double amount of screenshots compared to others, but that is probably because the other apps are pretty self-explanatory.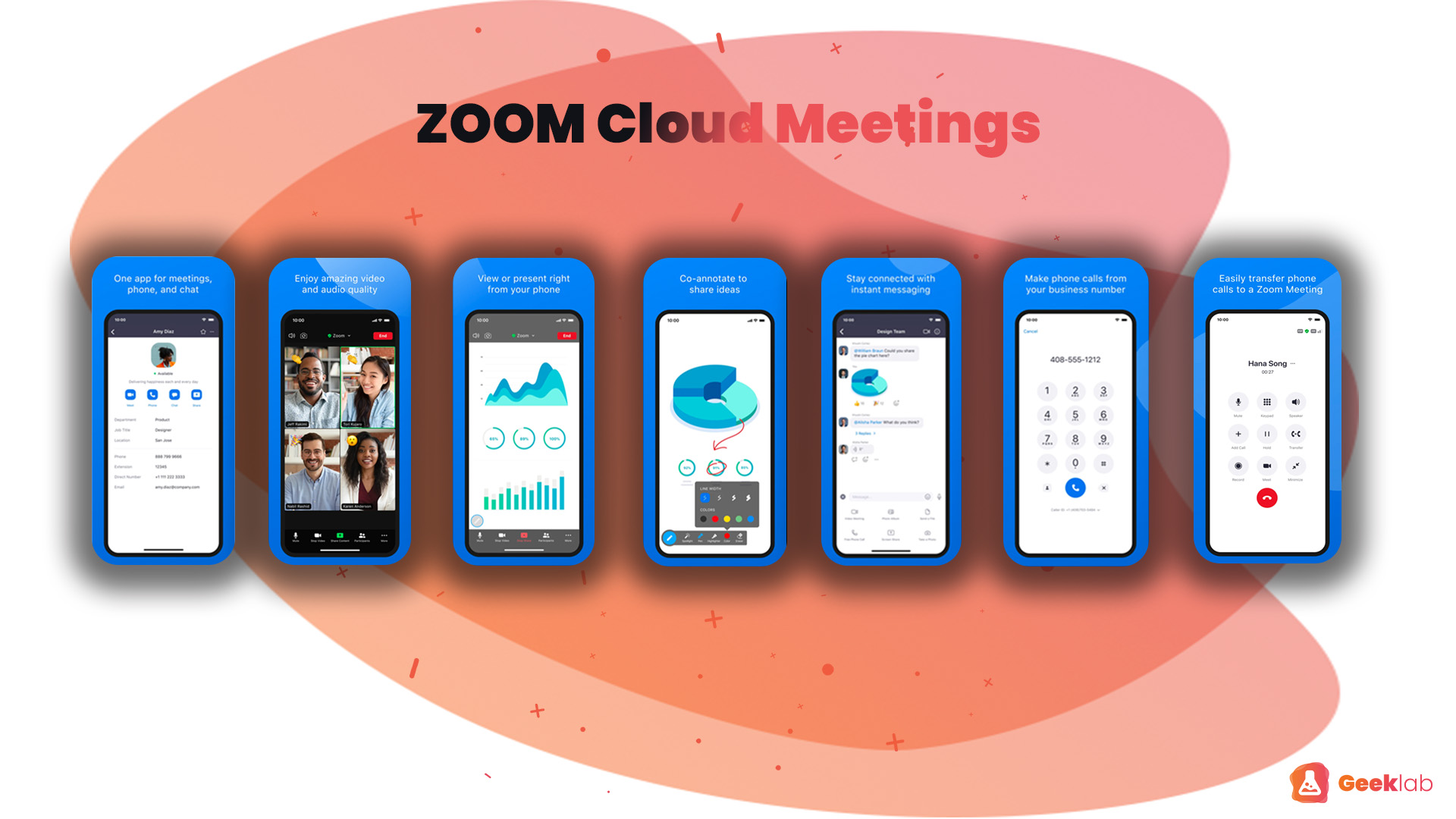 ZOOM, as we all know, has gotten quite a lot of boost due to the current state of the world. According to top lists, it has been Top 1 in the Business category for quite a while now and was even the Top 1 for All Categories during spring. Zoom is not only used for business meetings or online lessons but all kind of occasions, such as church meetings, therapy sessions or just hanging out with friends. Zoom was actually launched in 2011, so it has been around for quite some time already. However, in the spring its daily users popped up to 200 million a day, when in the late 2019 it used to be only 10 million a day and its download rates have also increased by 30%. Some people have said that Skype, which has ruled the game for decades, has lost its crown to Zoom.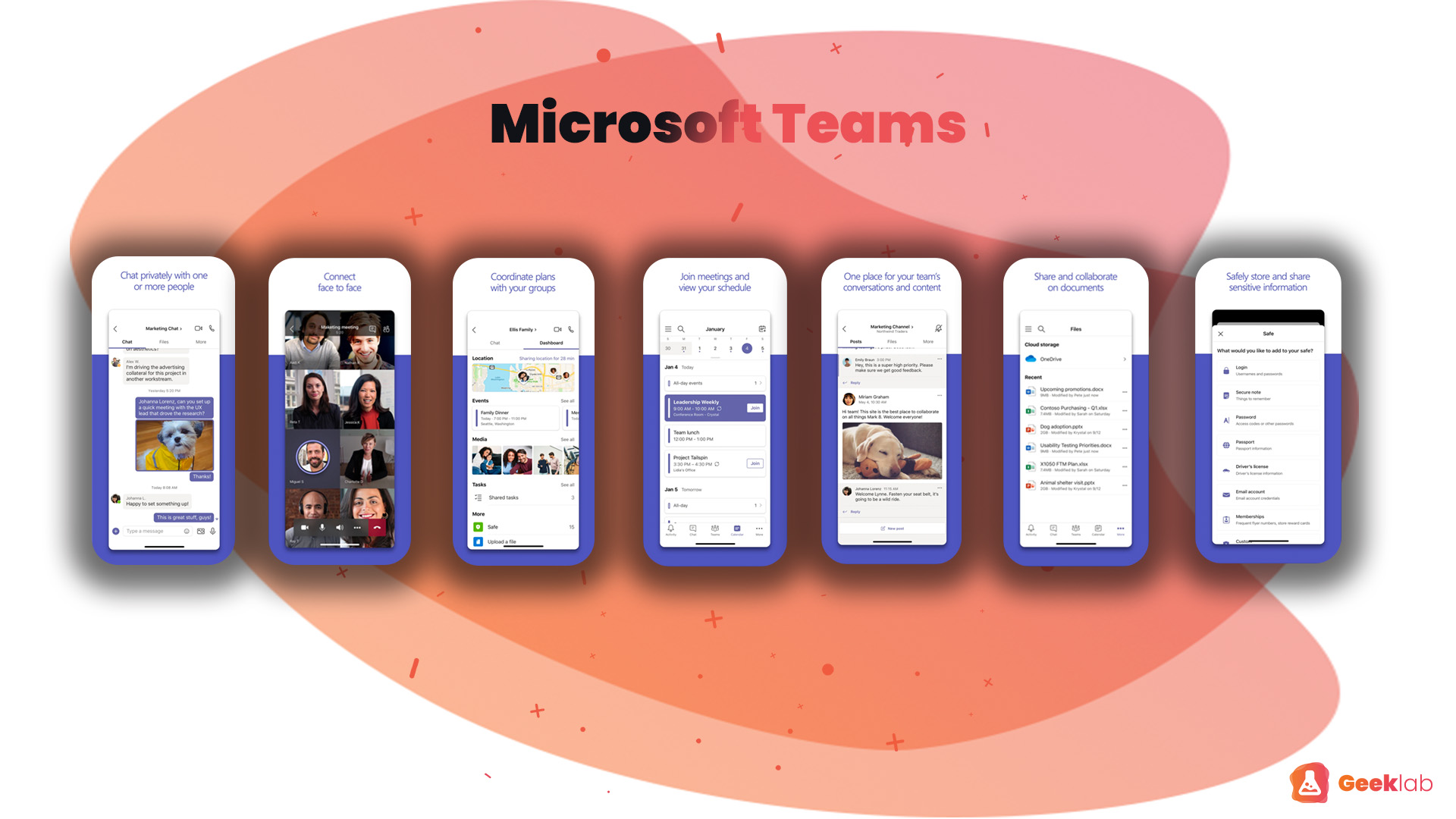 Microsoft Teams is one of the biggest competition to Zoom. According to the top lists, Teams was jumping on and off between 2nd and 3rd place in August.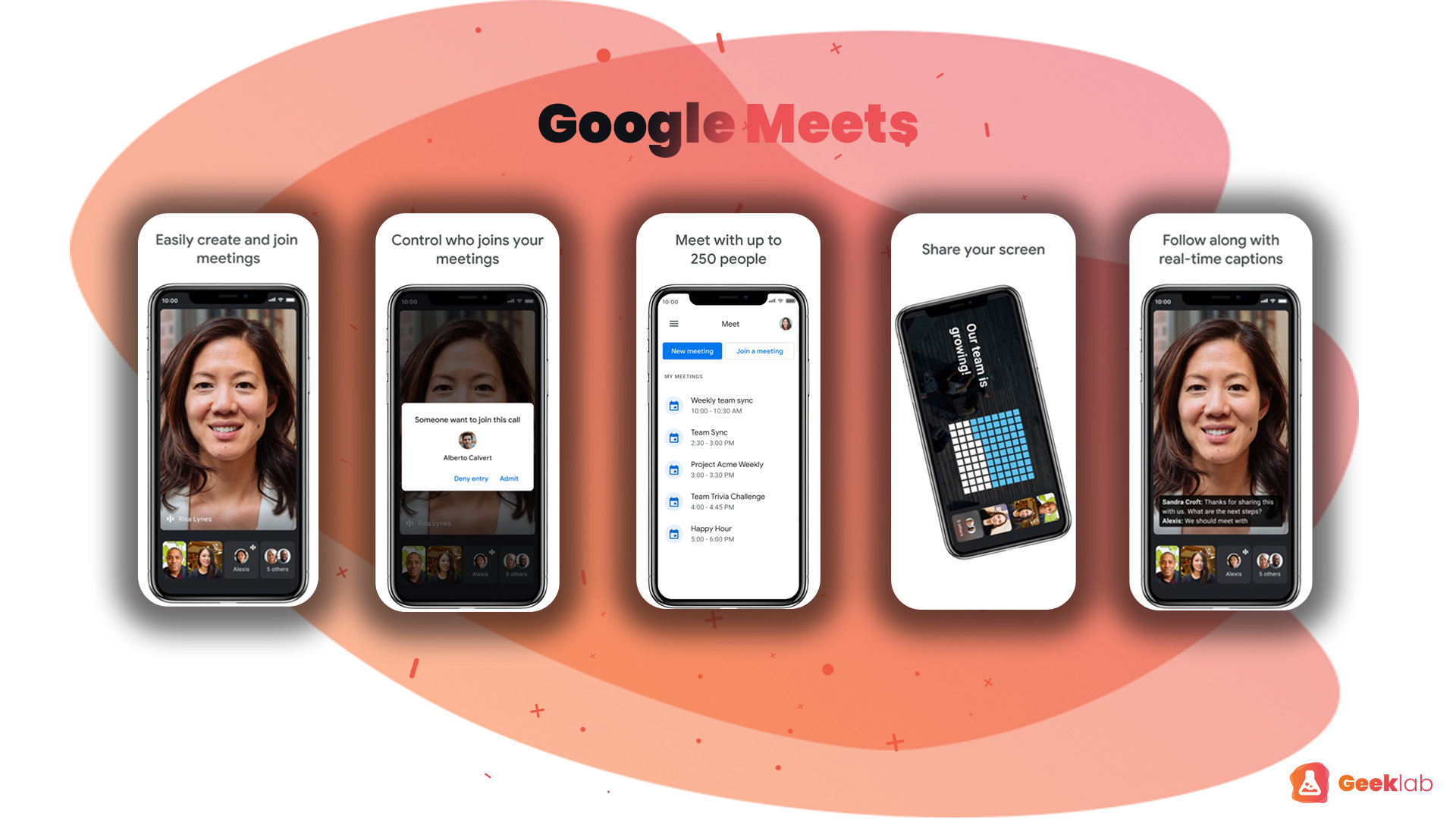 The third place was claimed by Google Meet, which is another strong competitor against Zoom and obviously against Teams as well. Google Meet has solidly stayed either on the 3rd or 4th place, battling the Scanner App.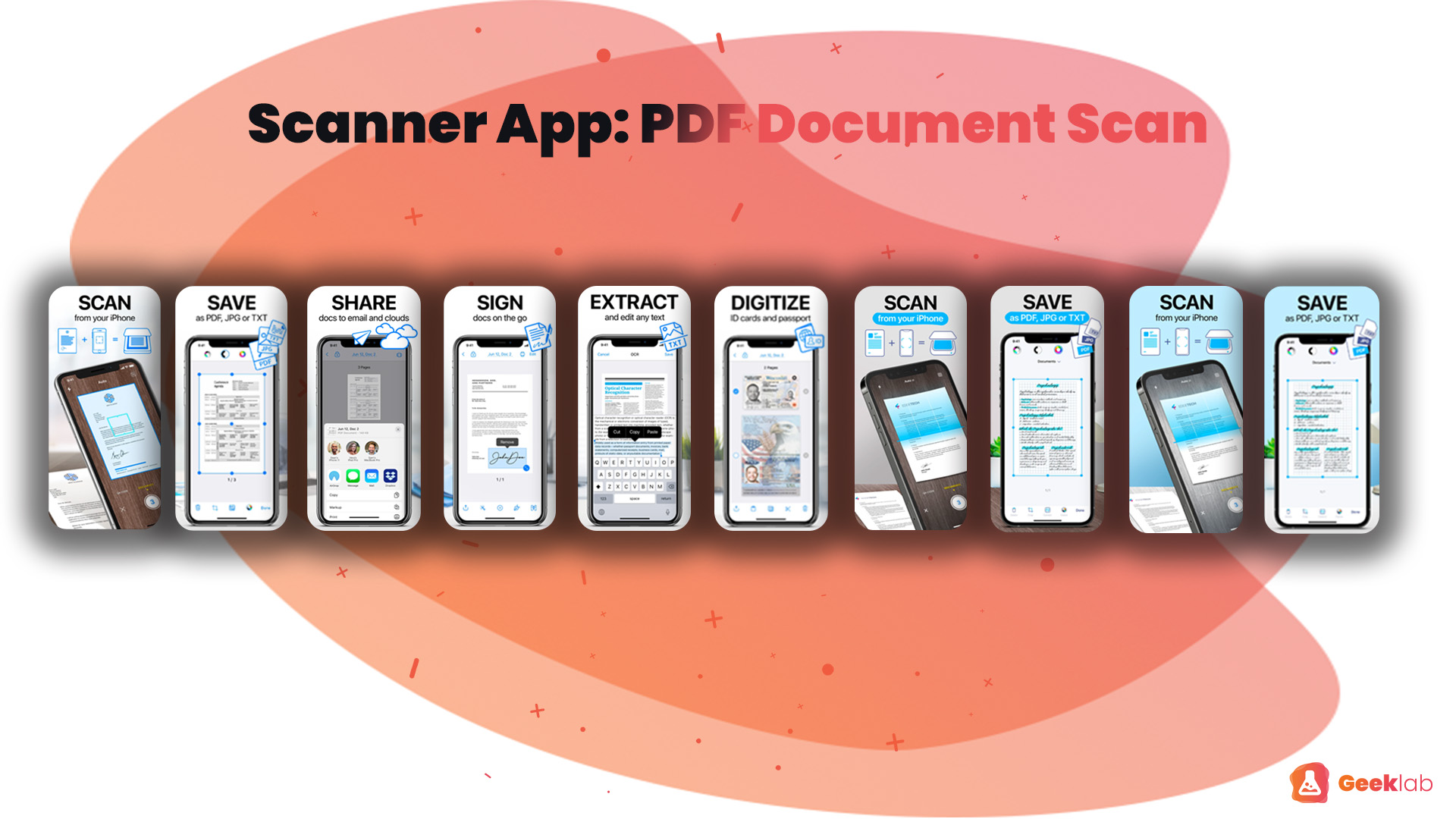 The 4th and 5th, Scanner App and Indeed Job Search, are totally different from these three archenemies. Scanner App is a scanner in your pocket, with which you can take a picture and thus scan it and store it in your phone. You can also sign documents digitally with this app. In addition, there is a possibility for a PIN code to store your documents even more safely.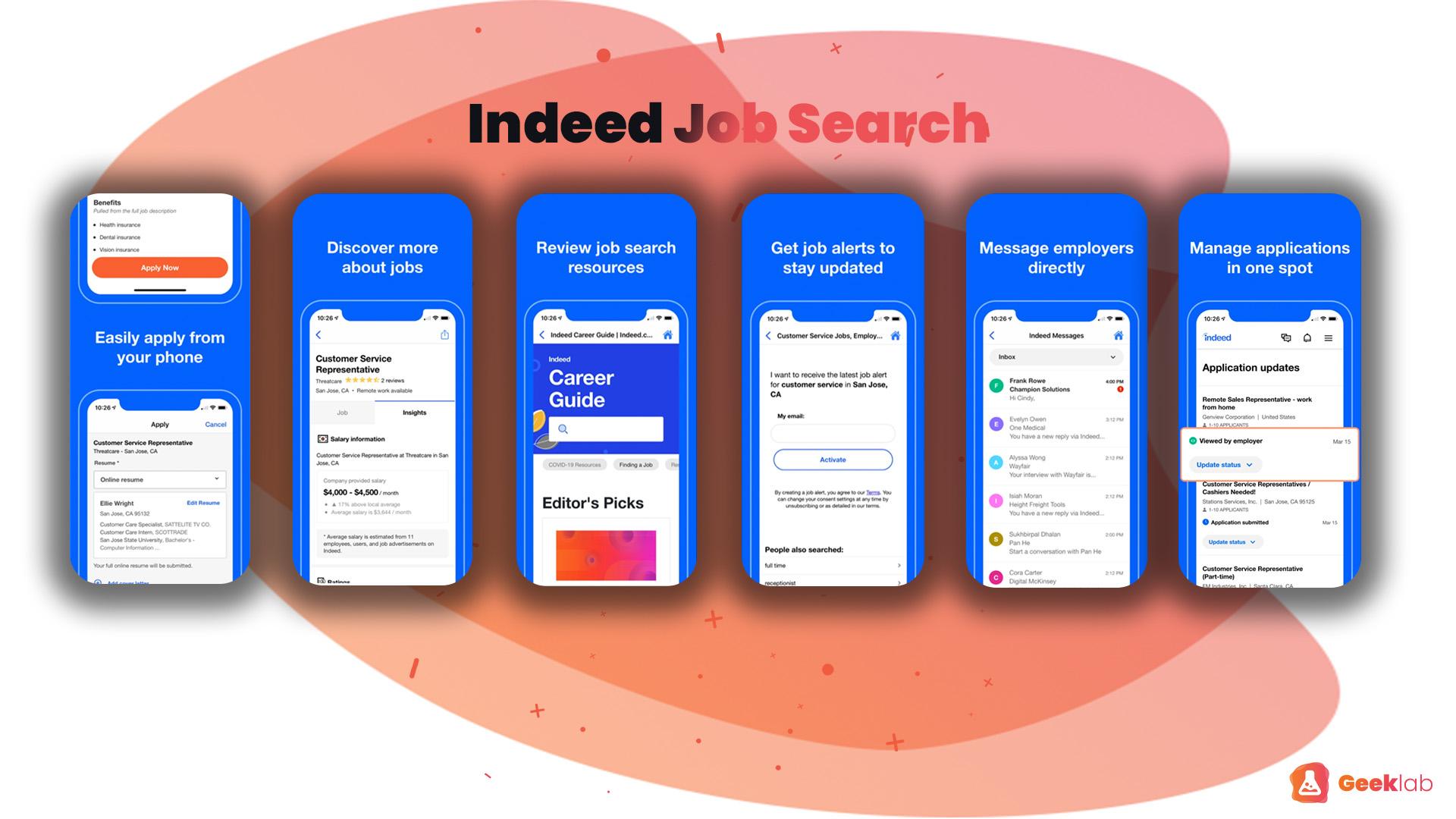 The 5th place, Indeed Job Search, claims to be the number 1 job search site in the whole world, with over 250 million job seekers each month. Indeed promises to show open jobs from 60 countries and by 28 languages, which thus makes it a very global app. These types of portals are very handy.

This post has all the elements for a very interesting discussion about the three different Meeting apps. And not only about those three, but about the legendary, the ruler of the last two decades – Skype. What happened to Skype and why is it not competing with these three? Stay tuned for that!