Usually, especially in the category of Games, these Top 5's provide fairly clear answers as to which game will be placed there. However, this month the Top 5 candidates changed during the month, and none of them was dominating and the average placement for the games was 7,87.
Hair Challenge
This game falls into a category of games that have been popular this year. This category basically consists of games located on a runway or a track. A few popular examples are High Heels and a few OG's such as Temple Run and Subway Surfers. This game is a fun colourful one with lots of levels to conquer. Hair Challenge's IAP consists of only Ad Removal purchase which costs 2.99$, which makes the game equal for every player since you can't buy any tools etc. to gain success.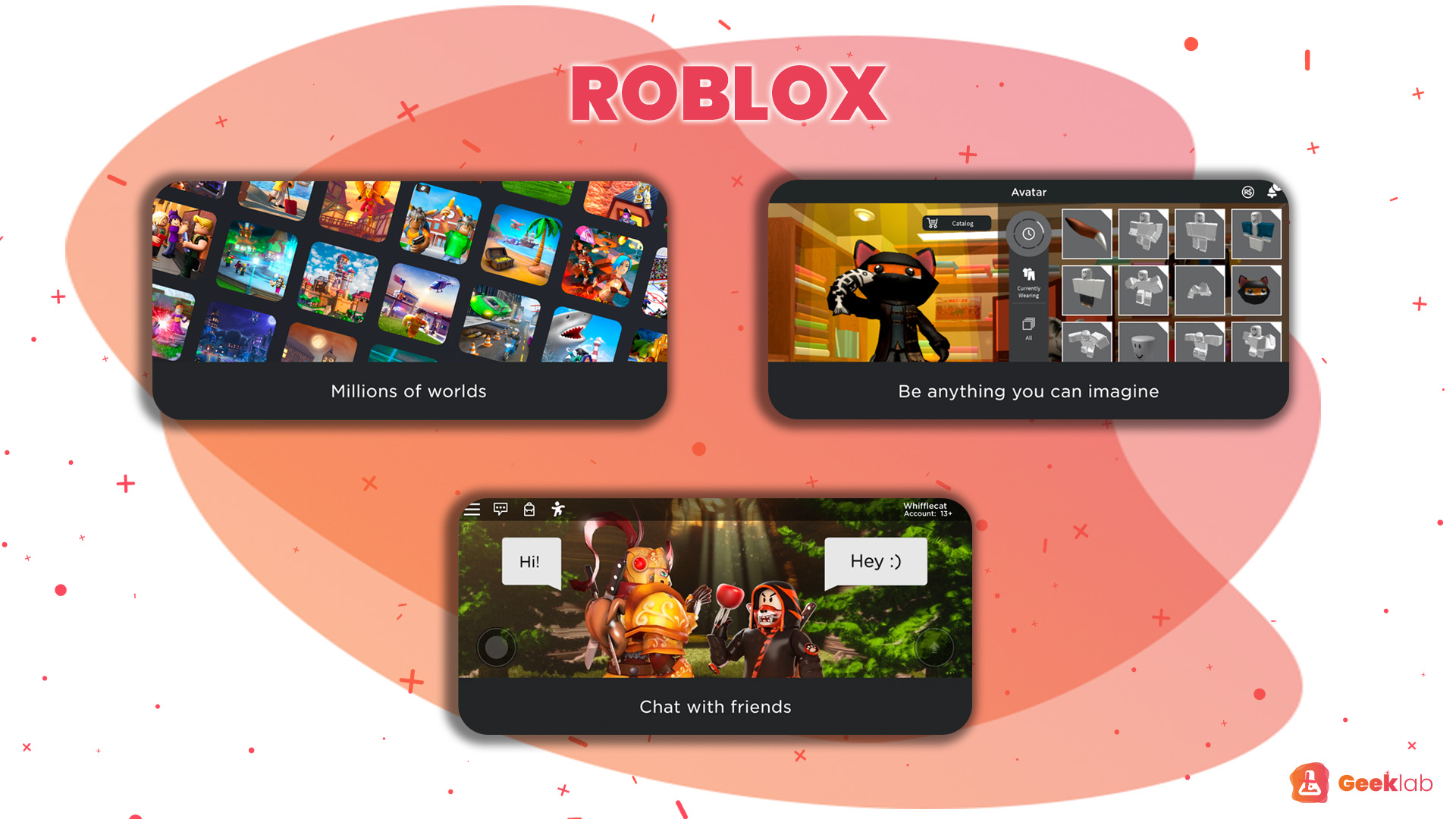 Roblox
I recently wrote a more extensive post on Roblox about its long term success. You can check it out here!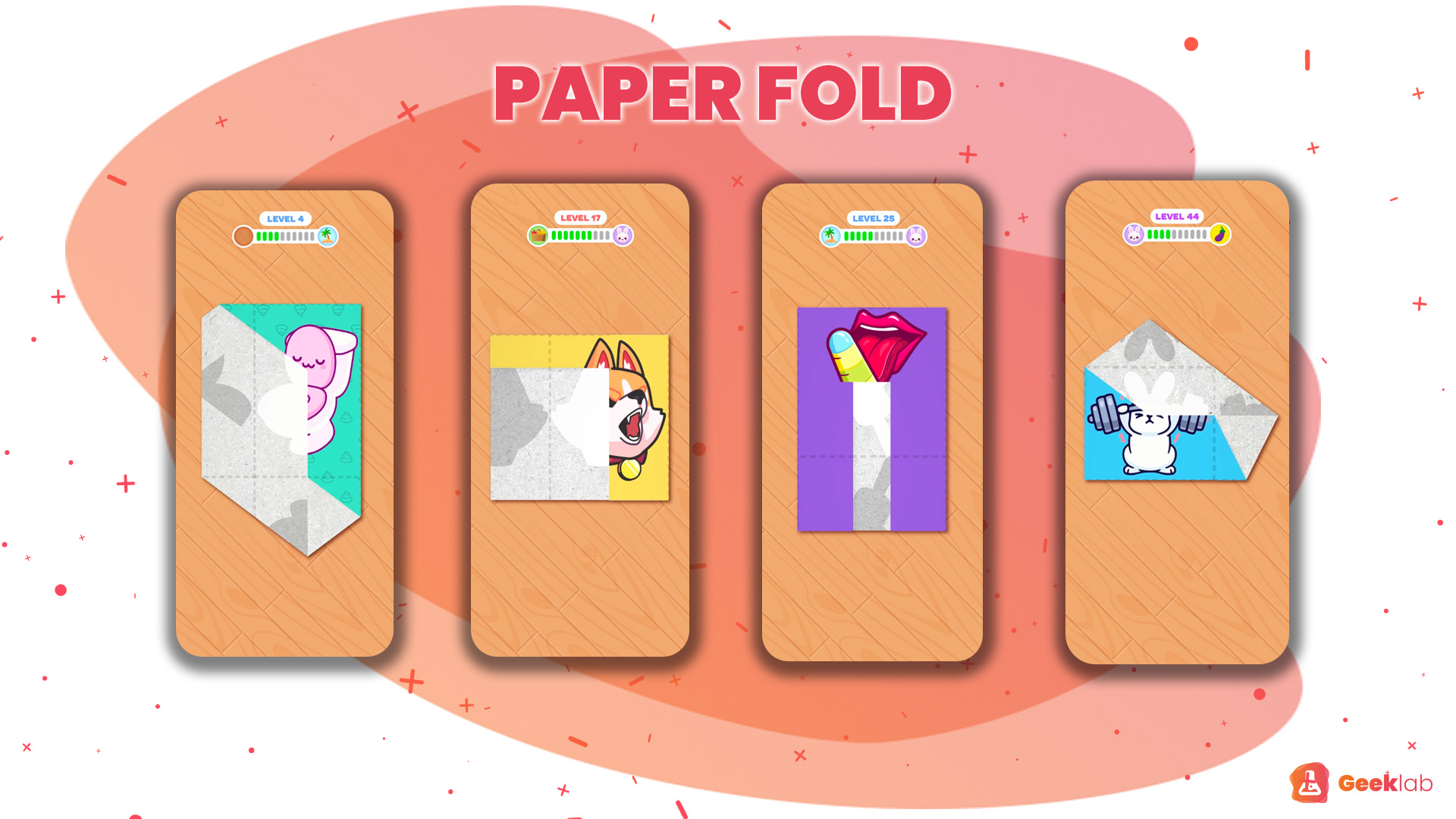 Paper Fold
For this game, I read many reviews about the number of ads the game contains. However, this game has IAP for Removing Ads, which once again makes every player have the same opportunities to succeed. This game can be very relaxing and also good for logical thinking.
Project Makeover
This one has been seen on my Top 5 posts a lot. It is one of the few that has been ranking high for a long time. The first time this game was included in one of my posts was in back in December.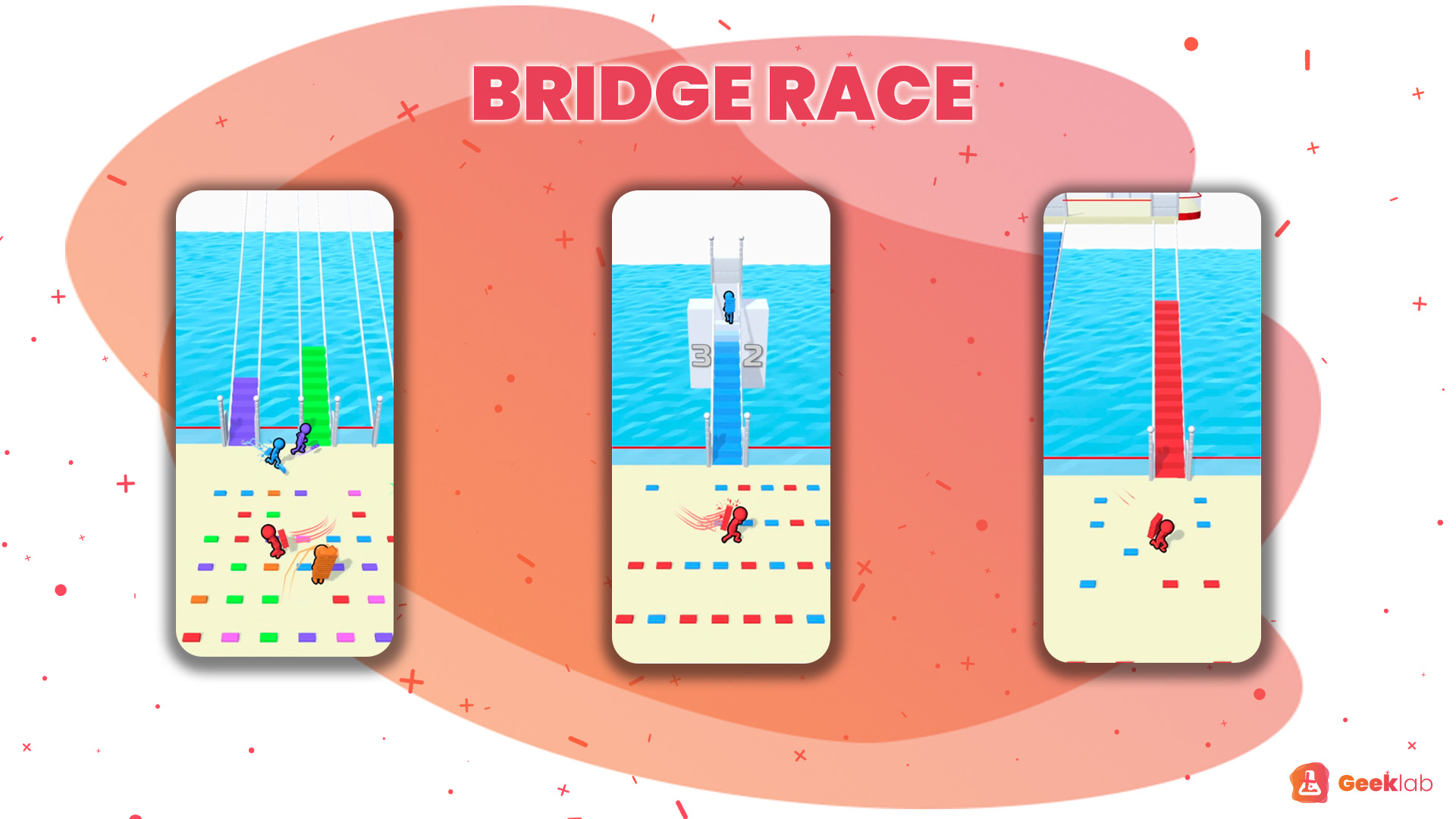 Bridge Race
This game is also one of the runway ones but once again, players are complaining about the number of ads. However, this fun colourful game follows the concept of collecting bricks and thus building bridges to pass the level.