A year ago I wrote a post on screenshot trends comparing screenshots back from 2012 to the current at the time. As a result, I thought it would be fun to analyze current trends.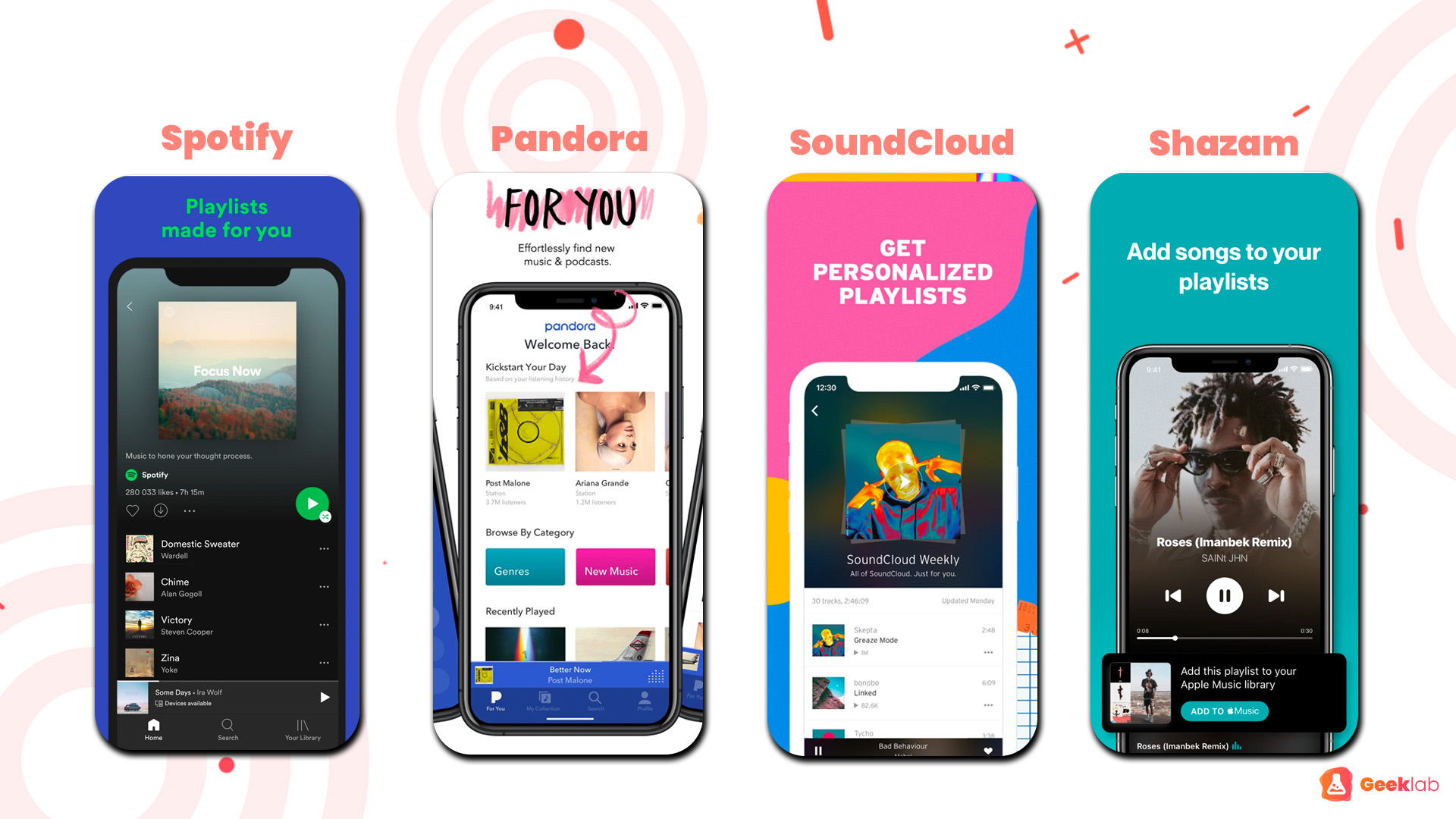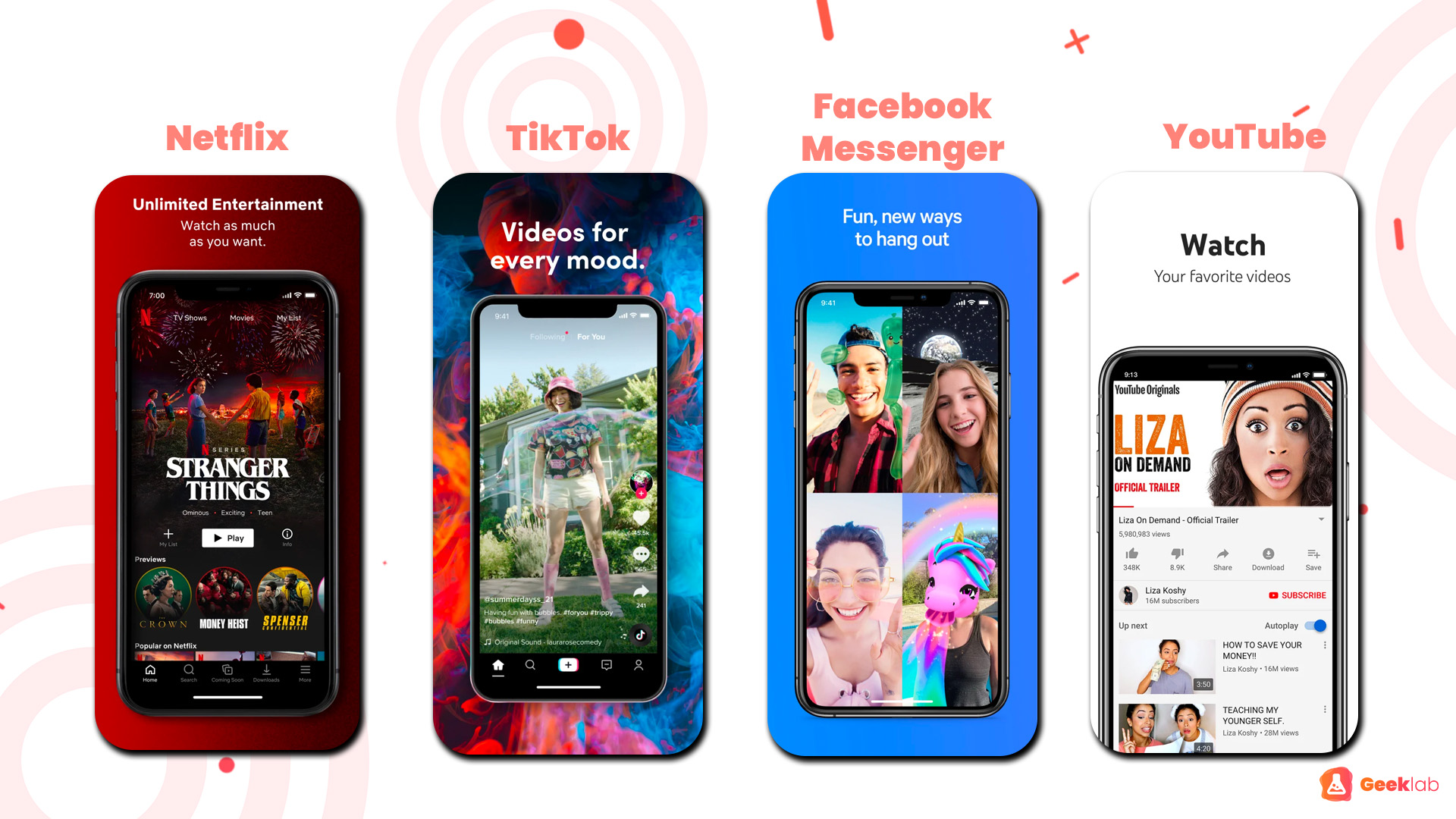 iPhone frame
The screenshots (App Store) are represented by the iPhone's real icon or frame, which I discovered to be extremely typical across many apps. The screenshots portray the app and its features in a very realistic manner, giving the user their first experience with the app right away. The use of the iPhone also provides the screenshot with a very clean and basic appearance, allowing the user to figure out what the screenshot is about with only a few glances. One element that hasn't changed much from last year is the taglines that appear on top of the screenshot and provide short bits of information about the app's functions. Many applications have extremely identical taglines when comparing different categories owing to their plainly comparable capabilities, however, it wouldn't hurt to attempt to spice up the taglines on a more personal level, which would help the app stand out even more.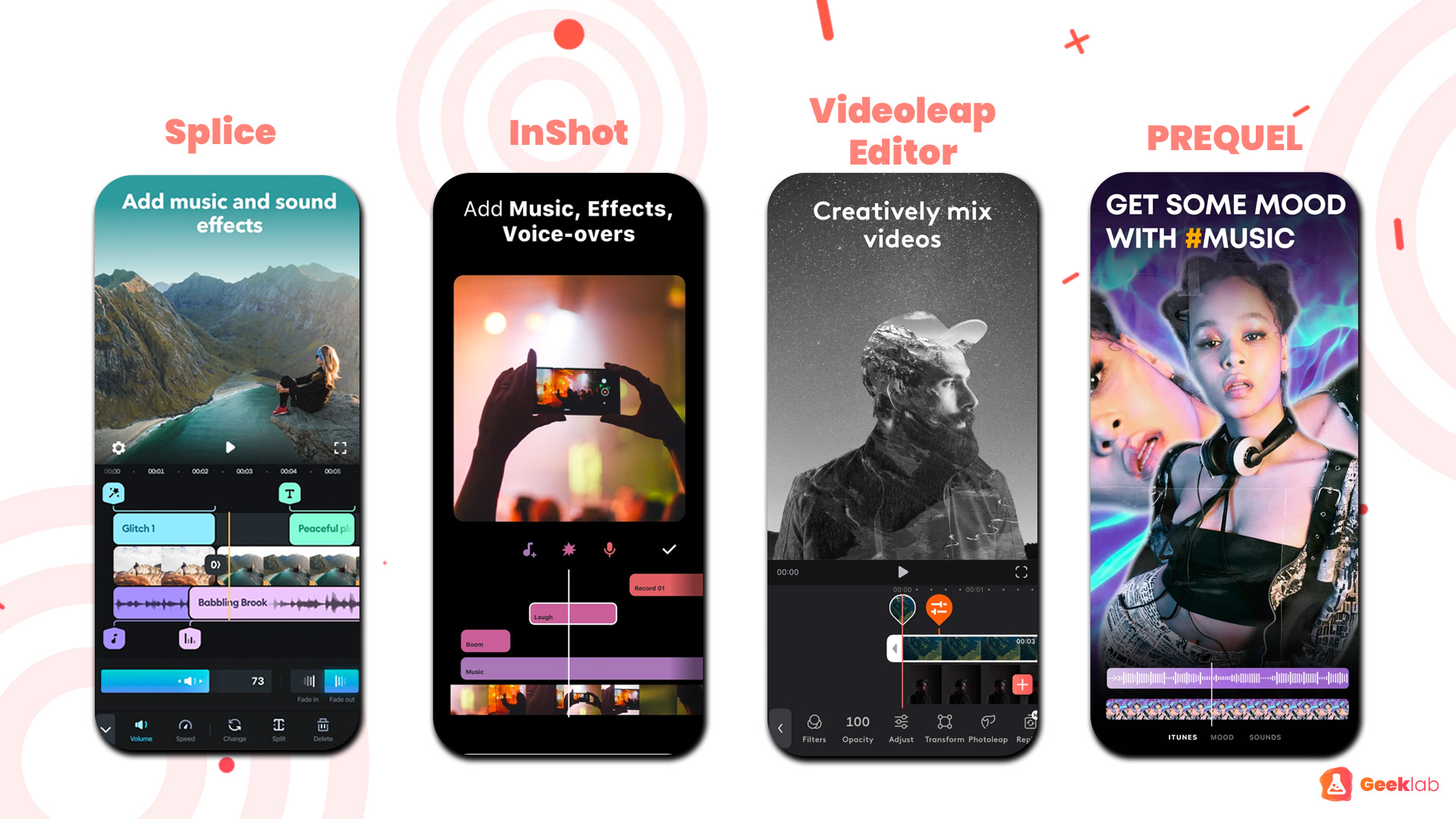 Creativity and knowing the value of your app's category
The Photo and Video category were one of the outliers in terms of categories. Many applications in this category didn't use the original iPhone frame, instead of customizing their screenshots. However, if you look at the examples above, you'll see that they all have a lot in common. It essentially demonstrates the unity of competitors and how up to date each app is in terms of current trends and aesthetics, in my view. Furthermore, this category is all about originality, as seen by the aesthetically appealing appearance of these screenshots.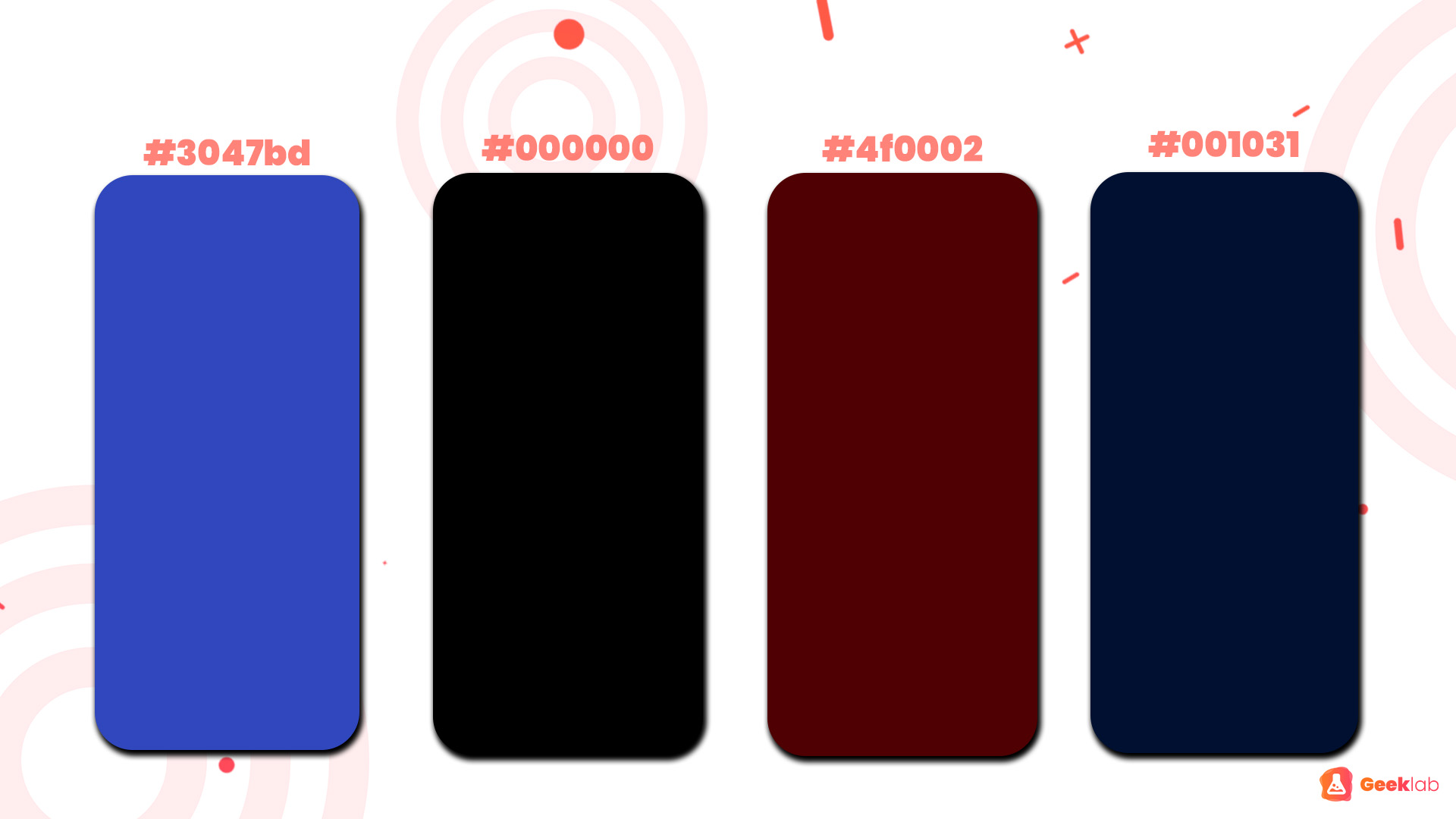 The colour schemes
After looking at the examples above, I noticed a lot of deeper colours in regards to the screenshot backgrounds. When it comes to games, I believe the colour schemes vary a lot, but the colour scheme in the samples above appeared quite dark. Black, in particular, may be considered a statement colour and is frequently used as a backdrop colour. Black may also connote strength and mystery, which might pique the user's curiosity in what they're going to encounter.