Many people use apps everyday not knowing they contain features which would either be really helpful, or basically make using them more fun. Here are six features, that you can find in few of the most known and used apps.
Instagram's deleted posts
Instagram came up with a new feature which allows you to restore recently deleted photos, videos, IGTV, stories and reels. This feature might not yet be available for everyone, while as many other features, they first appear to limited users only. These recently deleted are similar to iPhone's own deleted photos section and will be deleted after 30 days. After this the content will be permanently deleted. This feature also tries to secure users from hackers while permanently deleting or restoring photos will require verification from the rightful account holder. You can find this feature from "Settings" > "Account".
Unsend messages in Messenger
If you wish to unsend a message in Messenger, you have a time limit of 10 minutes to do so. You have to press down the message, select "More" > "Remove" > "Unsend" or "Remove for you". If you choose to unsend a message, the other recipient will receive information that you unsend the message.
Custom your notifications on WhatsApp, Signal and Telegram
Do you want to know by sound when a specific person or a group chat sends you a message? Well that is possible in all the three main messaging apps at the moment.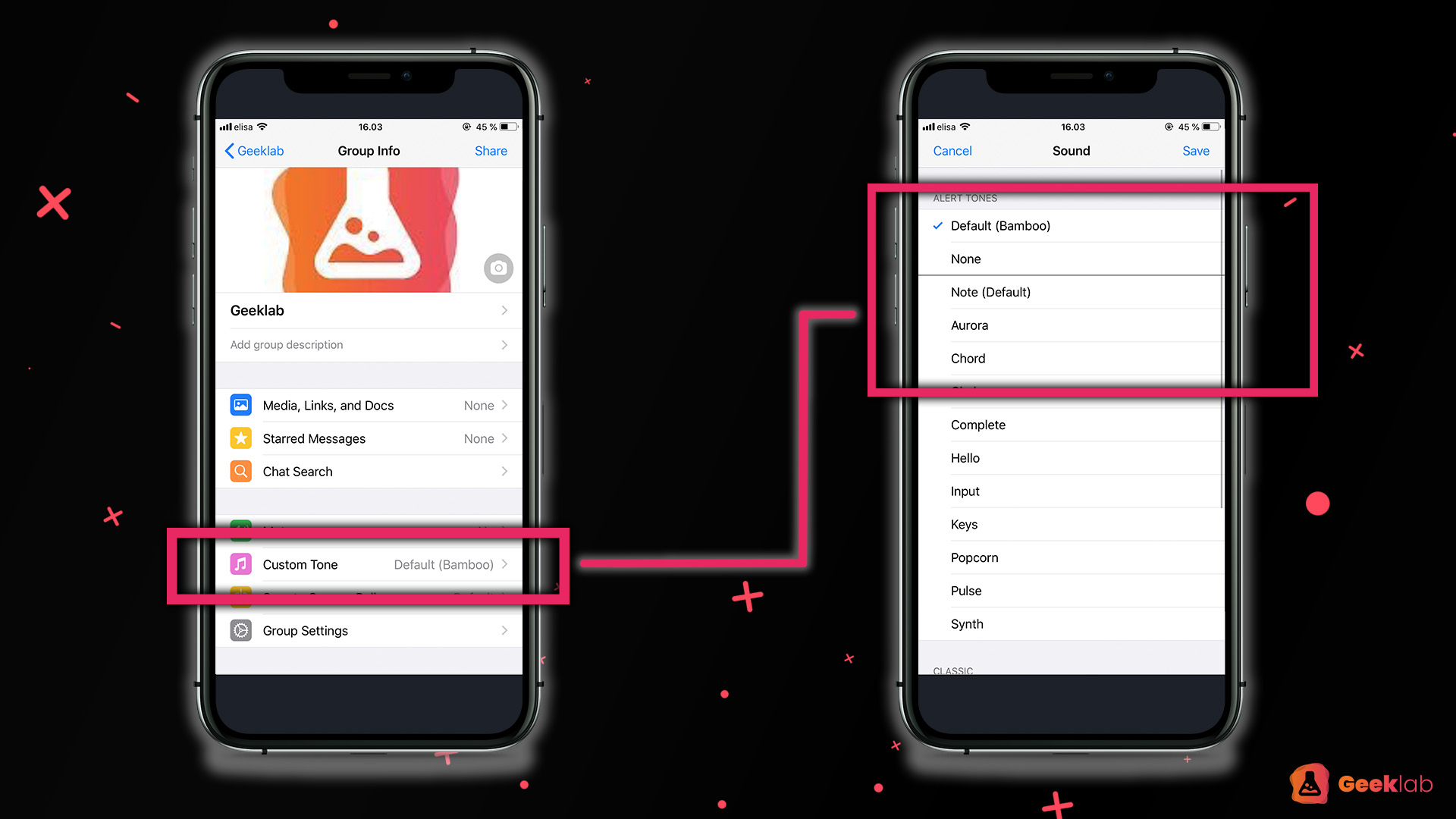 WhatsApp and Signal:
Choose a specific chat or a group chat
>Tap the name of the chat > "Custom"
Telegram:
Choose "Contact Info" > "Notifications" > "Customize"
In Telegram you can customize the notification with colors, vibration and more in addition to just sounds.
Instagram posts you've liked
Are you afraid you've liked a post in Instagram by accident or just wish to see the posts you've liked? You can find all the posts you've liked in Instagram by clicking "Settings" > "Account" > "Posts you've liked". And by the way, if you wish to avoid accidental liking on posts for whatever reason, just load the posts you wish to see and then change to Airplane mode. Thus, if you accidentally like a post, it won't go through due to lack of internet connection.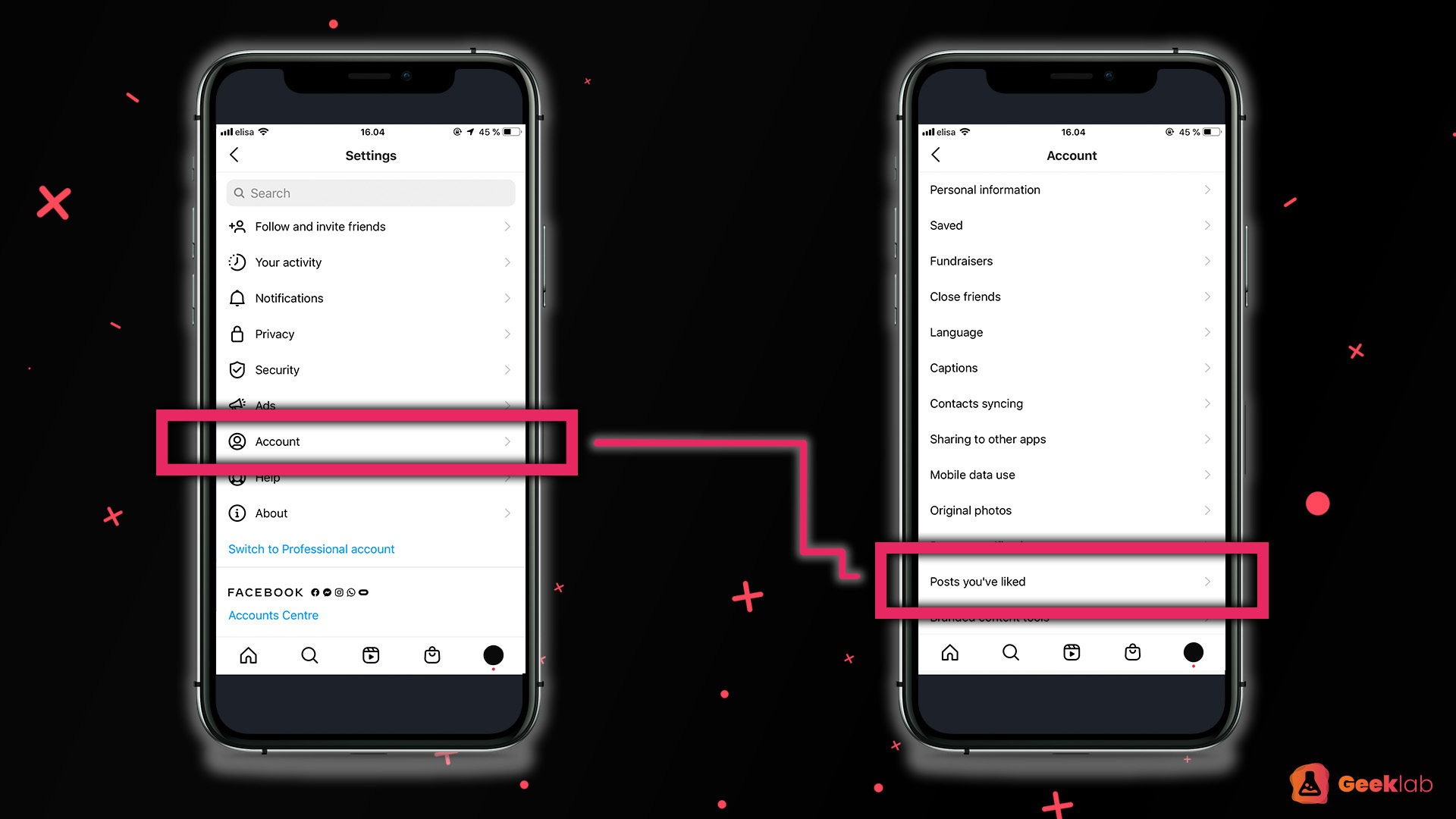 Change your conversation theme in Messenger
If you use Messenger frequently, you probably want to make it more customized or more "like you". Well this is possible by going to a certain conversation, clicking the name of the participant and from there tap "Theme". Here you have options to choose from, for example a pride theme, frozen theme or a single/gradient color.
Conversations with the most data in WhatsApp
Many of us have probably struggled with too little space on our smartphones. In iPhones, you can see which particular part of your phone takes what amount of space and most often you can see a grey "Others" section, which might confuse you. Often, this section includes the data in WhatsApp, which could come up to take quite large part of your storage. So if you want to see, what conversations take a lot of space, you can go to your WhatsApp "Settings" > "Storage and data" > "Manage storage". Here you can see a list of what chats take the most storage and can start cleaning up.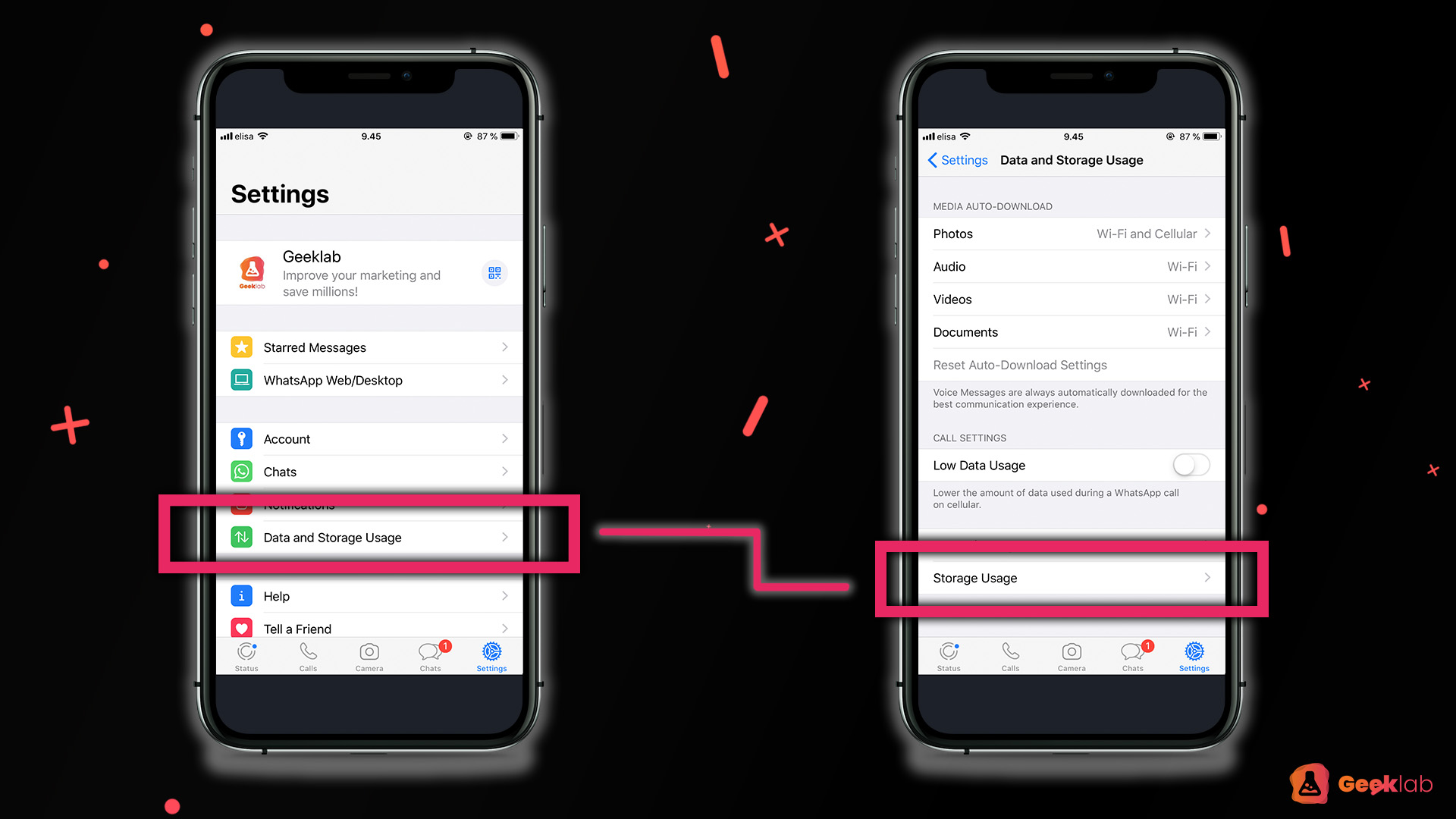 There are only the tip of the iceberg but the features I found most useful and fun. To get the best user-experience from your app, get to know to the features it contains and try them out!