These times have put us all in a situation we have never experienced before regarding lockdowns and quarantines. Social contacts, which people naturally seek, have been limited to the minimum and everyone, no matter their age, has most probably felt lonely at least at some point. So even though social media and gaming are sometimes put at a bad light, for taking too much time from us and not making us present in the real world, at these times it has actually turned out to be a lifesaver for many. The way FaceTime, chats and gaming communities can still make us feel connected, has made it possible to keep social contacts alive, even though it's through the screen.
In my very first post I talked about my experiences as a gamer. However, lately I have found a whole another level on coming together and playing, even though it is with random people all around the world. I have tried many games in my life, both mobile and computer ones, but have come to realize that there are only two games I always come back to, in addition to one which is relevantly new for me; HayDay, My Cafe and now Among US. I have shared my experience on HayDay and My Cafe before and one thing I have realized they share, in addition to Among US, is the sense of community it creates. In both HayDay and My Cafe, you can join a "neighborhood" or "township" which includes certain amount of people who from week to week complete tasks together and thus compete against other groups. These games also include chats for these groups, where people can talk about the game and very often about other things too.
My gaming community experiences
I am very lucky to be able to say, that I have friends who are there for me and make me feel loved everyday in real life, but that is not the case for everyone. That is why I think that gaming communities, especially during times like these, are extremely essential. I have also had a few experiences, which made me realize that this community can really be there for people who feel lonely or just seek for friends and good conversations. One example of these community feelings that I experienced, happened last week while playing Among US; In Among US you can join rooms which can be either random or a room created for you and your friends. Also, in random rooms you can choose whether you want to join Asian, European or North American server, so thus you will be able to play with people around the world. So I chose a room and started playing and played for many rounds, while players around me changed – except a few. One player who stayed the whole time I was playing, started chatting with me in the public chat, we started making up game plans together, were vouching for each other in every round and if the other one was the Imposter, we didn't kill each other. Then for the last five rounds we played with the same group of people and I started noticing something I have not experienced in online gaming. Everyone started asking me for validation on what we should do and started agreeing with me no matter what I said or proposed. And in the end when I told everyone that I had to go, everyone said they would be leaving too because I was going to leave. And the one player who I played the whole time with, was really sad for me leaving and wanted me to add them on Snapchat. They actually wanted to make friends with me and was so sad that I had to leave. This made me realize how deeply some people can actually connect via internet and via gaming.

There are many gaming communities which players can join if wanting to keep playing with certain players or just share experiences of games. One of them is Discord, which has been popular among players of Among US.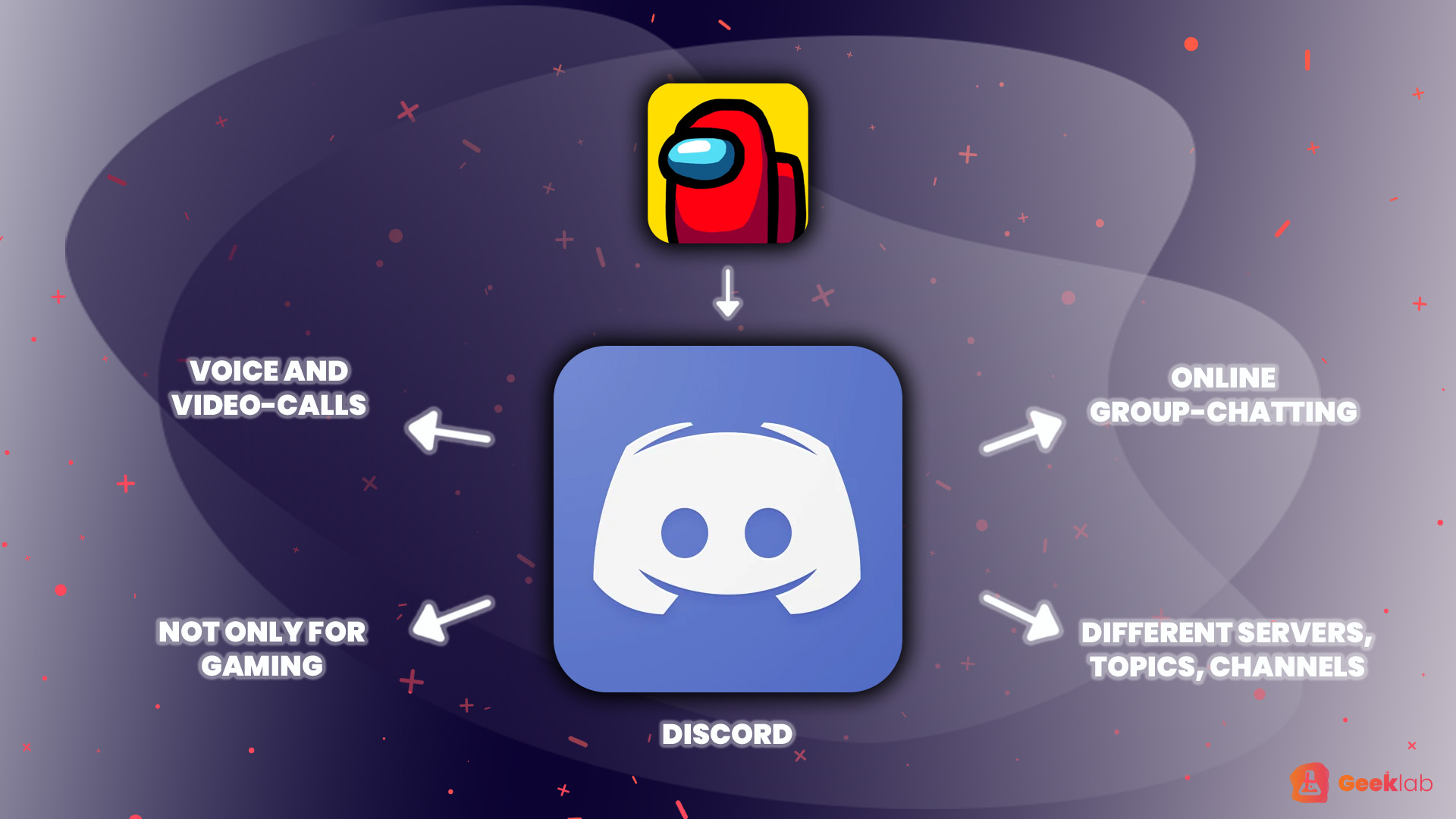 There has been talk about Among US creating an option to add In-Game friends. This would be such an amazing tool for people to connect and make new friends within the game. This would be an essential feature, since people who like their co-players and want to keep on playing with them, have to basically share their private information like Snapchat etc. on the public chats which is not the safest way to keep connections. Either way, gaming communicates are so essential, no matter on what level. It's the little things, for example us in my My Cafe town sharing where we are all from and wishing Merry Christmas and Happy New Years every year. It's that little things which might mean the world to some.