I scrolled through my iPhone's screen time the other day and took a more in-depth look at my screen time per App. I came across the fact that I had played my favorite game for 5 hours that day. That is a long time to spend on your phone, no matter what you do. But to play a game? And by the way, I have been playing this game for six years now, almost daily. Am I addicted? Why do I feel the need to play? Am I a gamer?
Two decades ago, when Playstation hit the markets, it created the new generation of gamers. Back then, "a gamer" was considered someone who owned a PlayStation or another type of video game console and spent most of their free time playing games. Before mobile phones, GameBoys and other carry-in-your-pocket consoles were the only access to video games when on the go. But you still wouldn't probably bring your GameBoy to every single place. But now, your phone goes everywhere with you. Once the first mobile phones emerged with the legendary worm game, you were still not considered a gamer, no matter how much time you spent playing it. Now that our mobile phones give us access to whatever type of game we can imagine, the situation has evolved and broadened the definition of a gamer.
A study showed that the average device for gamers is most likely to be a smartphone and not a game console. Besides, 45% of the global gaming market's worth came in 2019 from mobile games. When you are bored, you grab your phone and start playing. You don't even realize how much time you spend playing until your iPhone's screen time proves you otherwise. Mobile phone games have accessibility – you do not need to buy a PlayStation or another console.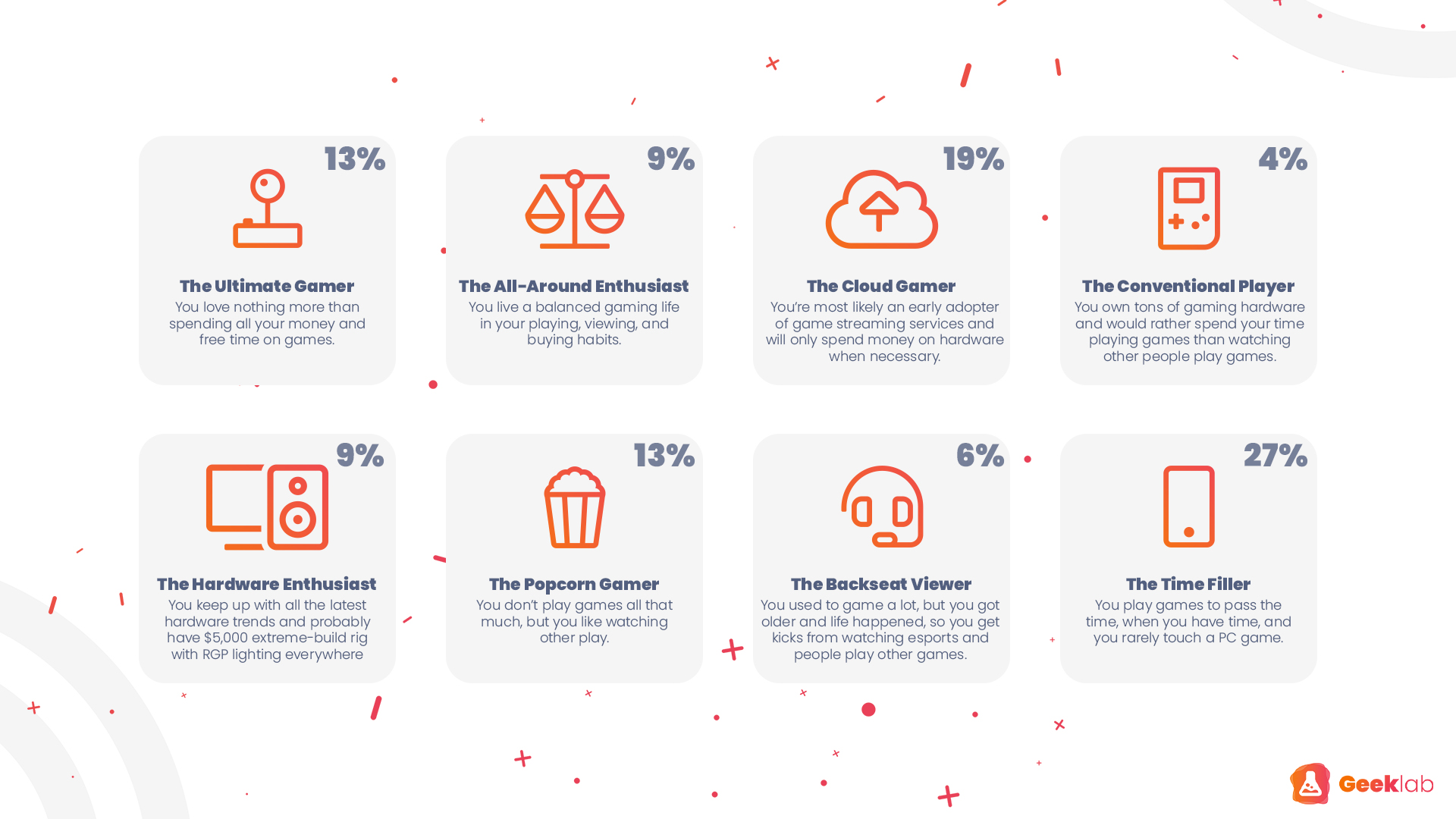 But does it make you a gamer? Or what even is a gamer today? An article proposed an idea of eight different types of gamers. That is a lot of types, considering that these types were very explicitly defined. Maybe it is the stigma of a gamer being someone who has professional goals and does it with a goal-oriented attitude, which makes us close-minded to a new type of definition. Could professional E-sport gamers get offended when a person playing 5 hours a day, at home, called themself a gamer? Where is the line? Or is it a label you can earn by fulfilling specific means?
In the end, being called a gamer is also something that makes you belong. It makes you belong to a group, to be a part of something, and have people around you who share the same interests. Some are dancers; some are vegetarians. And I feel that this "problem" of definition, doesn't vanish with other groups.
People want to belong and may have the "label" of a gamer, making them feel successful. And there is nothing wrong with that.