This year has been crazy for the whole world and from so many aspects. Everything we once knew, went upside-down. Everyone had to learn new ways to survive and new ways to succeed. However, now that 2021 is around the corner, we can only hope for better days. But regarding ASO, what can expect from 2021? App ecosystem is growing rapidly and companies are fighting fro downloads. Can we suspect any particular trends? What should be changed?
iOS 14
In the last post I wrote about iOS 14 and the impact it has on iPhone home screens and thus app icons. In the below you can find an example of the changes in app icons, which I examine in the post. This makes me worried for the future and its impact on visuals. People are visual and thus often decide based on what they see. Why? Because it's fast and reading a description is not. So don't forget to give my last post a read, as well as an earlier post on iOS 14 installations and its impacts, since iOS 14 and its aspects is a very vital question considering ASO and 2021.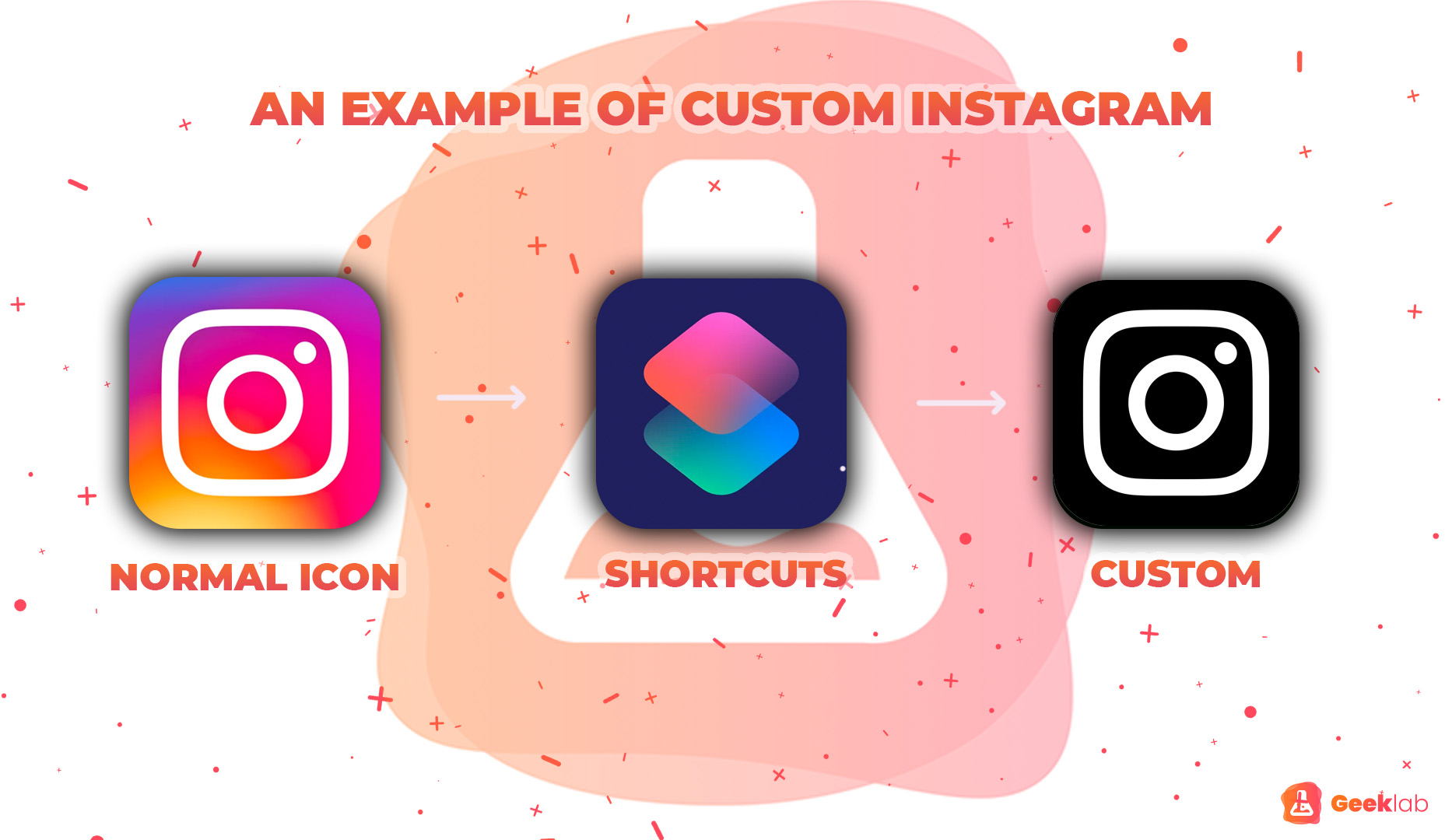 Secure user journey
There is a clear journey for users before they download an app; You see the ad, you go to App Store or Google Play, you find the game, you decide whether to download or not – and that is the same journey everyone has to go through.
People who play games or use other apps which contain ads, have most probably seen an ad from Homescapes. It was revealed that Homescapes was actually found guilty of faking their ads to an extreme, since the ads were fooling the downloader. The ads that were shown, had actually nothing to do with the game – or the smallest amount possible. In the ad you see a "puzzle" where you have to save a person from the fire or save someone from a shark; all this by solving little brain tasks. In reality, the game is about building and renovating an old house, getting more coins and so on by playing a game similar to CandyCrush. And oh yes, the ad part comes approximately every 20 times when you have a task to do. So, that ad is not promoting the game as it is. It is alluring the viewer to download and later to find out the game is not what it promised. In addition to the bluff ad, their app icon includes the bluffing puzzle as well.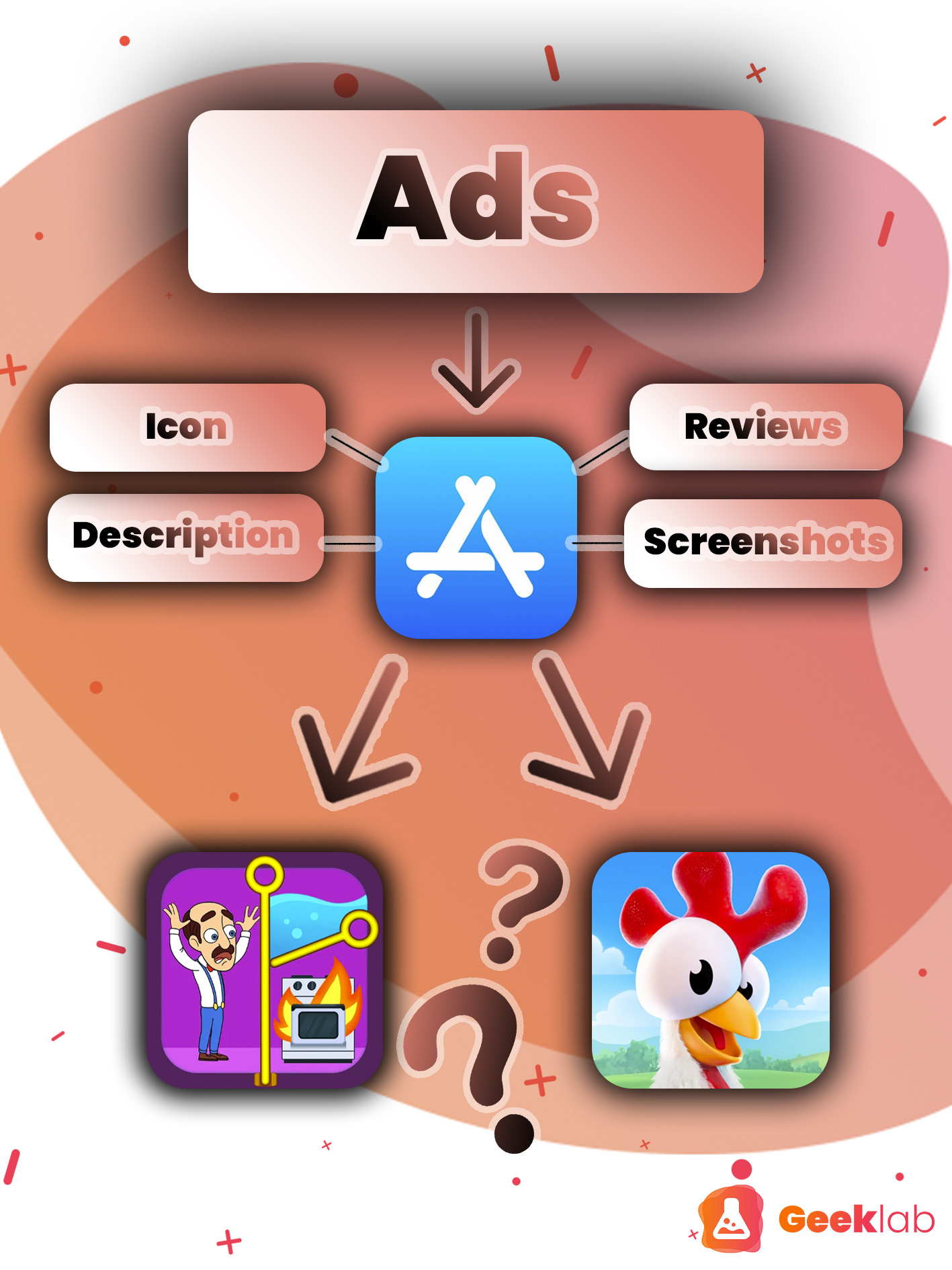 Making an ad with different visuals etc. is totally allowed – as long as it really represents the game itself. For example, if HayDay made an ad, they could make a whole new animation of a farmer waking up to a rooster in the morning, then making breakfast and then going out to take care of their farm animals. This is due to the fact that the game actually is about you, the player, being the farmer and taking care of animals, products and other tasks. Thus the ad would be true, regardless of it being visually different. That only makes the ad visually interesting and more professional.
In 2021 it is likely to be understood, that this path needs to be set out perfectly, in order for the user to turn to the right directions when facing intersection throughout the path. 
The users are human
How could companies then make their journey as bullet proof a possible? The answer is more simple than we think; you have to remember, that the users are human. Obvious? Yes, but sometimes it feels like this is taken for granted. Blindly following only trends, competitors and data, takes away the reason behind it all: the users. 
Users are not machines who work according to the algorithm. This is easily forgotten, when making ads and more importantly, delivering apps to viewers, is easier than ever. This is the part where the fact that people are different is often forgotten. But in the end people do get bored and vary in their behaving and preferences so much, that by only following trends, the app ecosystem will have less and less options. Letting creativity go loose and trying out new not-trendy things, being bold and brave, not only in the app itself but in marketing, could be the key to high-quality users.