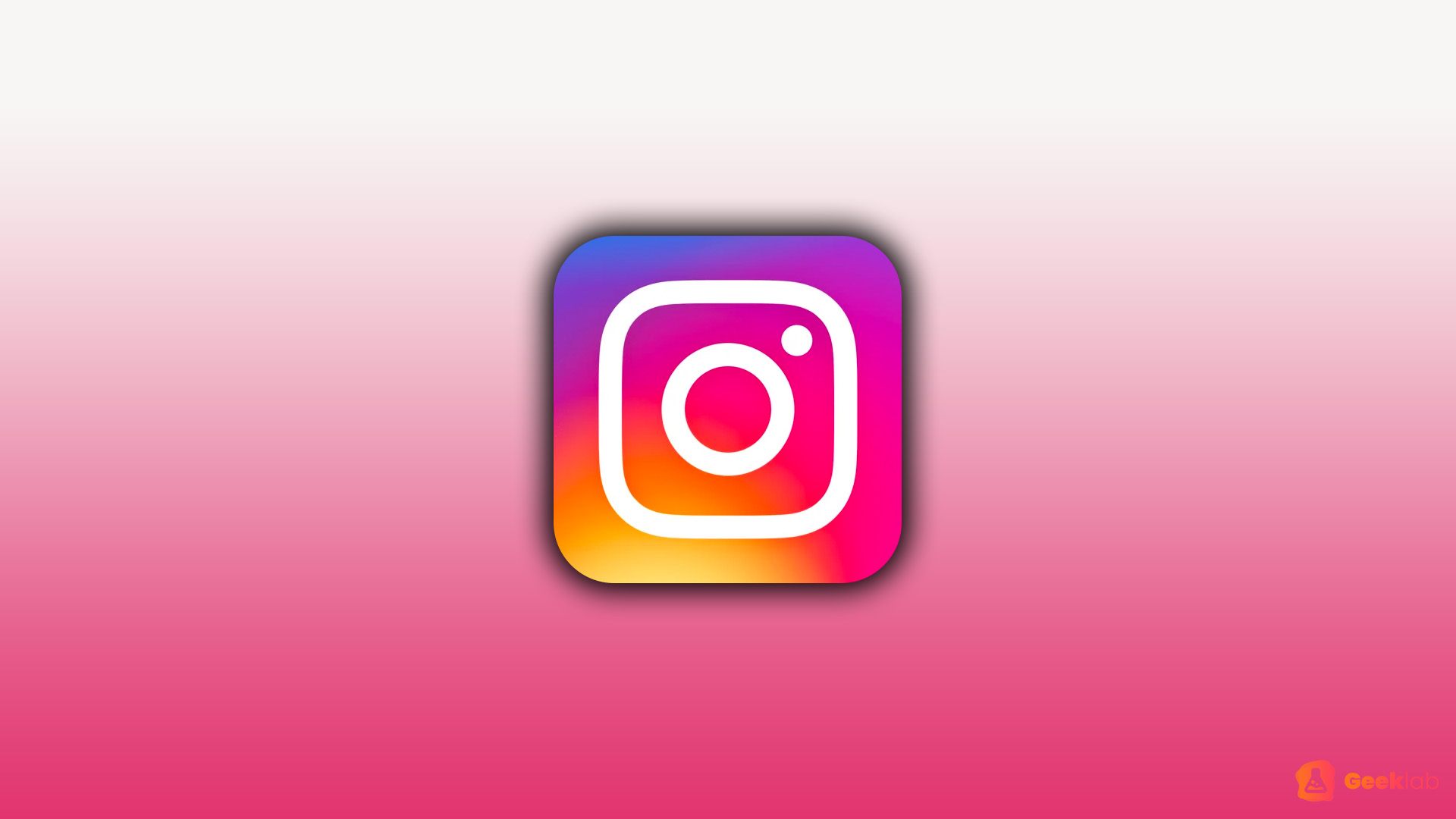 Instagram is trying out the feature of uploading pictures and videos from your desktop
Instagram is launching a first live test of the ability to publish feed posts from the desktop version of the app, with a small group of users now able to access the full suite of upload and posting options. At present time, the option does not include uploading of Stories or Reels, but more testing has revealed that IGTV uploads are also in the works, implying that complete posting capabilities will be available soon.
For social media administrators wanting to simplify their workflow and more readily distribute modified graphics and visuals created in other applications, the ability to upload from desktops may be a huge help and according to Instagram, this is only a limited test for now, with plans to expand shortly.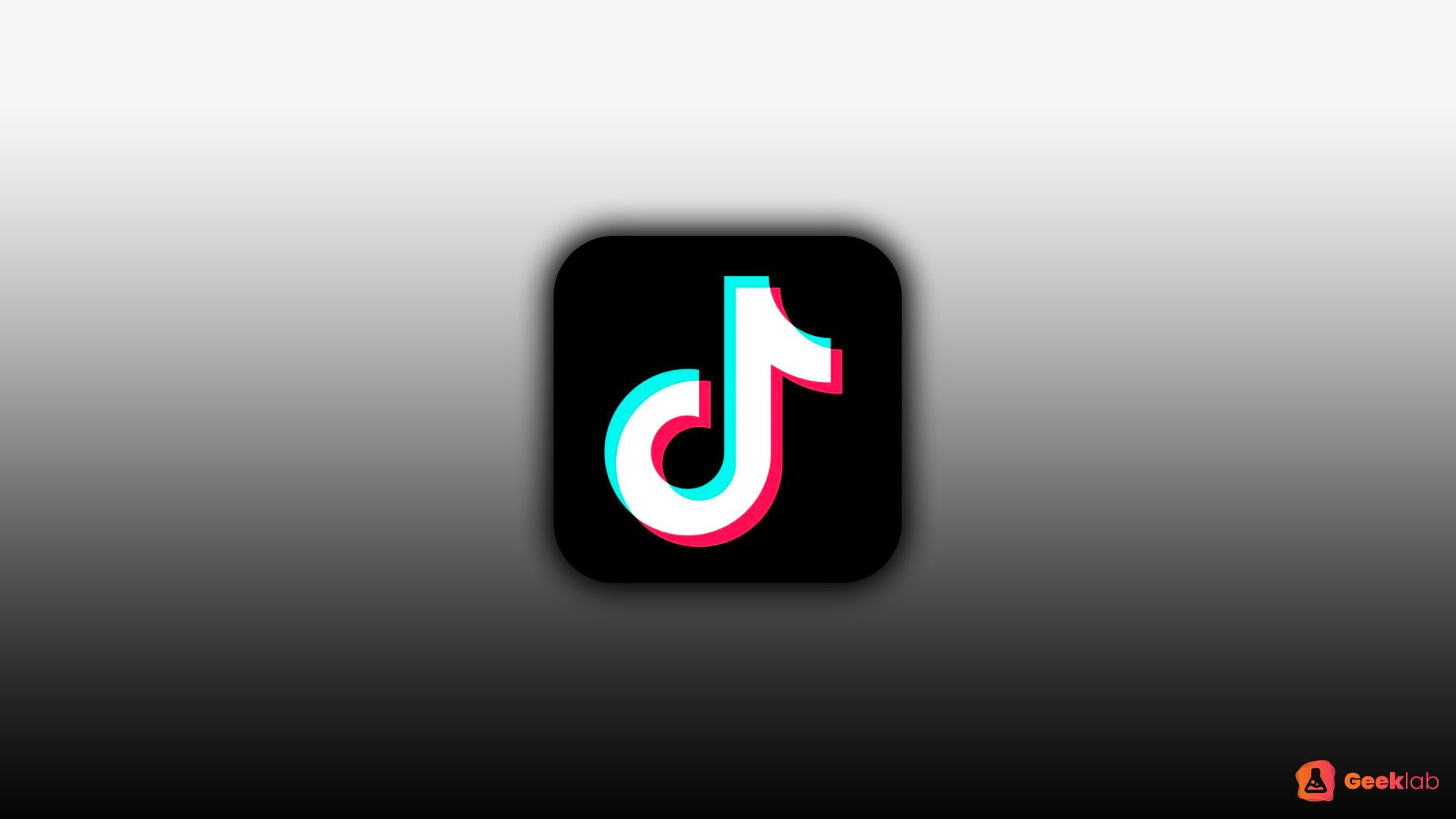 ByteDance is starting to sell TikTok's AI to other companies
TikTok's parent firm, ByteDance, has begun selling TikTok's artificial intelligence to companies outside of China. BytePlus, a new division that secretly began in June, has already attracted consumers from all around the world, including the United States and India.
Consumers may use the TikTok recommendation system to tailor their apps for their customers, thanks to BytePlus. One of the most crucial factors that distinguish TikTok from its competitors is its suggestion system. BytePlus also contains text and speech translation which is automatic, real-time visual effects, and a collection of data analysis and management tools. According to online records, ByteDance has attempted to file trademarks for both BytePlus and Volcano Engine in the United States, however, it is unclear whether the firm has established a presence there.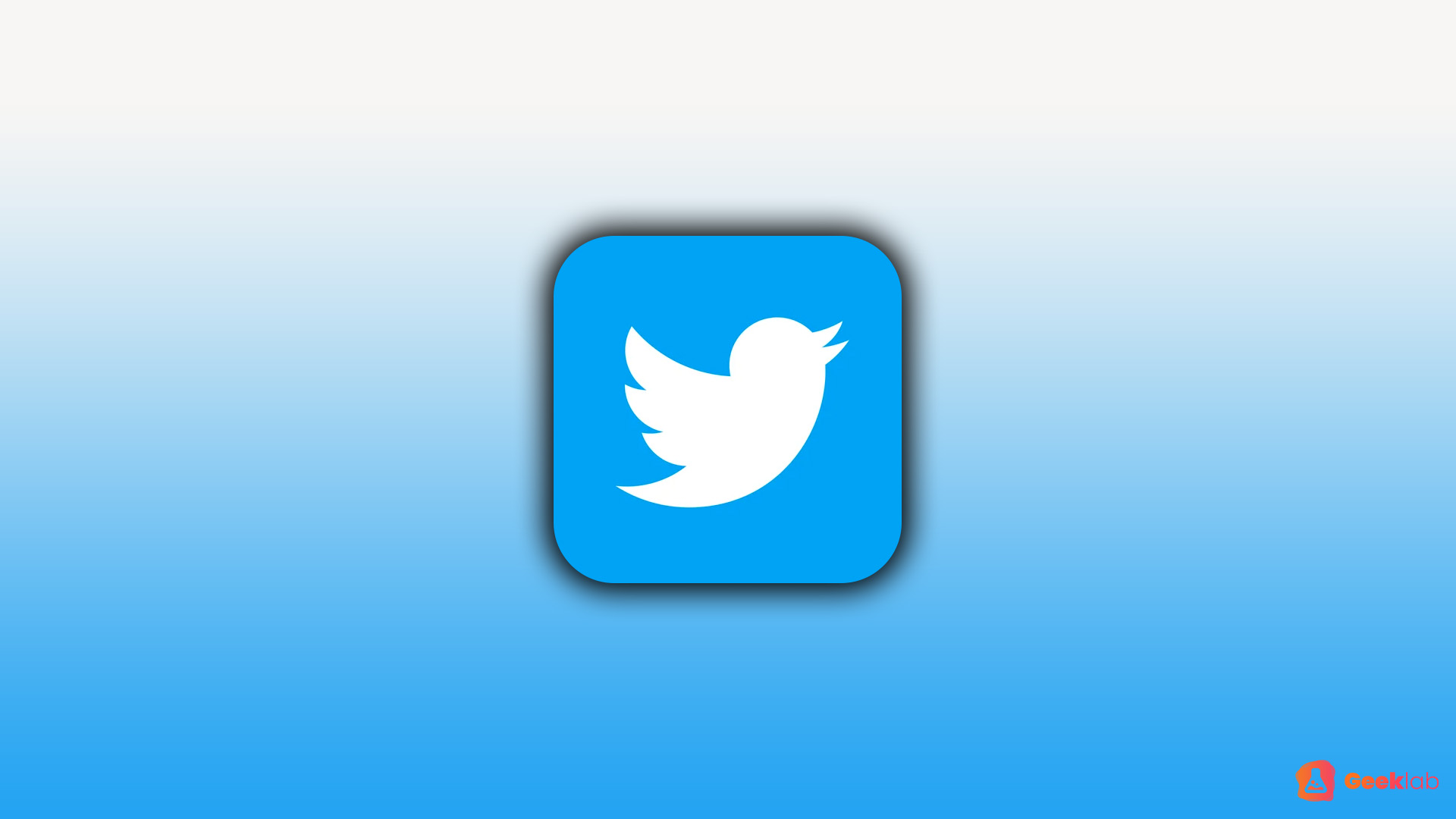 Twitter is adding a feature to warn about misleading tweets
Twitter is contemplating adjustments to the way it contextualizes false messages that aren't considered harmful enough to be deleted entirely from the network. Twitter will add misinformation labels to tweets that the social media platform deems "misleading" as part of a new set of experiments.
Tweets considered misleading by Twitter will have a red background with a short explanation and a notice that users cannot interact or react with the post. Yellow labels will appear on content that is not purposefully misleading and in all cases, Twitter has made it clear that you may click the labels to receive reliable information on the world's present state and most talked topics, such as the global pandemic. Since the following one and a half years have been so new and full of different sources of information, all platforms of social media have faced false information. Thus Twitter decided that misleading labels needed to stand out more in a sea of messages.