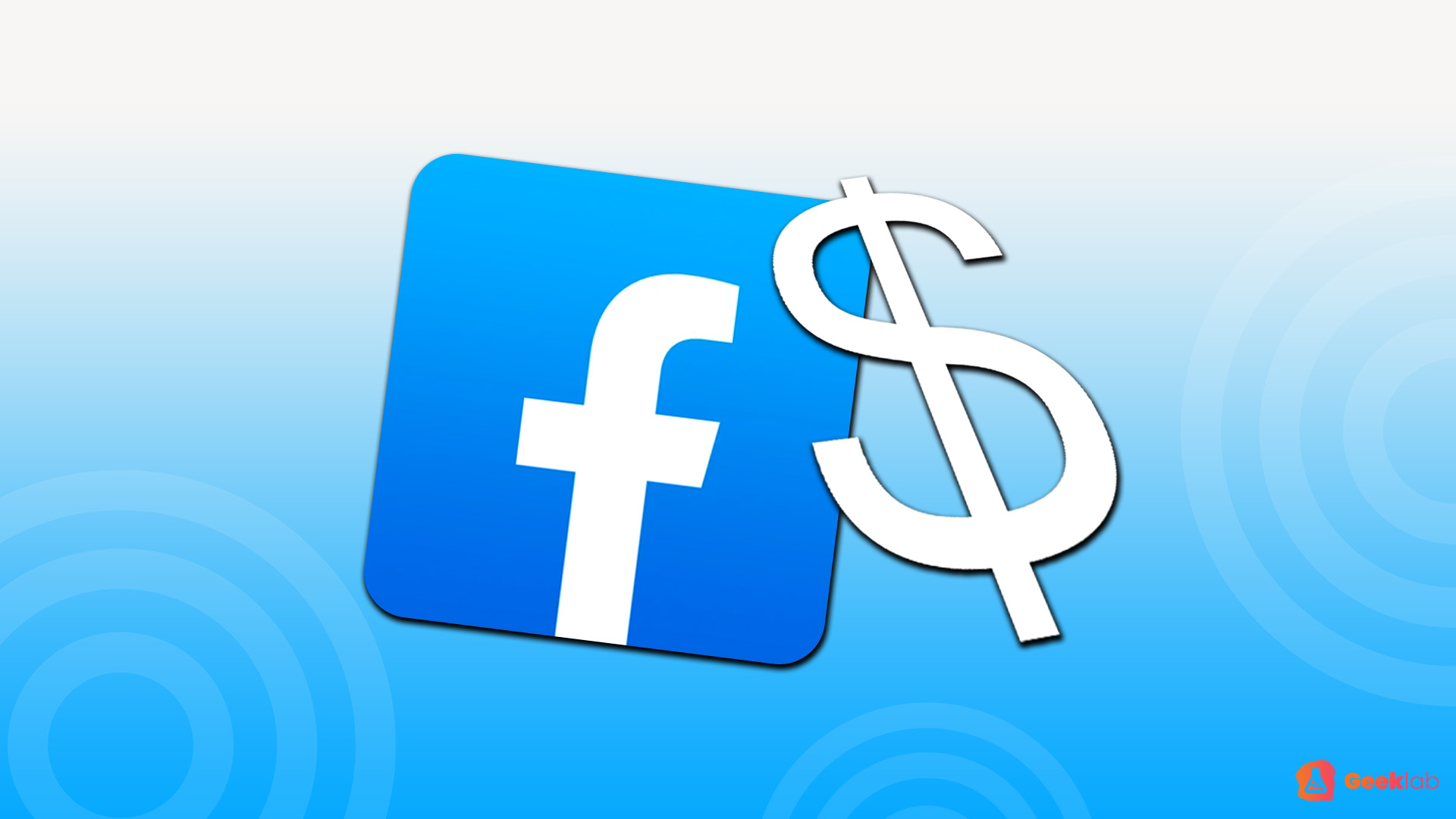 Creators will be paid $1 billion through 2022 by Facebook
Facebook will establish new incentive programs by the end of 2021 as part of the investment program, which will compensate creators who use its creative and monetization tools. Another factor to earn this bonus is to reach specific goals labelled by Facebook. Facebook said it aims to establish more information for creators to learn the specifics and how this opportunity can benefit them within Instagram and Facebook. Regarding the ongoing competition with TikkTok, this is a clear way to recruit influencers for generating content on Instagram and Facebook.
According to Facebook, creators might be compensated for reaching specific milestones while utilizing its services. In addition, the business intends to help creators cover the costs of producing content for its platforms by providing startup financing. For now, Facebook has stated that the programs will begin on an invitation-only basis, with no specifics on when they will begin or what credentials would be required to join. In addition, the initial bonus programs for Instagram will also be available only by invitation and will reward artists for signing up for IGTV advertisements and utilizing badges in Live and Reels.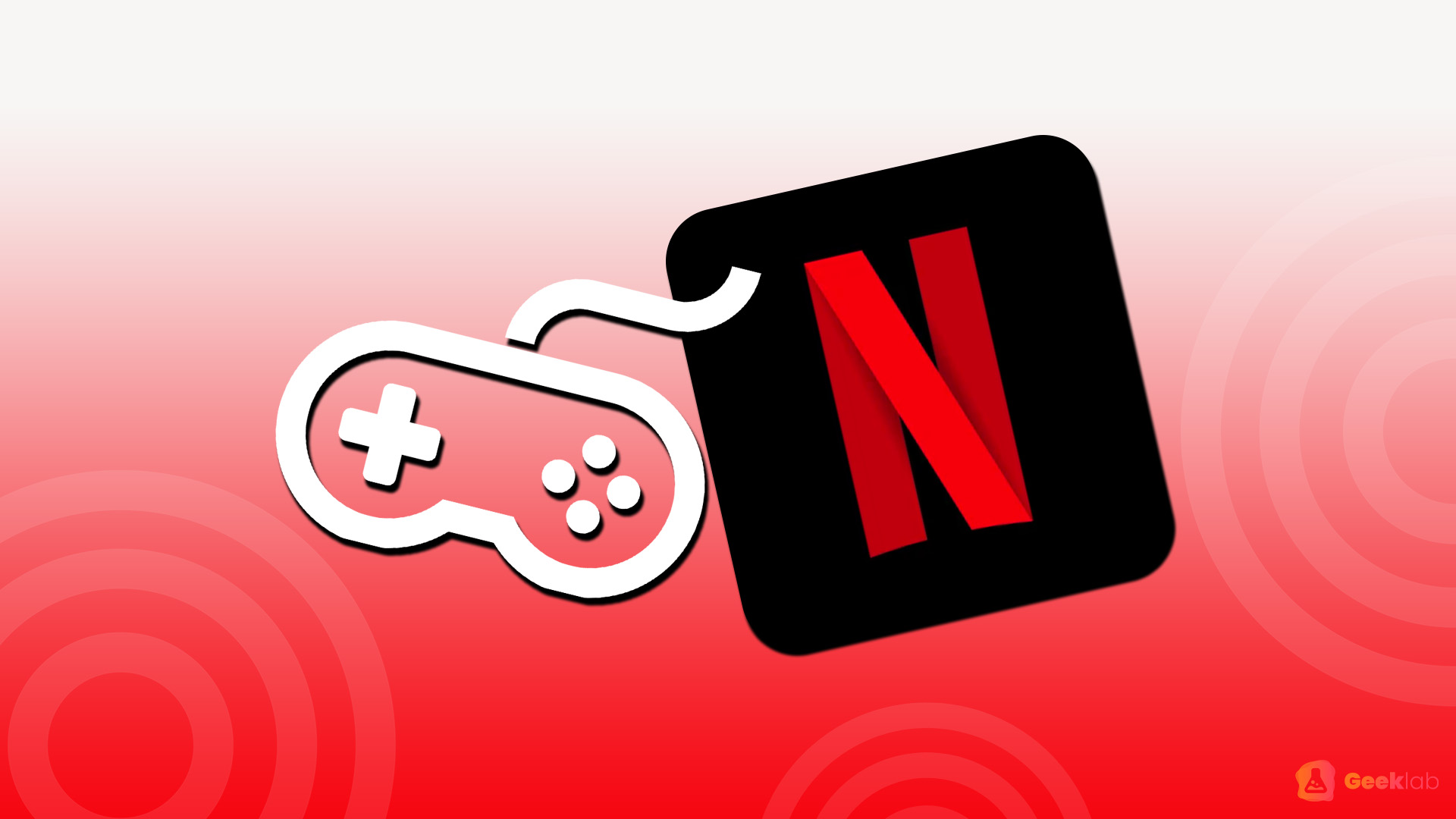 Does Netflix expand into video games?
Netflix is reportedly expanding into video games and has hired Mike Verdu, a former executive at Facebook and Electronic Arts, as its new Vice President of game development. According to insiders, a gaming team will be created in the next months, with intentions to start providing video games on the platform by next year. Netflix hasn't said whether it would bring current games to its platform first or try to develop its own, or whether the two will be combined. Everything is still a little hazy, so we'll have to wait for further details on the situation.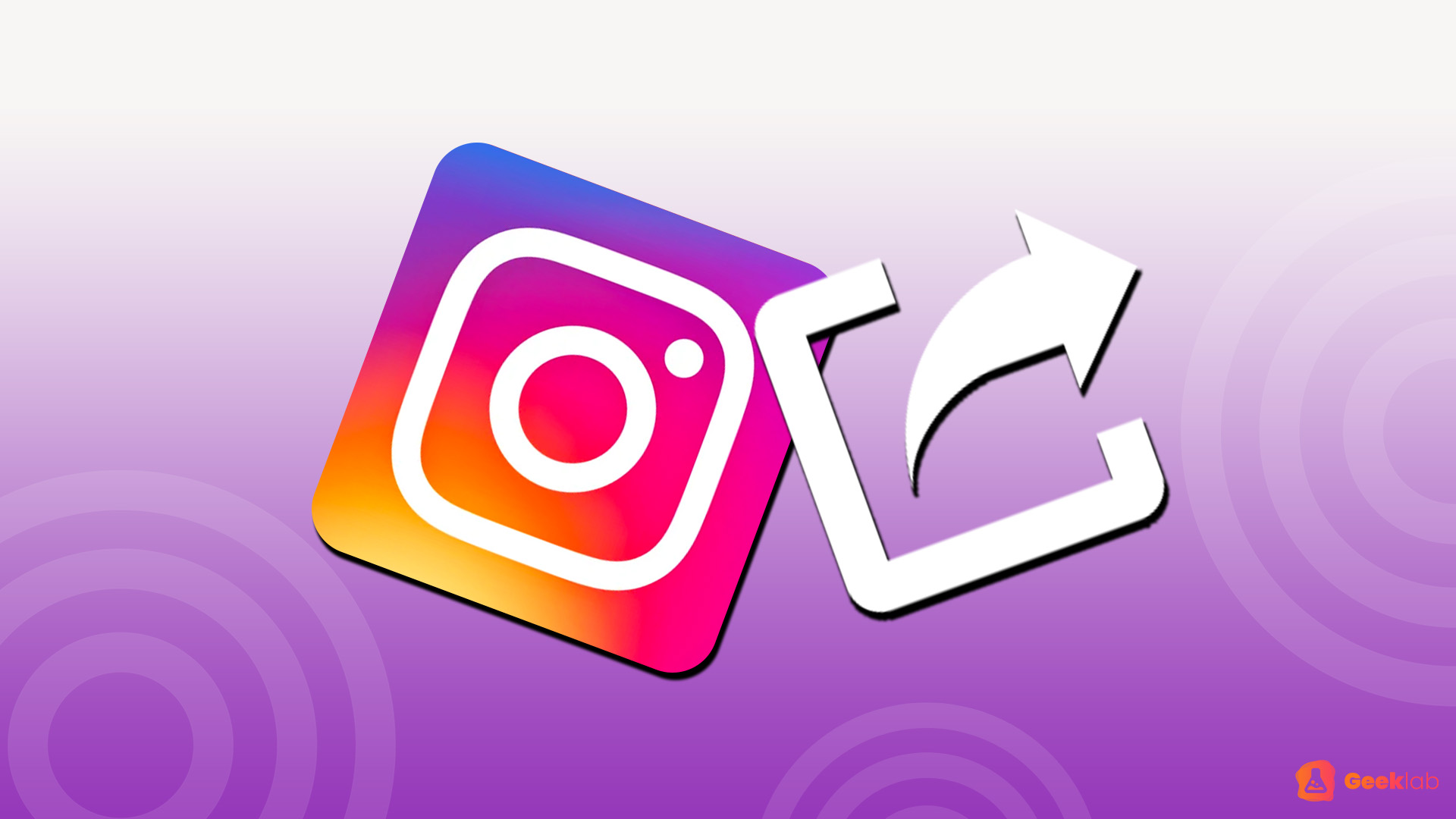 'Re-share' label is tested by Instagram for Stories for engagement boost
Instagram is experimenting with a new 'Re-share' label for Instagram Stories to give users additional options to promote other people's content shared on stories. According to Facebook Inc., users on Instagram will be able to add a "re-share" sticker to their Instagram stories and thus post tagged photos and videos which follow the regular 24-hour time limit. By adding the label, individuals will be able to see a list of posts they've saved or posted in the recent hour. This feature is already available on the platform for users to try out.

Instagram also revealed last month that it was testing the ability for more users to add links to their stories. According to the current regulations, only users with verified accounts, company pages, or a large number of followers may post links in their stories, while other users can put links in their biographies.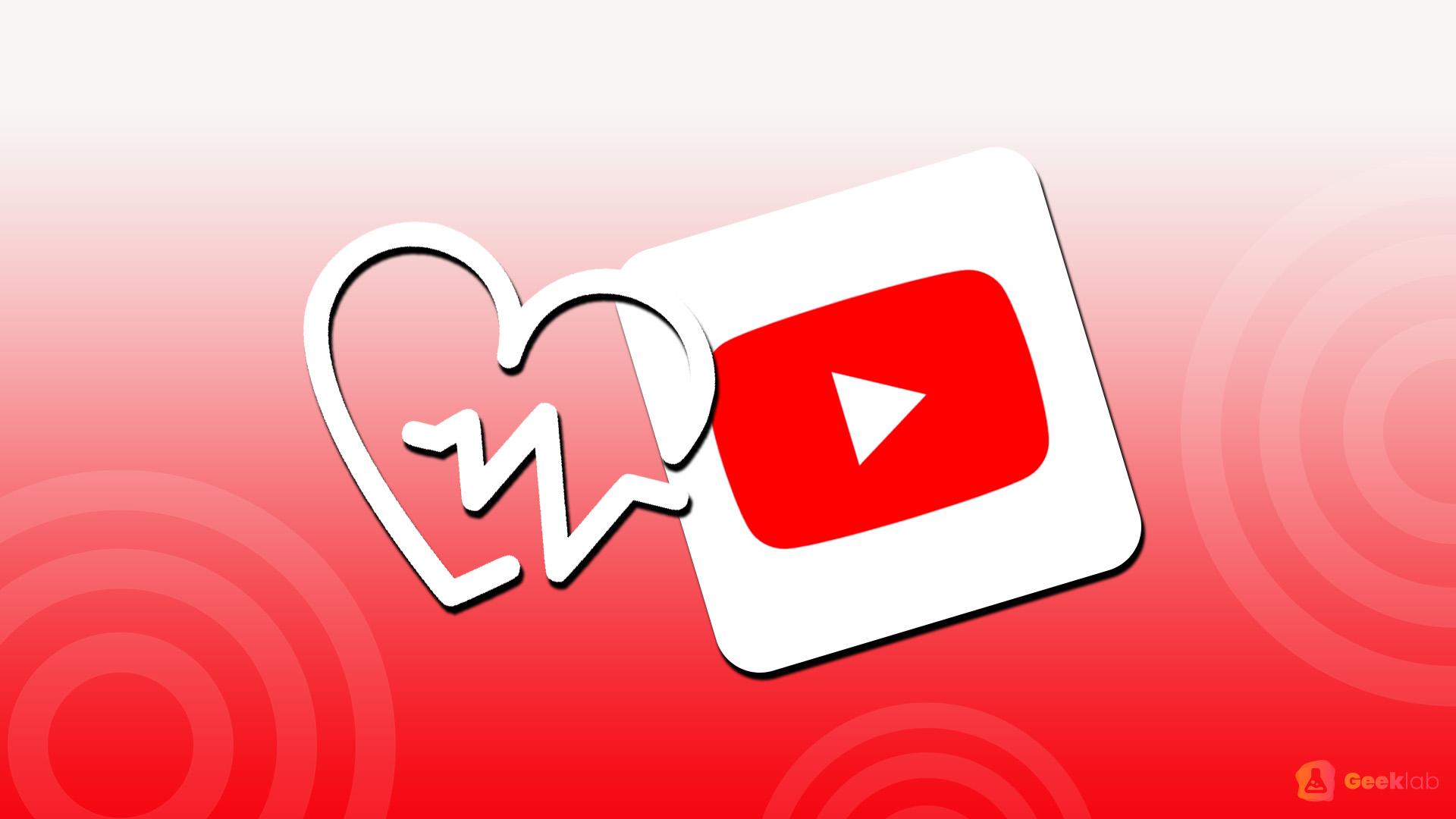 YouTube Adds Search Panels and New Labels to Prioritize Official Health Advice
Relatable news to Twitter a couple of weeks ago; The US government targets Facebook for its perceived lack of effort in combating medical misinformation and thus, YouTube has introduced its newest move in the same direction. The addition of new labels on videos from authoritative health sources, as well as defined hyperlinks to those clips in searches related to health, will hopefully provide more authorized and correct information or at least make people pay attention to those posts over unauthorized ones.
While YouTube isn't restricting search results to videos from unauthorized providers, it is attempting to give primary focus in searches for the authorized ones, in the hopes of connecting people to more acknowledged, affirmed health information and preventing them from believing in false information that can cause plenty of harm and overall chaos. YouTube claims to have worked with several health and wellness organizations in order to create a new directory of approved resources, and that clinical expert urged it to take a more thorough approach to the new directories.