Test the full impact of your store.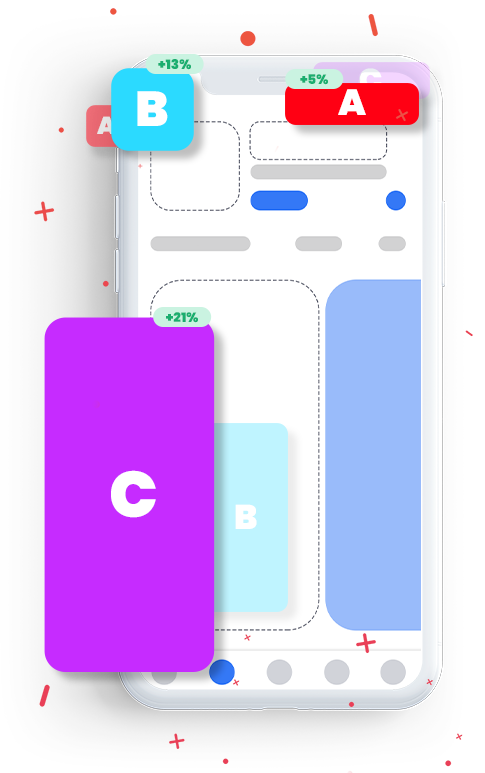 1. Create an App product page.
Setup Geeklab app pages that clone the actual store and allow you to A/B test with unlimited variations.
2. Send Traffic and measure impact.
Send a portion of your traffic to test links and track the results and users behavior in real-time with Geeklab's dashboards.
3. Redirect users who click install button.
Direct the users to the real app stores for downloads, or add surveys for qualitative feedback. Start and build your community already.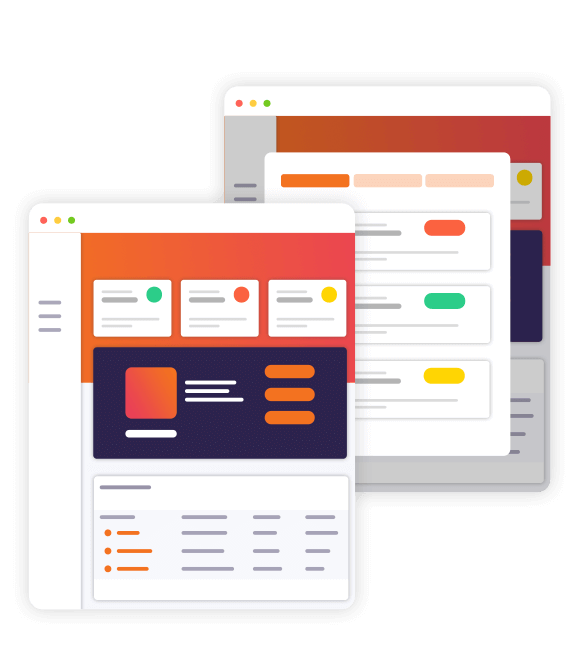 Real-time data.
Everything is automatically collected trough Geeklab's own services, there's no need for any techncial implementation.
Get insights on how users behave on your page with analytics ranging from scroll heatmaps to statistics on their behavior.
Get performance of each app page