Market Validation.
A/B different concepts while still in production to validate your products marketability.
Read more!
A/B Testing.
A/B test different app store pages on both AppStore and Play Store to increase your install rates.
Read more!
ASO Benchmarking.
Get real time data from competition, add competitors to your lists and let Geeklab analyze the results for you.
Read more!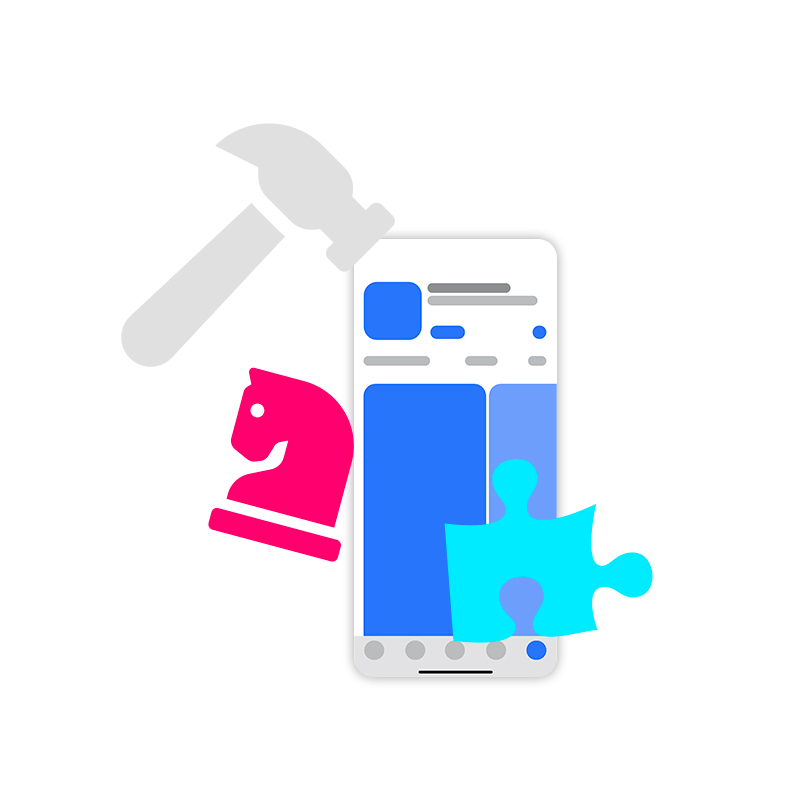 Build Your Concepts

Create look-alike app store pages that will allow you to optimize your Facebook traffic towards conversions.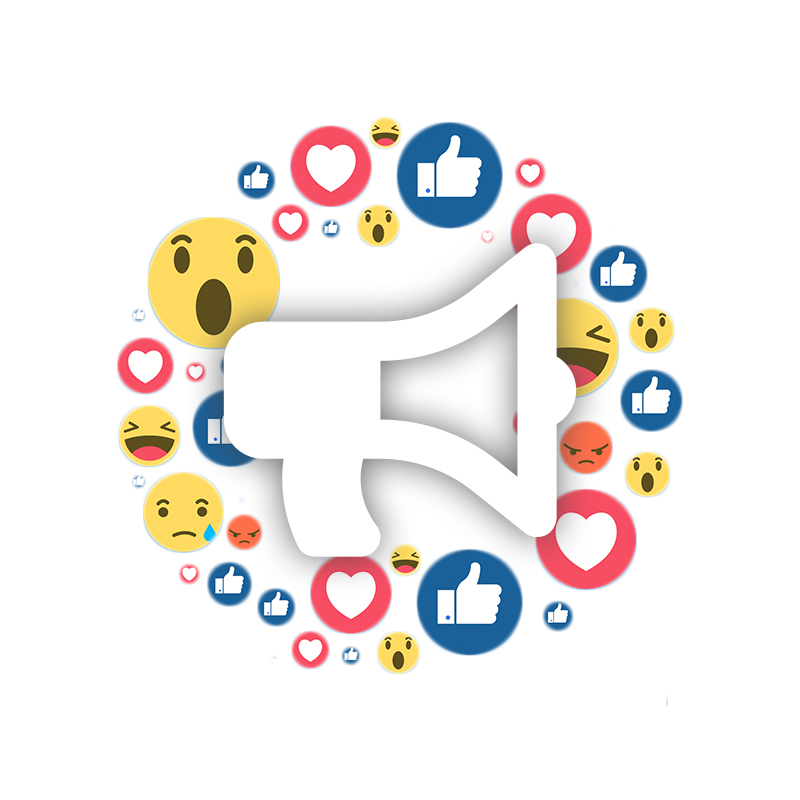 Send Traffic

Run campaigns within your target audience, with multiple concepts or just one.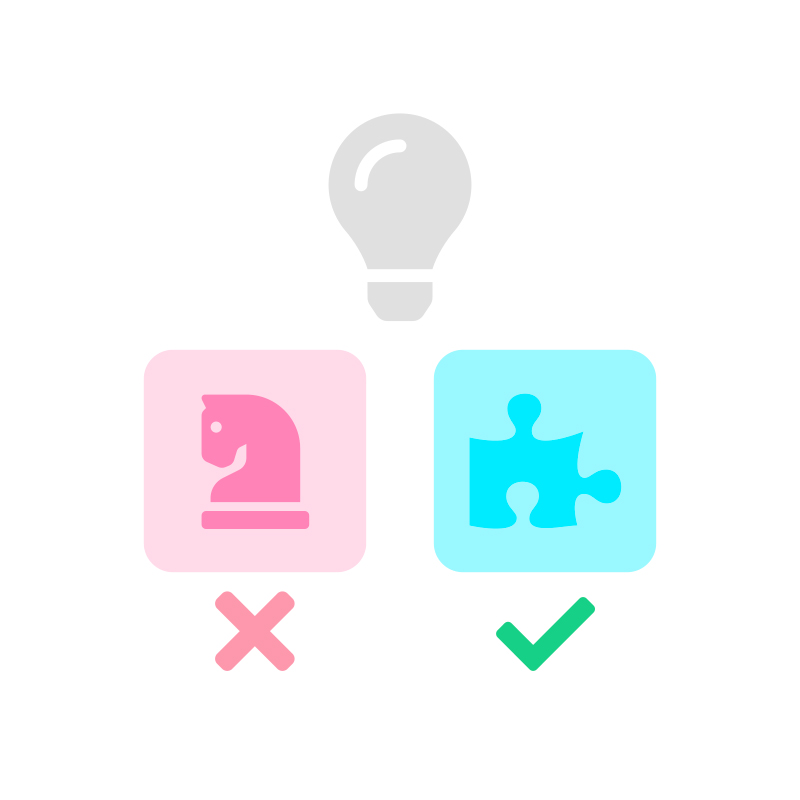 Get validation

Learn what concept is working the best and get a ballpark figure on your CTR, CVR and CPI when running Mobile App Install campaigns.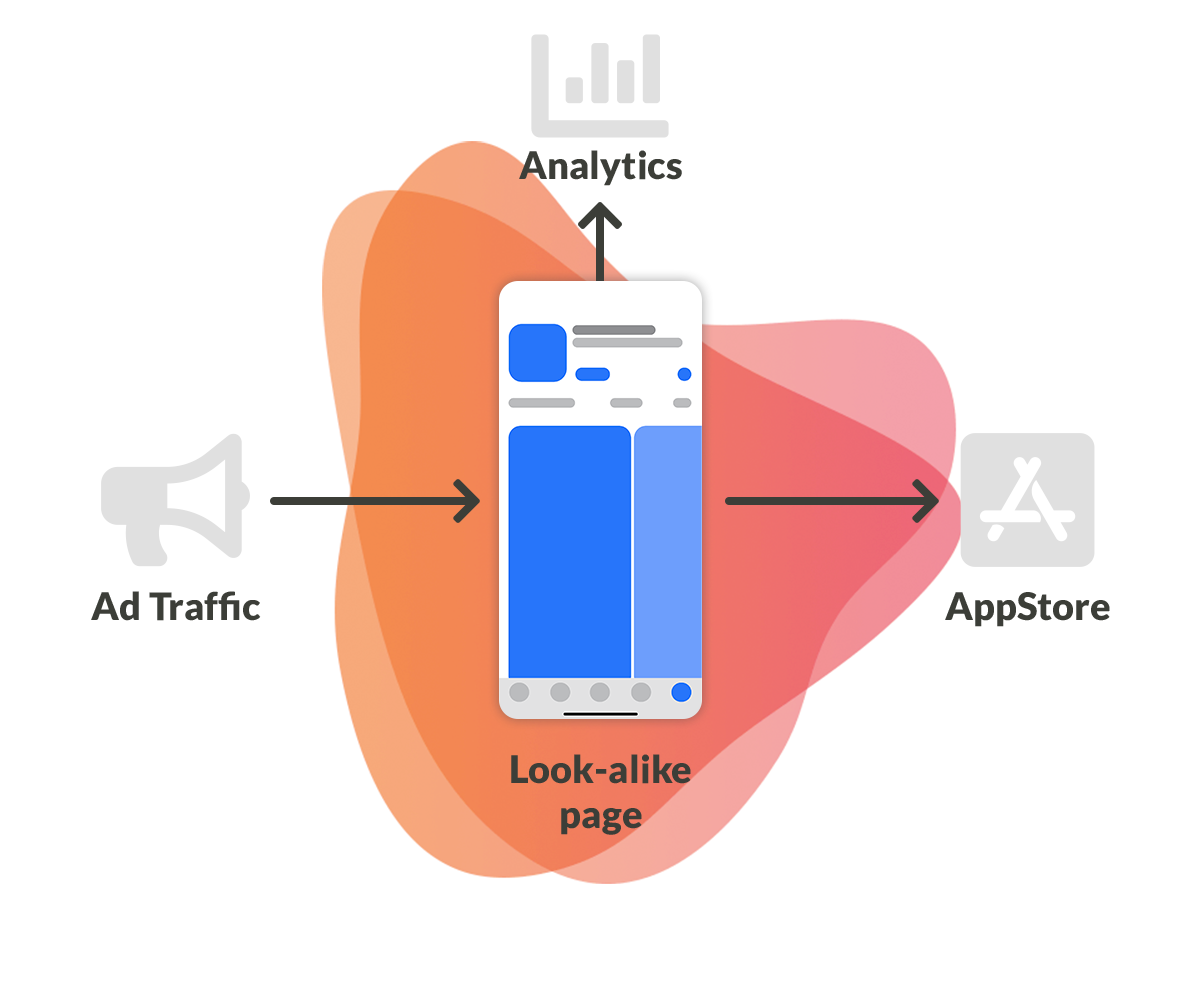 A/B Test with Geeklab
Onboarding doesn't begin when users open your app for the first time — it begins at the app store.
For both paid and organic traffic, anywhere from 50–99% of visitors drop off your app store pages instead of installing.
Finding the right marketing assets, delivering the most relevant messages and setting the right expectations are crucial.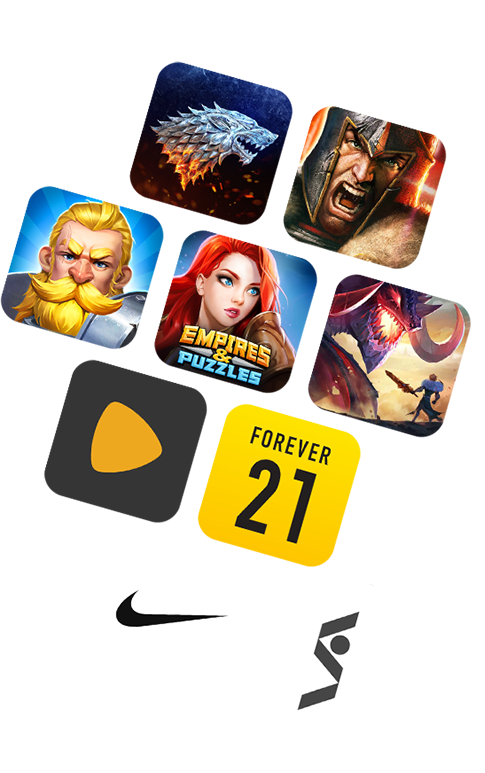 Learn from the market.
Analyze your competitors App Store pages, faster than ever.
Support for all languages.